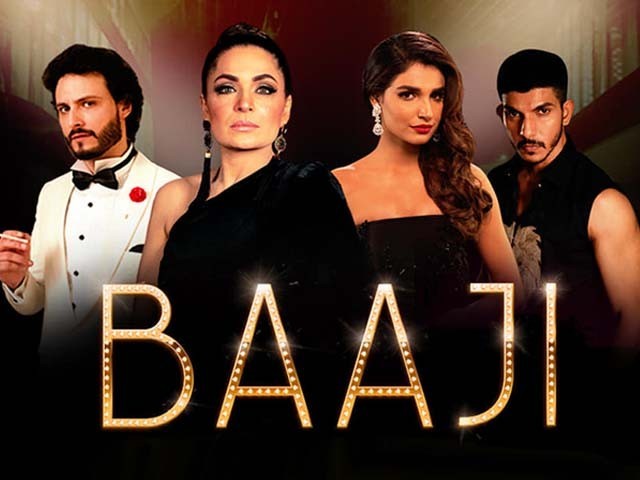 The Pakistan cricket team had a terrible day against India in the World Cup. That was disappointing. Yesterday, I interviewed a candidate for a position and despite a great profile on paper, the interview was quite mediocre. That was also very disappointing. But both these disappointments combined, added with other top 20 disappointments I have had in the last 30 days, are still less than a quarter of the disappointment that Baaji was. Let's face it, the trailer for Baaji did not turn the screen ablaze; however, there was still hope. Saqib Malik once directed Khamaj, arguably the best music video ...
Read Full Post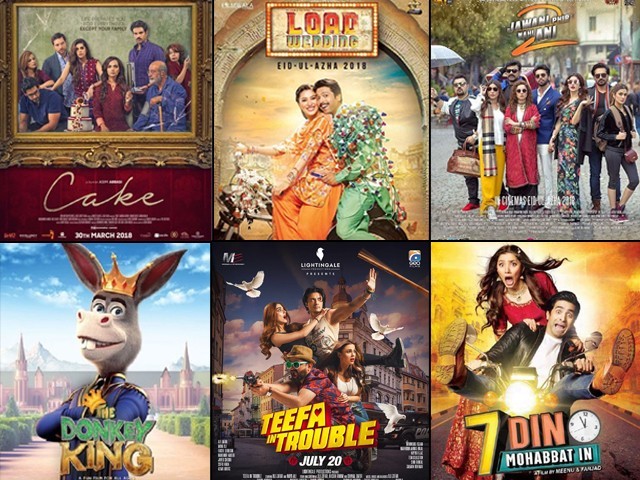 The year is almost over, and there is no doubt the 'revival' of Pakistani cinema continued in 2018. It would even be fair to say the so-called revival phase is over and the industry has stabilised to a degree. It should only go up from here, as our filmmakers have now understood the basic needs of the modern cinema going audience. While production values, music and the film treatments have significantly improved, the stories remain the weak link. However, this is a problem with most large-scale films, even across the border. Yes, there are still some black sheep insisting ...
Read Full Post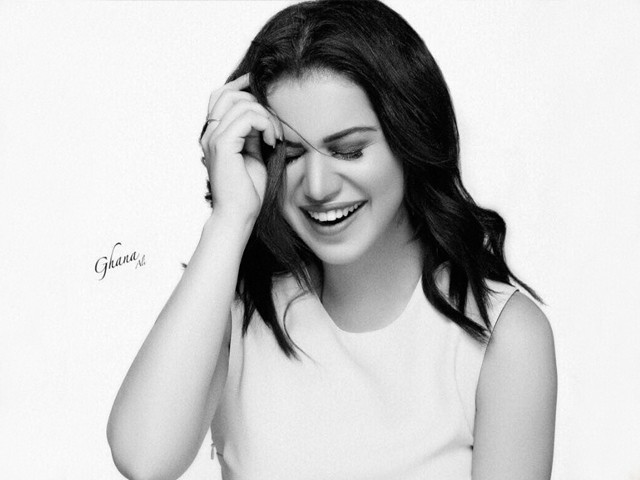 In a matter of only three years, Ghana Ali has established herself as one of Pakistan's most promising leading ladies in films and on television. She is determined to portray diverse characters in the future, and is also working on two television projects at the moment. Ghana secured a role and got noticed in last year's Rangreza; though not commercially successful, she persevered in the recent comedy, Maan Jao Na. Alongside these developments, the glamorous 24-year-old spoke about her forthcoming film. She hasn't disclosed anything pertinent about it yet, but I will surely dig into it! Till then, let's hear it ...
Read Full Post
One of the reasons why I am always eager to support and appreciate filmmakers who introduce fresh faces and new talent on the silver screen, is that for any industry, new talent is necessary in order to keep the creative juices flowing. This is also why I couldn't wait for Maan Jao Naa, Aabis Raza's latest venture, as it is a light-hearted Pakistani film where the leads are fairly new to the industry, and for many of them, this would be their debut film. Maan Jao Naa is presented as a romantic-comedy which claims to cater mostly to the youth and the younger generations. ...
Read Full Post
In the last decade or so, we have seen Pakistani cinema seemingly thriving, with TV actors shifting to the larger screen, and directors and producers experimenting with new and innovative ideas as well. Moviegoers are buzzing about at the moment as Aabis Raza's upcoming Maan Jao Na, which, based on its recently released trailer at least, looks dynamic and diverse in terms of its talent, cinematography and music.   What caught my attention was that a lot of new faces were seen in the movie, with some of the cast being known for their comic roles in our TV dramas. ...
Read Full Post