When I sat down to talk to Khumariyaan, one of the most happening bands currently on the local music circuit, one thing was obvious: the quartet possessed energy that was four times higher than what you'd expect. Although they've been around for a while, since 2008 to be precise, it was their gig on Coke Studio and their Lux Style Award winning track, Ya Qurban that garnered quite a lot of attention. Khumariyaan, literally meaning 'people in a state of intoxication', started like most other bands — some friends from Peshawar were just hanging out, jamming and having fun. Aamer Shafiq, Farhan Bogra and Shiraz Khan ...
Read Full Post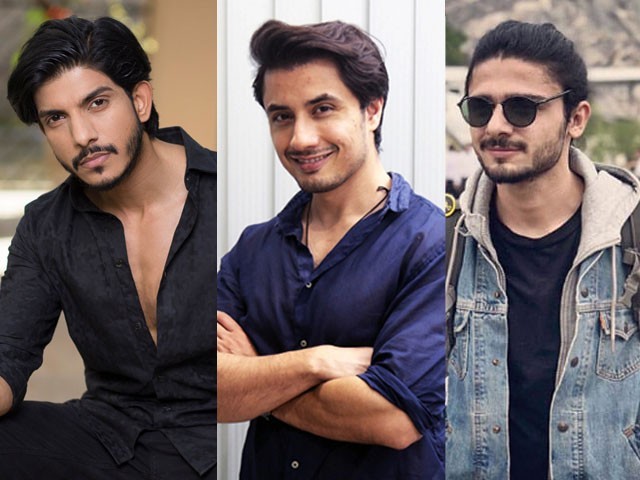 "Cancelled" – that's the impromptu public response whenever a known personality is accused of harassment. When Ukhano (Umar Khan) was exposed for alleged harassment recently by multiple women, he was instantly 'cancelled' by a significant percentage of people on social media, that is until Polish vlogger Eva Zu Beck shared her experience of working with him. Just because he hasn't harassed you, doesn't mean he's not a harasser In an Instagram story, Beck shared how she went trekking with Khan for two months, during which he never made her feel uncomfortable or threatened at any point. It made sense for her to come out in support of her ...
Read Full Post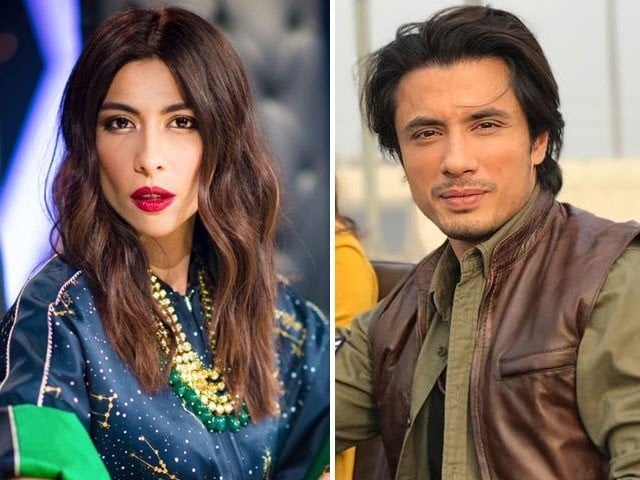 This week saw yet another development in Pakistan's first #MeToo case: Ali Zafar spoke directly to the media for the first time since he filed a defamation case against Meesha Shafi for accusing him of sexual harassment. Zafar confidently told the media that Meesha's case has been dismissed and he has been proven innocent by the court of law. This is blatantly untrue. In fact, it is a vicious way of misleading common people who are unaware of legal proceedings and only believe what they hear Zafar say on the news. What is actually happening? Firstly, according to Nighat Dad's statement, Zafar has ...
Read Full Post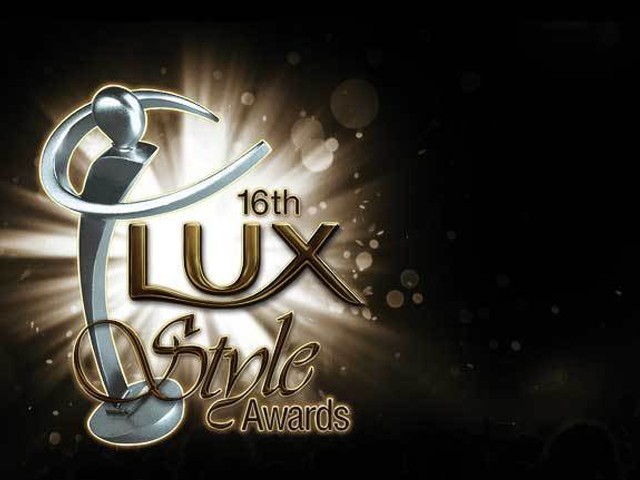 Asim Raza, the maker of feature film Ho Mann Jahan, is not happy with the nominations for the 2017 Lux Style Awards. His displeasure is both understandable and inexplicable. It is understandable because his film, nominated in five out of eight categories for film, seems to have been selected without much deliberation, thought and, if you will, intelligence. The film featured outstanding performances by two young actors, Sheheryar Munawar Siddiqui and Adeel Hussain, but neither one of the two has been nominated in the 'Best Film Actor' category. Siddiqui, who was wonderful in the film, has been relegated to the 'Best Supporting Film Actor' category whereas Hussain, ...
Read Full Post
Mahira Khan's larger-than-life performance and her red-carpet appearance at the LSA2016 (replete with a dress and entourage big enough to fill up all of Expo Center), proved to me that she's an excellent brand manager who understands her target audience very well. At a time when people are desperately trying to go back to old values, Mahira brings back the charisma of yesteryear. Her audience loves when her lip is bitten in sharam. They oppose the women who bite it in lust. They love when her dupatta falls strategically at the right time during a performance. They do not like women whose ...
Read Full Post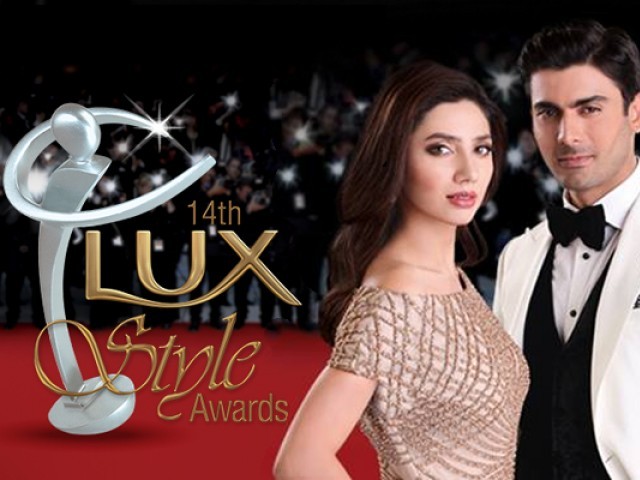 The year 2015 will be hosting its 14th Lux Style Awards (LSA) ceremony. LSA is almost a teenager now, but instead of turning out to be a rebellious punk with a killer sense of style, it's turned out to be a meek wallflower in dowdy dungarees. I say that because during the 14 years of its existence, I can't recall a single memorable dance performance or a tear-jerking speech by any Pakistani actor or actress. For that matter, no outfit on the red carpet left any impression either; no glamorous gown, sari or dress left me absolutely stunned. We pause our lives to watch the Oscars, write thesis-long posts about each of ...
Read Full Post
What happens when you create a lot of hype for a certain product, pose it as the best of the best, and when it is aired, the end result is not only disappointing but abhorrently low in terms of quality and value? Jalaibee is the perfect example of such a product. The much talked about and marketed crime caper, Jalaibee, has too many angles to be focused upon. After all, it is about the continual revival of Pakistani cinema and seeing what role Jalaibee plays in it is of key importance. Let's dissect Jalaibee and focus on what it is all about. Promotion of Jaliabee. ...
Read Full Post
Good Morning Karachi, for Pakistani cinema, is amongst the few unconventional, path-breaking movies that we've come across in recent years. The reason is very simple; Good Morning Karachi is a female-oriented film with a female protagonist. Unfortunately, except for this bit, there is little else that is extraordinary about this film. So far, the movie has received mixed responses based on different factors. Perhaps an exploration of this movie is required. Before we begin, however, let me clarify that this film is not the Pakistani version of Bollywood's Priyanka Chopra-starrer Fashion (as many may insinuate). The entire movie is based on Rafina (Amna Ilyas), who belongs to ...
Read Full Post