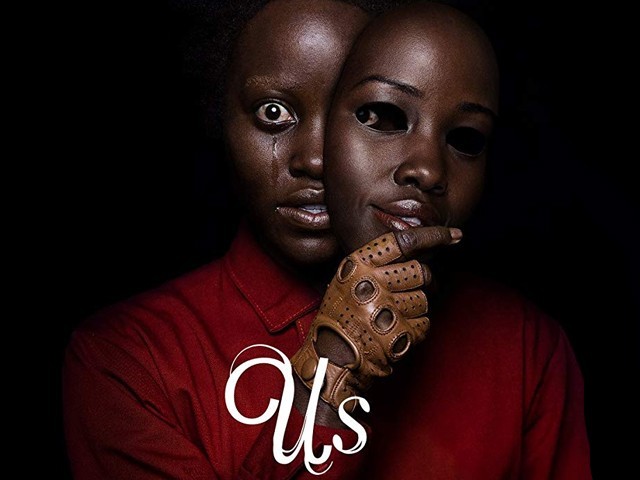 With just his first film, Get Out, Jordan Peele established himself as one of the most unique voices in Hollywood and a story-teller of many talents. Peele offered not just a great horror-comedy but also a film with enduring social commentary and critique that many hailed as being deeply relevant to race relations in America. Given the massive critical and commercial acclaim that Get Out garnered, as well as the lasting impact it will likely have on pop culture in years to come, there were always going to be high expectations from Peele's sophomore effort Us. Lupita Nyong'o stars as Adelaide Wilson. ...
Read Full Post
Once known primarily for his comedic exploits, Jordan Peele is rapidly becoming one of the most iconoclastic filmmakers around. His debut feature Get Out gave us an idea of his talents as a filmmaker and a storyteller, for besides earning over $250 million at the box-office, it also earned him an Academy Award for Best Original Screenplay. Not too bad for a director making his first film, and that too about the deep-seated issues of race in America. Therefore, it is no surprise that there is a fair bit of anticipation for his next film Us, and while the first ...
Read Full Post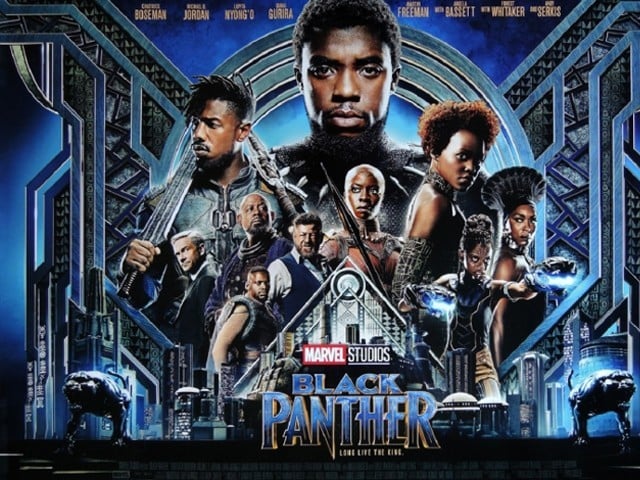 After spending thousands of hours watching films over the years, I rarely come across anything that I haven't already watched before in a slightly different guise. It doesn't necessarily mean that we have run out of good cinema. It is just that someone like me who is a prolific movie-watcher hardly gets to experience a work of cinematic art these days, which is truly novel. But to my utter surprise, I did manage to find such a gem and that too in the most unlikeliest of places. Imagine my astonishment when I went in to watch a Marvel movie ...
Read Full Post
The Marvel Cinematic Universe (MCU)  doesn't seem like it's slowing down anytime soon, despite the fact that many were disappointed by their recent streak of films after Captain America: Civil War. But I suppose that's understandable when you set such a high standard. Regardless, their upcoming line up of films starting with Spider-Man: Homecoming looks quite promising. But one particular film you should get excited about is Black Panther. Directed by Ryan Coogler and featuring a talented cast led by Chandwick Boseman as the titular character, the film follows Boseman's  T'Challa character. He is forced to return home to the fictional and technologically advanced African ...
Read Full Post
Whenever I ask my daughter who is her favourite tennis player, she would always say Maria Sharapova , Caroline Wozianski or some other blonde, beautiful and above all, white player. Whenever she is playing a game on her tablet, she would always choose a frail blonde avatar. And whenever her brother would tease her saying she looks dark, it would be taken as the ultimate sting. She has never chosen a dark-skinned doll or one with a sturdy body. It makes me wonder about the factors affecting her choices and her perception of beauty. Perhaps, the fault lies with the media, the society or ...
Read Full Post
Many in Hollywood and on social media were deeply offended by the lack of racial diversity present in this year's Oscar nominees. This is the first time since 1998 that no person of colour, Hispanic or Asian, was nominated for the Academy Awards in the acting categories. This comes across as a surprise considering both the country's president and the president of the Academy of Motion Picture, Arts and Sciences are African-American. While it is important to note that, in the past two decades, a large number of African-American, Hispanic and Asian actors and directors have been recognised by the ...
Read Full Post
This is the time we have all been waiting for. Thought you would miss it? Well buckle up ladies and gentlemen as Laaleen Khan gives you all the Oscar updates you require right here. Before the event starts, here are some predictions for you to enjoy that were sent to us earlier this year by our bloggers: Predicting the winners: And the Oscar goes to…  Oscars 2014: Here are my predictions about who will take home the gold! The live blog will start shortly so stay tuned.  To make sure you don't miss a single moment, you can follow us @tribuneblogs on Twitter or ...
Read Full Post
While my friend and I were having coffee, he shared an interesting observation with me: "I always wondered why the black people were unable to overcome the practice of slavery in the United States through revolt?" I pondered for a few seconds and replied,  "Hasn't this always been the case when it comes to dynamics between oppressor and oppressed? It is not just the physical scare that prevents a revolt, but a psychological one." 12 years a slave is a film based on a book written by Solomon Northup, a 'free negro' in 1853. In 1841, Northup was living in the state of New York, alongside his wife and two ...
Read Full Post