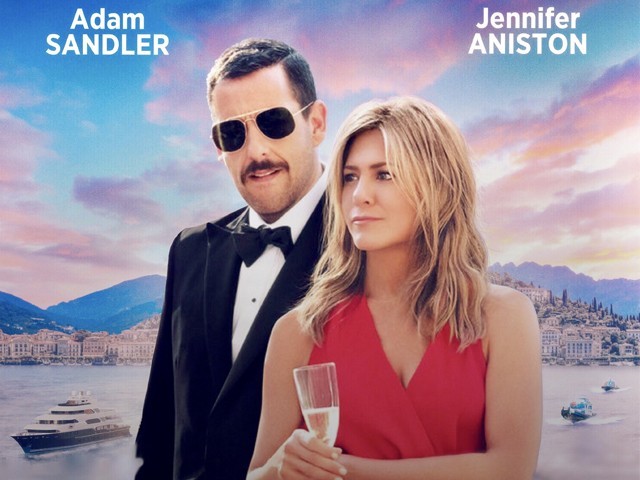 After starring together in Just Go With It, Adam Sandler and Jennifer Aniston have reunited for another comedy outing. But instead of taking the big screen route, this time around they have chosen to bring their adventure to the smallest of small screens. Available on a smartphone, or laptop if you so prefer, near you is the duo's latest offering, Murder Mystery, the tale of a getaway gone awry. Created in the image of the many mystery movies which have come before it, only with a more comedic slant, this Netflix film focuses on a couple that goes to Europe on ...
Read Full Post
Based on his long list of frequent collaborators, it is only logical to surmise that it must be fun to work with Adam Sandler. But while everyone may have a great time making films with him, the end results aren't always as much fun to watch as they may have been to make, which explains why the critical reception for most of Sandler's films has been mixed, if not altogether negative. Still, there have been a number of Sandler movies such as Punch-Drunk Love, Reign Over Me, Funny People, and the more recent The Meyerowitz Stories, that have managed ...
Read Full Post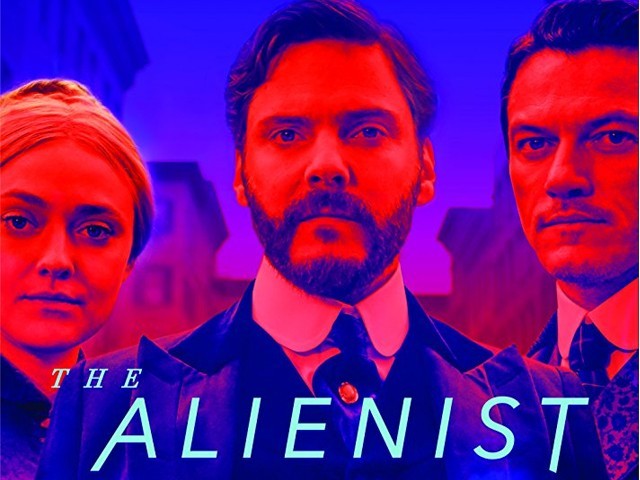 My love for a crime thriller with a period setting should not be a surprise to anyone anymore. So when the adaptation of Caleb Carr's 1994 bestseller The Alienist was announced, I was already sold. The deliciously macabre period caper is set in the 1890s and can be considered as the grim American version of the classic Sherlock Holmes, with Dr Laszlo Kreizler playing the titular character. For the uninitiated, the title refers to the 19thcentury belief that people suffering from mental illnesses were alienated from their true natures and the experts studying them were known as such. Or in ...
Read Full Post
"My dear Belle, you're so ahead of your time. This is a small village, and it's small-minded, as well. But small also means safe". Emma Watson radiates positivity as Belle in her new movie Beauty and the Beast. This 2017 remake of an 18th century French folk-tale manages to maintain the familiarity of the story while also paying attention to modern progressive thought. Due to her strong feminist values and natural elegance, Watson is an effortlessly perfect Belle. As a Brown University graduate, Watson is an intellectual with a passion for reading and learning and is known for her work in ...
Read Full Post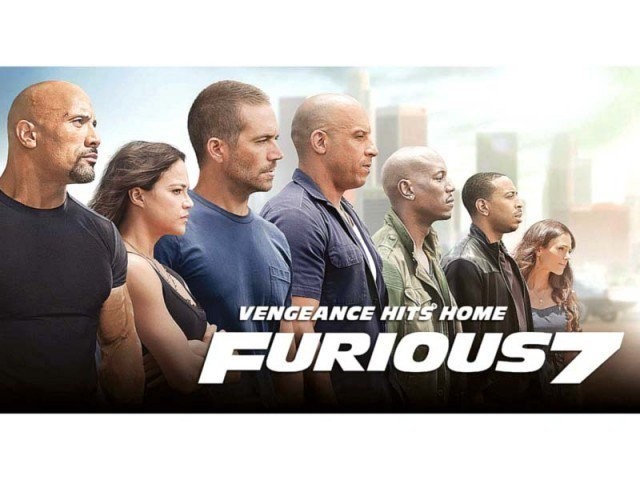 Who knew that Rob Cohen's The Fast and the Furious (2001) would lead to the creation of a movie franchise that would have seven installments and would earn over millions at the box office? Recently released Fast and Furious 7, or simply Furious 7, is a sequel to Fast and Furious 6 and has all the major characters from the previous film reprising their roles. Set in Los Angeles, Tokyo, Azerbaijan and Abu Dhabi, Furious 7 takes viewers on an exciting ride through high speed chases, car crashes and one-on-one fights that can leave one glued to the screen. Photo: IMDb The 'last ride' idea comes from a ...
Read Full Post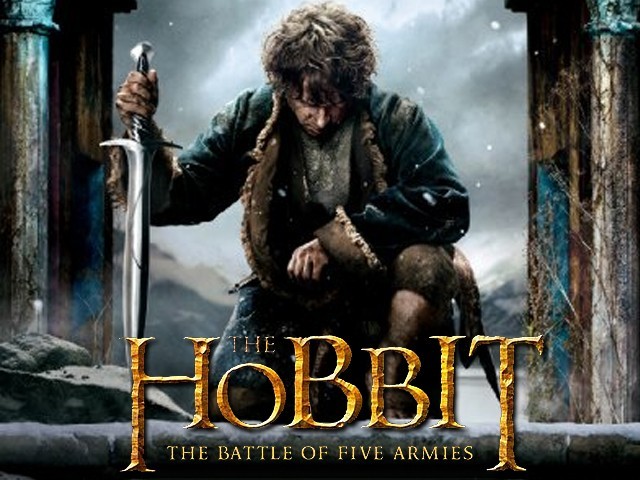 The Battle of the Five Armies is the latest iteration in The Hobbit series; it concludes the journey of the Company of Thorin Oakenshield (Richard Armitage) and Bilbo Baggins (Martin Freeman) which began from The Shire in the first part of the movie trilogy, The Hobbit: An Unexpected Journey, in a spectacular but saddening note. The director and co-writer, Peter Jackson has a lot riding on this movie. Not only does this movie have to stand on its own as a pure entertainment chartbuster for the casual moviegoers, but with regards to the larger JRR Tolkien's fictional world and its devoted, almost cult-like fan base, ...
Read Full Post