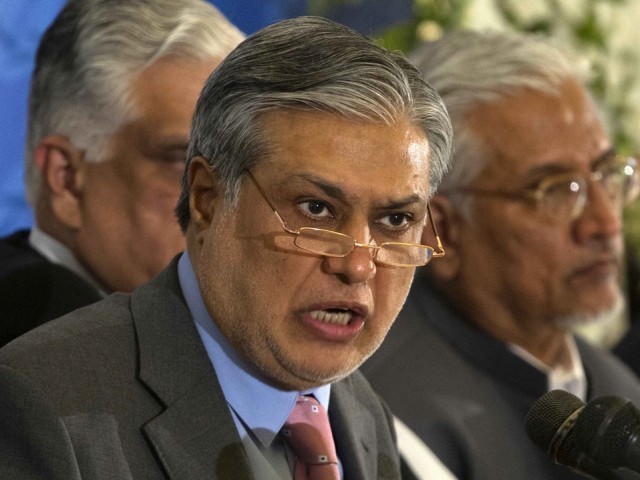 Dear Mr Ishaq Dar, It is reported that you have directed the Federal Board of Revenue (FBR) to call all stakeholders in the property sector to find a solution to a problem which is supposed to have been created by your government. What problem? Is it a problem to finally do something which should have been done long ago? It is in the supreme national interest to levy taxes on the actual value of properties, rather than on the (mis)declared low values. To give just one example, in DHA Karachi, taxes were levied at the rate of Rs1,650 per square yard, while the actual price of ...
Read Full Post
The by-elections in the much hyped NA-246 constituency was a day of infamy for Karachi and its citizens, and I feel the federal and provincial governments owe an apology to us, the citizens. This constituency managed to gather an unprecedented interest as the by-elections were announced in the wake of the Rangers' raid on Muttahida Qaumi Movement's (MQM) headquarters and a controversial 'confessional' statement issued by Saulat Mirza behind bars. The entire media, including political parties, sat in judgment to defame the party and created a frenzy predicting the coming of doomsday for MQM. I am in no way remotely linked with MQM, yet I am ...
Read Full Post
Pakistani cinema is on the verge of revival as more and more talented directors and film-makers prove their mettle in the field. Asim Raza's debut project, Ho Mann Jahaan is one such movie we should keep an eye out for. Currently in the making, unlike many other movies in Lollywood, this film does not focus on politics. Based on the relationship dynamics between three friends, it is going to be the perfect epitome of an entertaining yet meaningful Lollywood flick.
I got the chance to meet the cast and crew of this much-awaited movie and tried my best to get as much ...
Read Full Post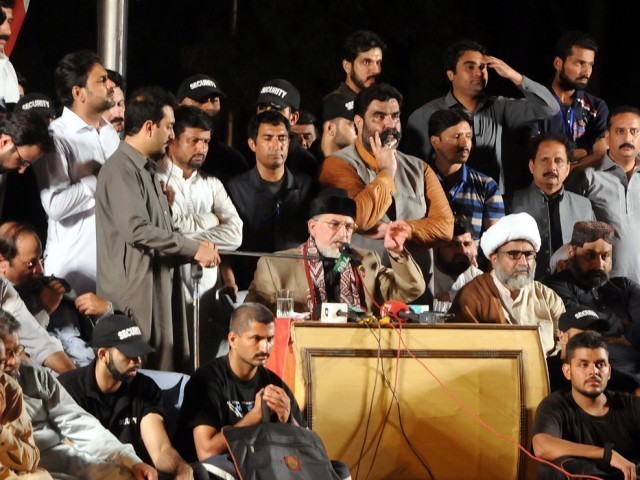 This August has been defining and shaping a lot of things for us Pakistani's, nationally and globally. I, for one, am neither a supporter of Imran Khan and Tahirul Qadri, nor am I a non-supporter. I am just a Pakistani who wants betterment for my country; I don't care who brings it, but I seek progress. With the long march that has been initiated by Imran Khan, and has resulted in Tahirul Qadri bringing on his own revolution, I feel that there are certain things that need to be analysed carefully. On Saturday, August 16th, 2014, Qadri announced a 48-hour deadline for his 10-point ...
Read Full Post
I am a typical Pakistani and am dying to tell the world who I really am, but no one is ready to listen. In the scheme of things, I could have been born anytime late 1930s onwards, and am gainfully (or rather painfully) employed. Whereas the world is moving towards nano technology, my single greatest skill is that I manage to 'exist amidst the chaos'. This chaos is not of my making, but the wise say that I deserve it, since I have given my vote to the wrong people. They must be right! Mind you, I have not seen the ...
Read Full Post