"You're an old boy now, you'll have to work. Azeem is a good man. He'll take care of you and you'll learn from him." "Fine, Abba!" Talha could feel the disobedience stirring within him. Working at a furniture shop was the last thing he wanted to do, but he acquiesced to Abba's decision. He knew Abba wouldn't listen to him, even if he told him that he wanted to do other things in life. Better things. Later that night, as he wandered the streets, he thought how it wasn't Abba's fault. He was old now and needed someone else to take care ...
Read Full Post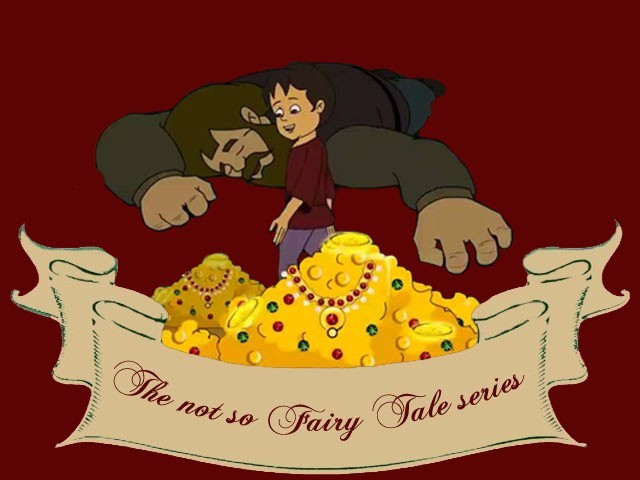 "Start where you are. Distant fields always look greener, but opportunity lies right where you are. Take advantage of every opportunity of service." – Robert Collier Case 1 Master Munna was a poor boy, small in stature, dumb in ways. His mother Aunty Munni kept telling him to mend his ways and start working in the village shops, but no, all Munna wanted was to loiter around the village, play with buntay (marbles), and waste his days. Then one day, Aunty Munni said that there was a job fair in the village that Munna must attend. He attended the fair, got a job ...
Read Full Post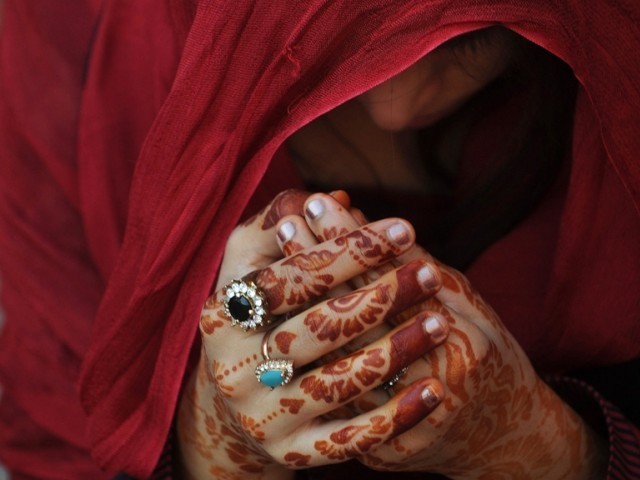 I hold the bills and hard earned cash Mentally calculating if I have any left For the new shoes my two sons want For Eid-ul-Adha. But I know I don't. My husband had told me quietly in the morning, "Get some good shoe polish. I'll make the old shoes new. They won't mind". But I know they will. Eid is no longer cheery and blithe, The celebration it used to be For the middle-classes. It has become an ordeal; A trial for the common man. A supreme, exhausting test of nerves, Agonising over where corners to cut, In order to salvage some percentage of festivity In the two Eids At least for our children. It had never been this ...
Read Full Post
"Meray saath larro gay?" (Will you fight alongside me?) "Larren gay!" (We will!) "Meray saath maro gay?" (Will you die alongside me?) "Marein gay!" (We will!) After reading these slogans, which personality comes to your mind in present day politics? I am sure you have made the connection by now. If you have, it means one thing for sure: you too believe that Imran Khan's followers have blind faith in him. Imran is the second leader in the history of Pakistan who has aroused such emotions in his followers; the other of course was Zulfikar Ali Bhutto, the founder of Pakistan Peoples Party. The above mentioned famous slogans ...
Read Full Post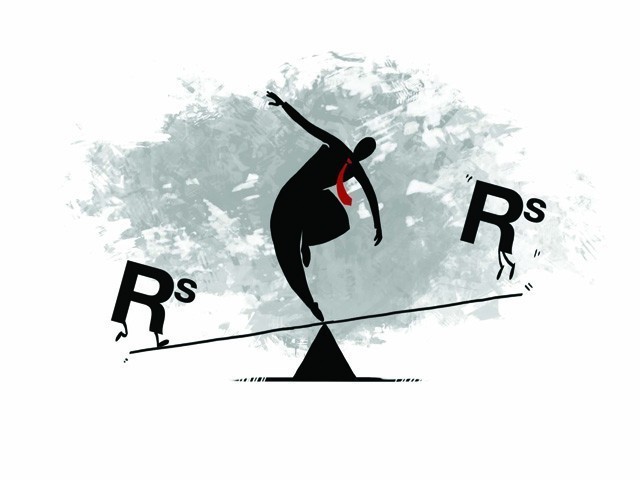 Each family manages its affairs by assessing the financial health and consequently, deciding the expenditures correspondingly. Striving to balance between the present and future lifestyle, we all inadvertently end up 'budgeting' our lives to the best of our understanding. While we fail to criticise our individual budgeting misnomers, nonetheless, we anxiously wait for the honourable finance ministers to present the country's financial outlay and shape our future every year. After all, the government bears the (ir) responsibility of our well-being, doesn't it? Let us break the budget for the Fiscal Year 2014-15 in a crystallised form for us to pin-point the eventual impact ...
Read Full Post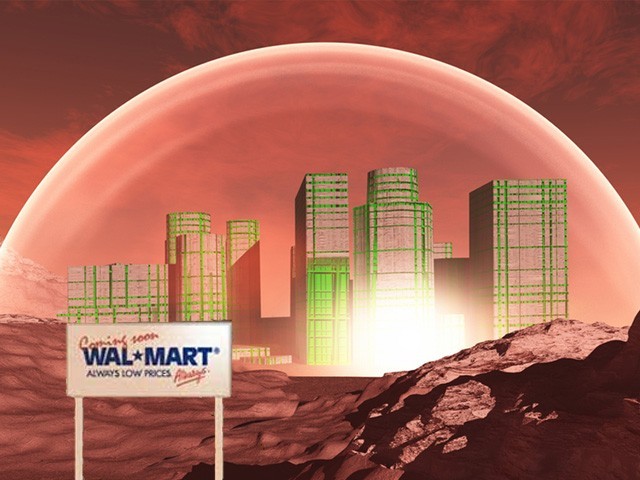 On December 25, an aircraft was developed by Sheikh Hamza Jilani, famously known as the 'Populator'. It was widely spoken about throughout the world. The news had greatly disturbed and pestered my parents, who were quite obviously averse to the idea of living on another planet. The government would decide the people who would be flown to a place, completely unknown to every one of us. My brother seemed rather disturbed by that fact. "That means one of us could be sent, alienated from our home but right next to aliens?!?" I, likewise, despised the idea from the core of my heart. On a regular ...
Read Full Post