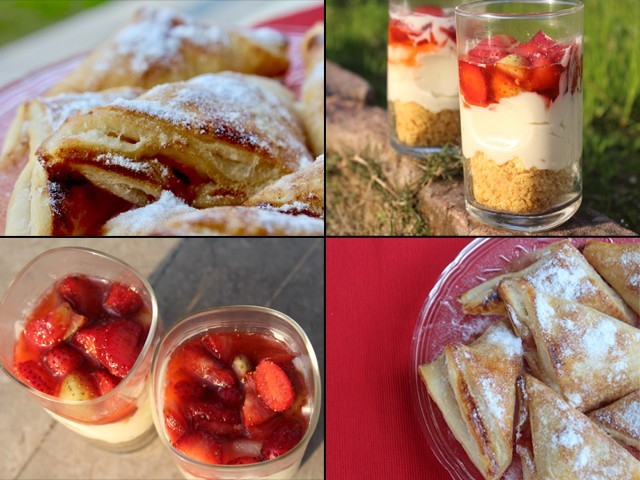 Tomorrow is February 14th. Love is in the air once again, and so is the product placement. My cell phone has been buzzing constantly with Valentine's Day offers, be it on clothes, food or even from Careem! I remember during my school days (I didn't have a uniform during A Levels) there were certain colours we all avoided wearing on V-Day. Red, obviously, the other being black. The former because Pakistan prefers celebrating Sister's Day on Valentine's Day, and the latter because for many teens back in the day, black was associated with heartbreak. That changed in the following years, with every ...
Read Full Post
Our childhood memories are often accompanied by words like 'carefree days', 'playing in the sun', 'protected and loved'. Being picked up and spun around by loved ones or being pushed on a swing are memories that tend to stay with children throughout their life. However, sometimes I wonder if children today will collect memories in the same perspective? Sad though it is, I don't think they will. With corporal punishment overshadowing their liveliness, it's like a never-ending road trip with bad directions. Pakistan is among those few states where the method of beating children to discipline them is preferred and accepted ...
Read Full Post
The disappearance of Malaysia Airlines Flight 370 has proven to be an absolute mystery with more questions than answers. The Boeing 777 plane, which was carrying 227 passengers and 12 crew members, departed Kuala Lumpur International Airport at 00:41 local time on March 8. Its transponder's signal was lost to air traffic control at 1:22 local time while still over the sea in the Gulf of Thailand; barely 40 minutes into its flight to Beijing, China. If there was one thing which was immediately clear, it was that Flight 370 had gone through a catastrophic event at 1:22 when its transponder stopped ...
Read Full Post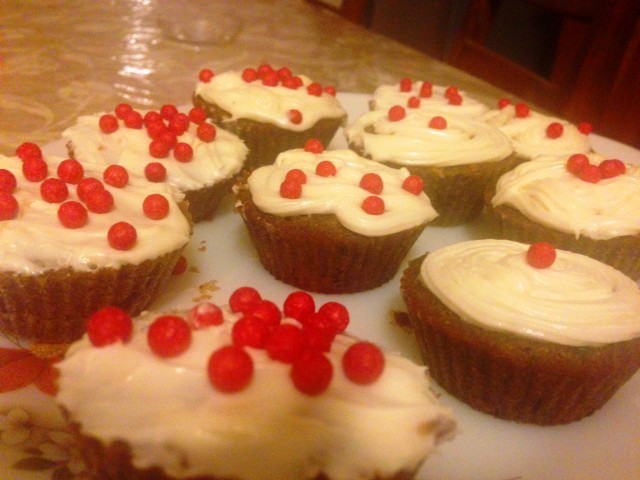 Christmas is that time of the year where you just want to cozy up near a fire with your loved ones and enjoy some soul food. Whether it's a nice little turkey combined with some exceptional roasted vegetables or some scrumptious dessert that just melts in your mouth. So in the spirit of Christmas, I've decided to spruce up an old Christmas recipe and give you something to share with your loved ones. For those who want to spread some Christmas spirit this holiday, here is my recipe of Christmas cupcakes with lemon zest and dried fruits. Ingredients: Photo: Laila Dharamsey Butter – 125 grams Soft ...
Read Full Post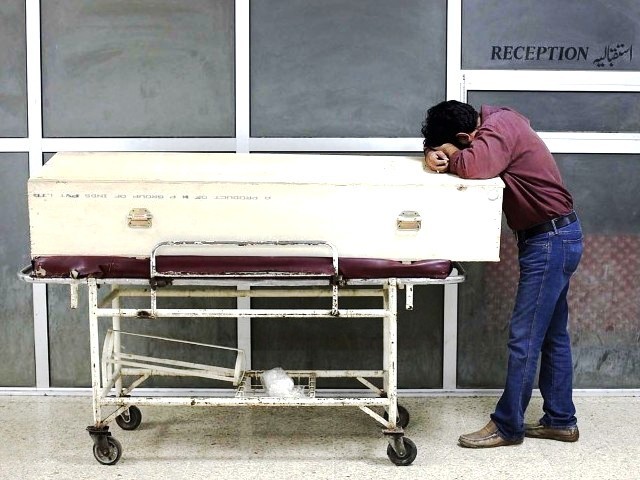 I feel so dazed and numb, like this is all happening in a movie and not in my life. I feel guilty for feeling relieved that she is gone, as I could not bear to see her go through so much physical pain. I feel like I lost a part of my identity and support. Everything around me reminds me of my mother as if she will suddenly appear from the next room. Why do bad things always happen to me and my family? Can't God give us a break? Why do people leave us when we want them the most? Why ...
Read Full Post