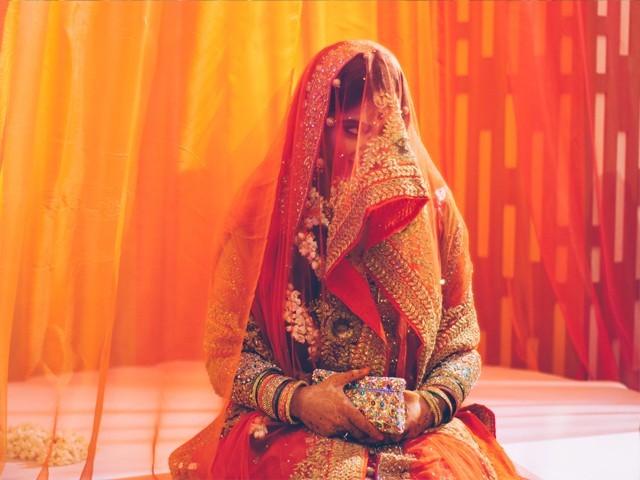 I grew up with a mother who constantly wondered what her life would have been like if she hadn't gotten married at 23. What if her college days were spent in Delhi instead of in her own small town? Would the lap of a big city nurture a strong independent woman just like itself? My mother was meant to go to a renowned college in Delhi but for some reason had to settle for the one which was a bicycle ride away from my grandparents' home. After she finished her MA and graduated top of her class, the wedding talks ...
Read Full Post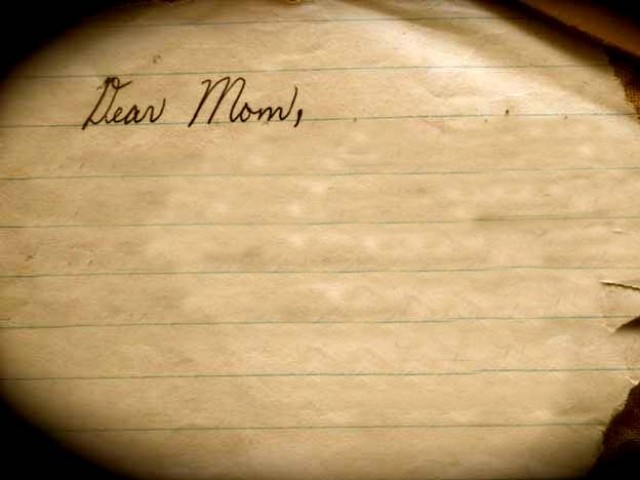 Dear Mom, You are an inspirational woman and someday I wish I could even be a fraction of who you are. But there's one thing I don't want to adopt from you and that is your approach towards marriage. I know you and your sisters got married in your teens because that was the correct thing to do back then and still is for most people. But you brought me up different, you made me believe education is something I should value and you encouraged me to be more confident and outspoken. I grew up with you constantly saying, "If you receive a 'good' proposal, ...
Read Full Post
Many of my friends have been complaining that I am writing on way too serious issues and should take the ice bucket challenge (in my head). Since Valentine's Day is close and all, why not? Before I begin, I do wish to offer a pre-emptive apology (similar to the kind America offered Saddam's Iraq – no bombs here though) to all the female readers of this blog. The views contained herein may present only a limited set of emotions, for which I apologise. I am a man after all and was born with a limited set of emotions. Expecting more ...
Read Full Post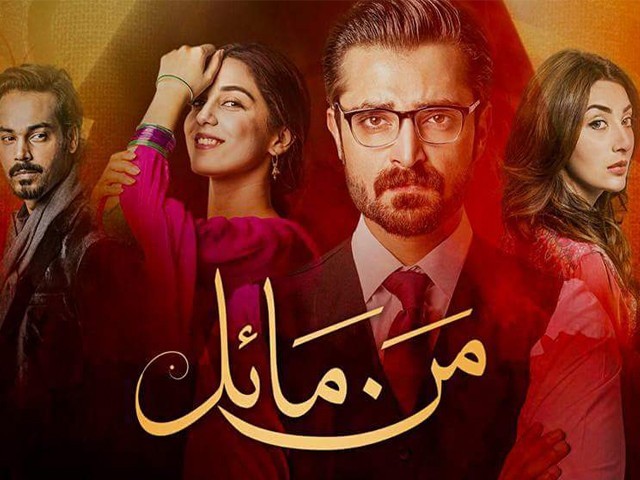 Mannu: "Amma, amma. Please mujhay jaaney dain. Main unkay baghair marr jaun gee. Main nahin reh paaun gee. Please mujhay jaaney dain."  (Mother, mother. Please let me go. I will die without him. I won't be able to live. Please, let me go) Dad: " Jaaney do issaay." (Let her go) Mom: "Yeh kya keh rahay hain aap?" (What are you saying?) Dad: "Jaaney do issaay!" (Let her go!) Mannu runs towards her father who signals her to stop. "'Jao. Khari kyun ho? Raasta khula hai. Tumhain ab koi nahin rokay gaa." (Go. Why are you standing? Your path is clear. Nobody will stop you.) Mannu: "Aisa ...
Read Full Post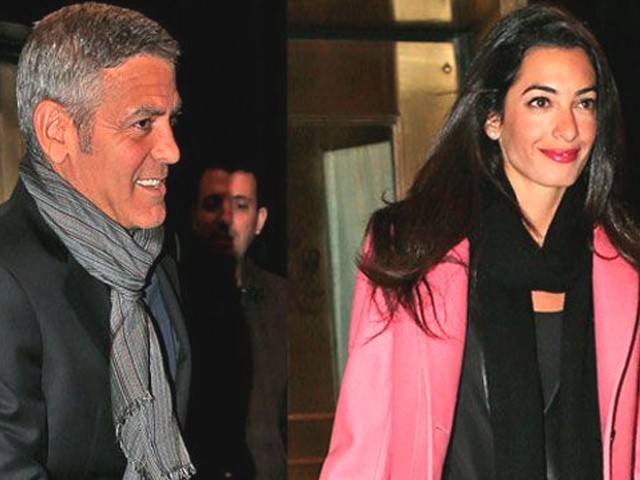 Dear Mr Clooney,  To most of us, Amal Alamuddin was just another name – she could be a friend, a neighbour or another acquaintance. But what we really didn't know was that this name would one day be linked to you. We would have never guessed that you of all people, the fantastic silver fox of Hollywood, would tie the knot and that too overnight! She is engaged to you, the 'world's sexiest man' and one of the most sought-after bachelors. I hope your ego has taken a huge boost while you read this. She has set the standard so high that if we had to ...
Read Full Post
It isn't often I feel the urge to write a long winded response to a fellow blogger's work; however, this is one of those instances. Before I begin, I want to make it clear that I mean no disrespect to the author of "13 'Do-Nots' housewives can wave goodbye to in 2014" and "14 'Dos' for die-hard housewives in 2014", nor do I intend any insult. I would simply like to share my two cents. While I feel the topic on marriage has been 'done to death', after reading two consecutive articles centered on what a wife should and shouldn't do, ...
Read Full Post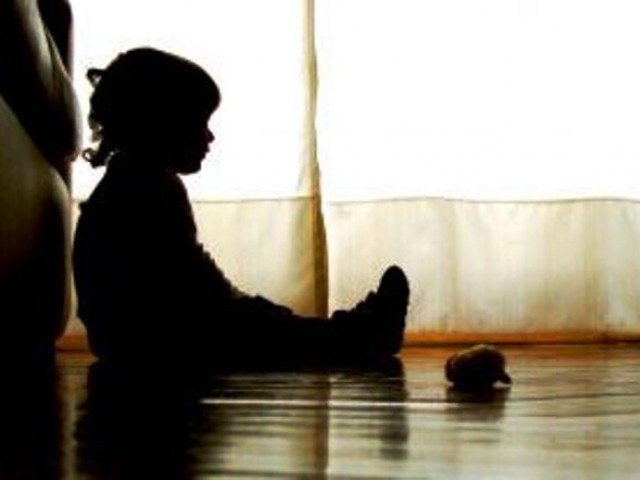 If I were to believe any of the 'feel-good, badly-designed' inspirational quotes that go around cyberspace, I would tell myself that the best things somehow always are. Feel good, badly designed, that is. Why do I say this? Can you imagine seeing someone with their brains splattered across the hospital bed? You probably have not, but I have. Trust me, at that point, you don't know what to think. You don't think that it will be okay eventually. You don't know whether to wail in grief or throw up. That someone happened to be my cousin's husband. He was only 32-years-old and was the father of two young daughters. Well, at ...
Read Full Post
It is hard for every girl growing up in Pakistan to brave drawing-room meetings, aimed at deciding their fates for life. But one only finds the recipe for matrimonial bliss, after coming to terms with it. Arranged marriages may seem awry to some, but you only realise when you have undergone or seen cases in which love marriages don't quite prove to be the best way out. Here are some of the reasons why I believe arranged marriages trump love marriages. Statistics have proven that the probability of a love marriage failing is higher than an arranged marriage. People who usually fall in ...
Read Full Post