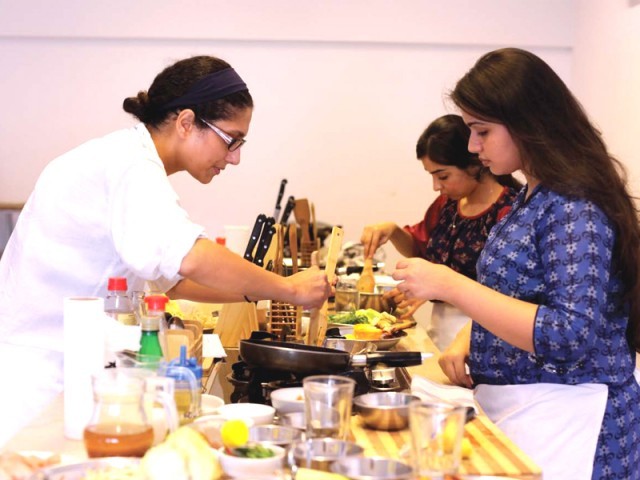 In 1929, Virginia Woolf raised questions that remain relevant about the lives of men and women today. She said, "In 100 years…women will have ceased to be the protected sex." Adding that, "Logically, they will take part in all the activities and exertions that were once denied to them." "Anything may happen when womanhood has ceased to be a protected occupation." It all started with my love for food; mixing ingredients together to create a taste that will either blow your mind or your insides. I always saw my kitchen as a lab where I was the mad scientist working with different chemicals to create something that would not only ...
Read Full Post
It is utterly preposterous to even try searching for the perfect beef burger. Much like life and art, a beef burger is not meant to be perfect. The true mark of a handcrafted burger is its imperfection. Just like snowflakes, no two handcrafted burgers are ever the same, thus the holy grail of a great burger joint lies in its consistency. The bread, the condiments and the beef, all mix differently to make each bite an experience. A beef burger entices our most basic instincts. It is the conquest of man over its hunt. A piece of meat of your choice, slaughtered, grilled and ...
Read Full Post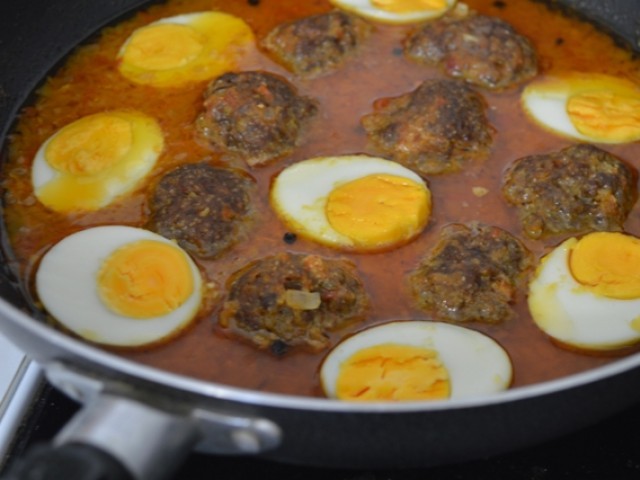 The kofta curry, also known as the meatballs curry, is a sophisticated dish. It is not as most of us tend to believe, indigenous to the Indian subcontinent. Delicious meatball dishes and meat loafs can be found in various Middle-Eastern, central Asian, Turkish, and Mediterranean cuisines. There is no fixed size of meatballs; it varies from the size of an orange to the size of a golf ball. The word 'kofta' is derived from the classical Persian verb kōftan which means 'to beat' or to mince. Hence the grounded meat is mixed with a range of spices. Koftas can include variety of fillings, ...
Read Full Post
An idea struck me while watching this week's episodes of Masterchef Pakistan. The arrival of the Masterchef franchise to a country doesn't necessarily reflect the inherent love for food in that society, but rather it is an example of a country's television-cooking industrial complex reaching a certain level of sophistication. Masterchef requires celebrity chefs and a television audience used to cooking shows. While the country's media is still popularly associated with talk shows and famous anchors, cooking shows have quietly established themselves as mainstays of Pakistani TV, offering competition to both news and general entertainment. When Chef Shae walked in as ...
Read Full Post