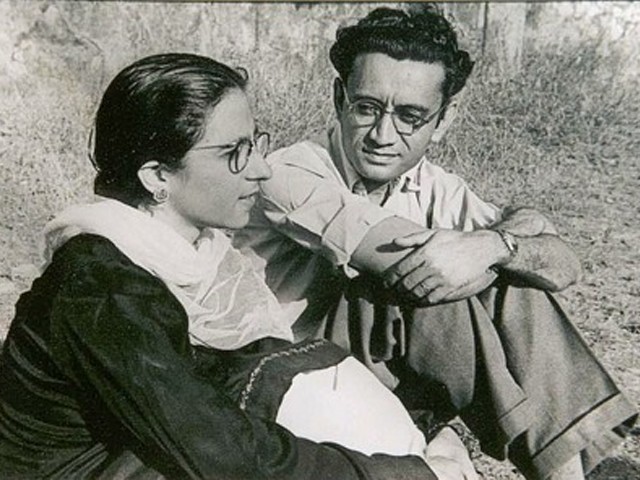 Chronicling Safia Manto, my grandmother, would be no mean feat. A woman who lived in the shadow of her beloved husband and renowned short-story writer, Saadat Hassan Manto, her story went largely untold till the recent release of Manto, the film. She has only lived in the folklore of my dreams; I being born 6 years after her untimely demise in November 1977. As much I have heard from familial sources about her magnanimity, humility as a human being besotted with a kindred heart and soul, I cannot even fathom what I missed out on. Sometimes fate and destiny are so closely intertwined, that we ...
Read Full Post
While you may find many sympathisers for women, who everyone thinks are the only silent prisoners in the Alcatraz of a nuptial knot, there is hardly anyone who ever wants to understand a man's perspective in a failing relationship. I fail to understand why women are often portrayed as 'the victim' in a failing relationship and the men as 'unjust'. Why are women projected as the weaker link when there is much ado about women's rights and freedom? Don't get me wrong here; I am an avid supporter of feminism and women's empowerment, which I truly believe are two different things. I have always supported good education ...
Read Full Post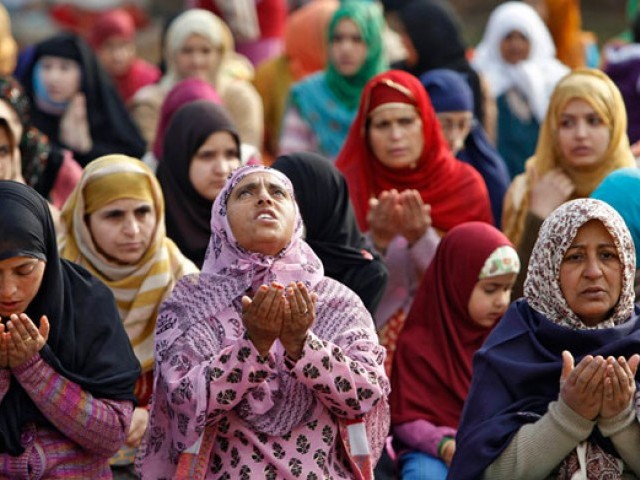 Dar-ul-Sukun (Lahore) is a shelter for the mentally disabled or handicapped located within the premises of Punjab Welfare Society. This shelter comprises of wards for both men and women. The female ward houses ten women in total. While for many of us, Eid is spent with friends and family, it is different for these women living in Dar-ul-Sukun. Their day begins when their attendant, Ms Shameem Zulfiqar, comes in accompanied by her two young children. Together, the traditional Eid breakfast is prepared, following which, she helps the residents dress up. They do each other's make-up and have fun while doing so. ...
Read Full Post