I was expecting that being a "foil" lioness for a full-hour at a top-notch salon in Karachi and not being able to move around, read a magazine and put on headphones, was going to be painfully long and boring. But as I sat, heard and watched all the action from the mirror for an hour, I not only lost all my faith in Karachi, Pakistan and humanity but somehow gained it back again within the same span of time.  On an ordinary day, I probably wouldn't have even noticed her come in! Beige duppata perched on her head with a Louis Vuitton bag loosely hanging from ...
Read Full Post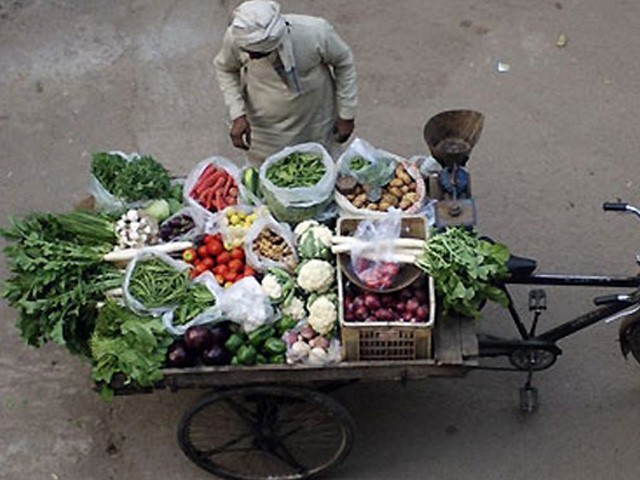 It was a warm sunny afternoon in Karachi and Ahsan was spending his summer vacations playing console games while relaxing on his favourite beanbag. His mother entered the room with the usual frown on her face, one that he expected every day. With a hint of annoyance in her tone, she questioned him, "Can you be a little productive during your vacations?" "Mom, it's just the first week of my break", he whined. "Take the car and get me these vegetables", she ordered, handing him the list. "But Mom, I need to finish this game before the electricity goes!" he explained. "Fine, then you're not getting biryani for lunch", ...
Read Full Post
Intellectuals are usually considered the conscience of society and the upholders of values and ideals. Unfortunately, in Pakistan, we have an increasing rash of pseudo-intellectuals who are divorced from the realities of life even as they proclaim themselves to be sons of the soil. Intellectuals hate conformity (or so they constantly claim), but there are certain traits they display which shout "intellectual" even before a word is uttered. Coffee is a must, the blacker the better. Chain smokers gain automatic entry into this rarefied club, but eating at roadside khokhas (in order to feel at one with the masses) and ...
Read Full Post