It's been a year since the #MeToo movement took the world by surprise and storm, changing the way we see the world as brave voices unmasked the predators among us. But the past year has offered us all a mass of contradictions. On the one hand, countless women have spoken up and we've seen allegations against more famous men than ever before. However, at the same time, nothing concrete has happened. It's almost as if women speaking up against men do not really achieve anything, as men always have each other's backs, and more often than not sadly, women ...
Read Full Post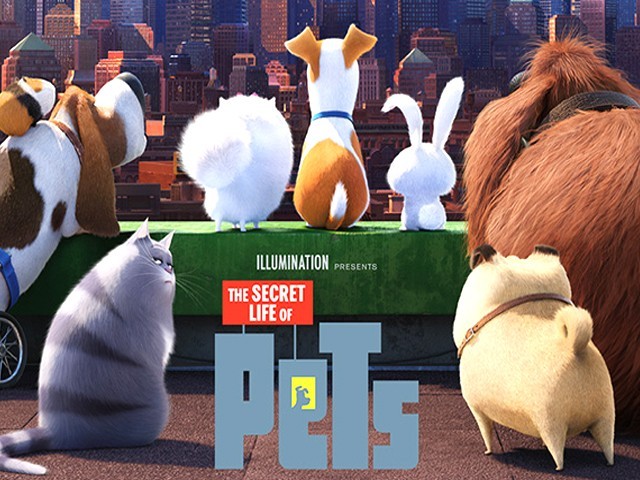 What do you get when you mix Toy Story, arguably the greatest animated movie ever, with talking canines? Voila! I present you with the latest animated venture from Illumination Entertainment, The Secret Life of Pets. Proceedings start off with the likeable terrier Max (Louis CK), his neighbour Gidget (Jenny Slate), and the finicky fat cat Chloe (Lake Bell). Max (Louis CK)Photo: IMDb Gidget (Jenny Slate)Photo: IMDb Chloe (Lake Bell)Photo: IMDb The narrative kicks into gear when Max's owner, brings home a new pooch for Max to be buds with – the oversized and ...
Read Full Post
Louie is a TV show based on the semi-autobiographical life of  famous stand-up comedian, Louis CK. From the awkwardness to the heartfeltedness, Louie is a show that tries to understand the meaning of life. The show stars Louis CK, living his life as a stand-up comedian along with his two daughters in New York City. Similar to the early Seinfeld (1989-1998) episodes, Louie switches often from his stand-up routine to his mundane everyday life drama. Shot with a low budget and minimum crew, Louie stands tall in its creativity and storytelling. The show has had many famous guest stars including Jerry Seinfeld, ...
Read Full Post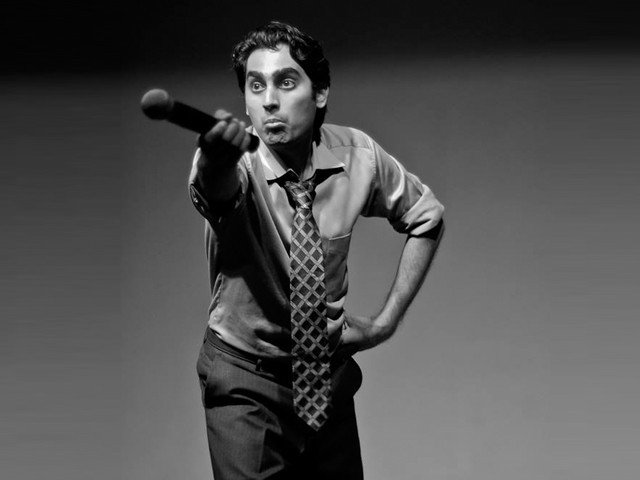 One is usually starved for entertainment in Pakistan. For many, going to new restaurants, trying new cuisines or going to the movies seems to be the only mode of amusement. But these days, to curb the plight of social activities, there has been a marked increase in plays and stand-up comedy acts which is attracting hoards of entertainment deprived followers. I recently went to a stand-up comedy act in Karachi. Danish Ali was performing and needless to say, I was pretty excited. I have been a huge fan of his from the start, hence I was really upset when they cancelled ...
Read Full Post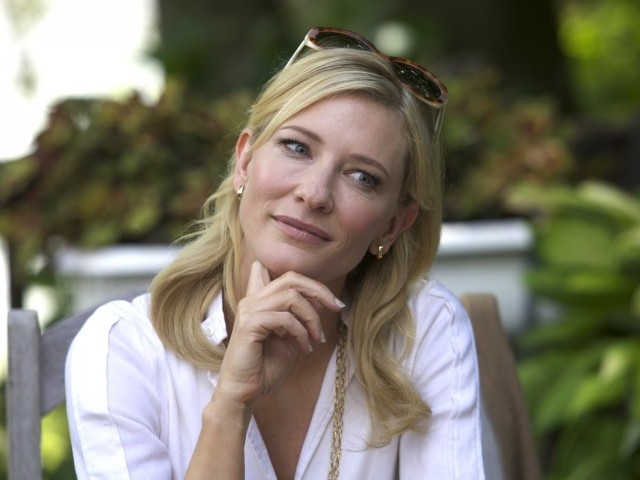 As I sat in a cosy small Indie cinema in the dark waiting for the film to start, I was struck by the strangest sense of déjà vu… 'Will this be another lack lustre Woody Allen film or a hidden gem?' It's quite easy to deduce that now. Source: IMDb Woody Allen has been working in the film industry for almost 50 years now, but the past decade has seen a distinct decline in the ingenuity of his films. The characters are not as fresh and insightful as they were during his early years and most critics believe that his 'stammering, ...
Read Full Post