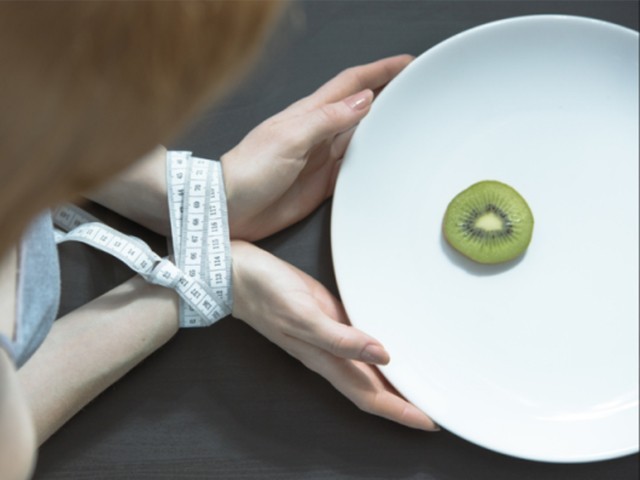 I developed anorexia when I was 19. I was going through heartbreak and an existential crisis. I wanted to discover God and also rebel against my liberal background. I wanted to find a purpose for my meaningless existence, and a career on which I could stand on my own two feet. But my parents didn't understand any of this. My father was too busy with work and I never really spoke to him; my mother was also too busy with her own life and could never understand me, while my brother was studying abroad and had his own life. While ...
Read Full Post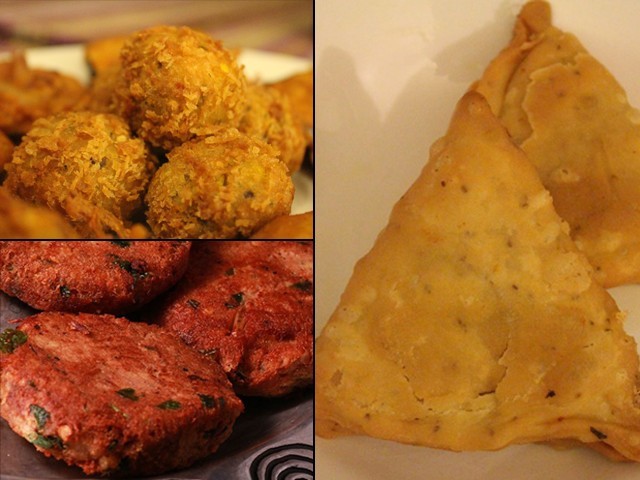 For me, fasting is like a reset button. It reminds me that I can still be whole without all the vast amount of consumerism I am involved in every day. It is also a reminder that I can do more with my time, my money, and my life if I wanted to. I can still be happy with little things in life. This Ramazan, I invested my time in a weekend guest lecture for kids from slum areas. While I love my work, sometimes one needs an escape to breathe and get a better perspective on life, and this experience did just ...
Read Full Post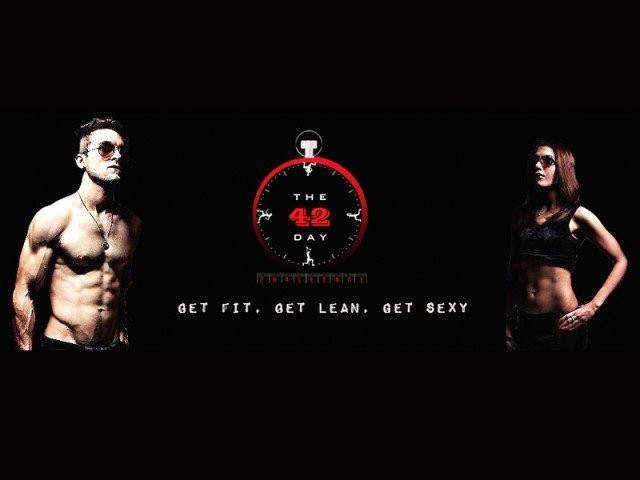 The 42 Day Challenge – "Often imitated, never replicated". This is their slogan. Does it work? The testimonials on their Facebook page sure say so. But, is it a responsible program that ensures health with weight loss of their clients? Not in my opinion. So I have been working out since I was 14-years-old. The 42 Day Challenge was not the first hard core workout program for me. I have also been working out with personal trainers, with regular bouts of yoga. Like most people, my journey of fitness has not been very constant. I would adopt a fitness routine and then abandon it for ...
Read Full Post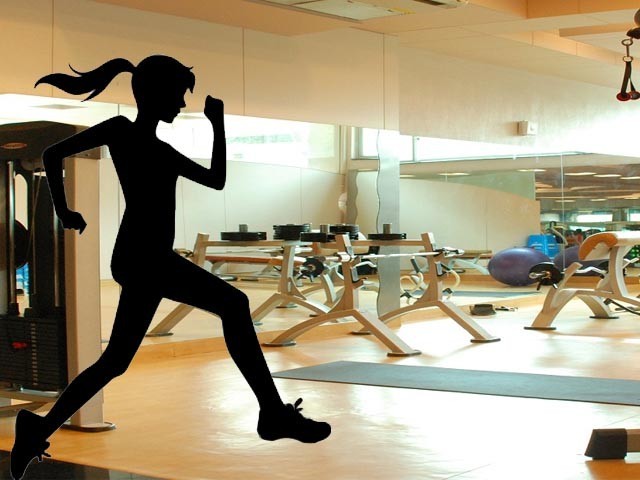 Ringing in the New Year with a resolution to become healthy? Try not to be like the 85% of people who do no more than make a couple of gym visits every January. Trying to get fit is both smart and fashionable – 'skinny' just doesn't cut it anymore. Crash diets are a bad idea because they stifle your metabolism and eventually you end up actually gaining weight. It's important to make changes in your lifestyle to embrace a healthier, happier you. Apart from just eating healthy, regular exercise and training are required as well. We've noticed the 'fit' trend picking up in Karachi ...
Read Full Post
One random Monday, after my aerobics class, I went grocery shopping. Still in my sports gear, I greeted another woman there, someone I didn't know. After an exchange of smiles and pleasantries, she scrutinised my attire, visible even under a chaadar. She asked me, "From where are you coming?" I replied, "From aerobics." She further inquired, "But why?" But why? Seriously? I was this close to giving up on Pakistani women. I shared my sob story with another female who said, "That woman must be complimenting you because you are not fat, so why should you exercise?" A third woman heard the whole saga and said empathetically, "Maybe her husband likes her to ...
Read Full Post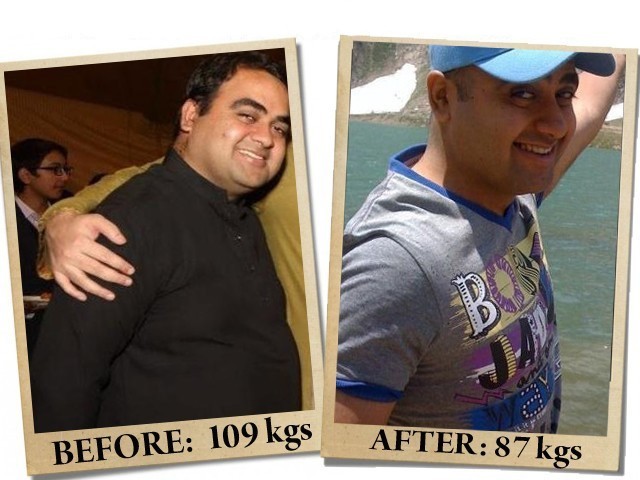 If the human body is an input-output system, that is, what you put in, you shall tuck out, why is being overweight such a pervading problem in Pakistan? Countless people, myself included, yo-yo between weight loss and weight gain throughout their adolescent lives. While policymakers look to Turkey for solutions to dispose of our waste, who in the health ministry is turning to solve our growing waist problem? With the government not budging on its 'top priorities', the problem and its remedial measures 'wrest' with the individual. I have been a victim of a lack of resources and care when it comes to weight loss here at home. Luckily, ...
Read Full Post
The typical lifestyle of a typical Pakistani housewife is, in one word, sedentary. Our movements are limited to settling into air conditioned cars and hovering about our servants' heads as we tell them how to do all the work. So, what do we do as we begin to see size-zero heroines and start worrying that our waists are beginning to attain their own zip codes? You walk into a Zumba class. I went in with a friend, moderately confused and totally self conscious. What was I going to do? How was I going to lose weight? Would I walk out feeling ten pounds lighter ...
Read Full Post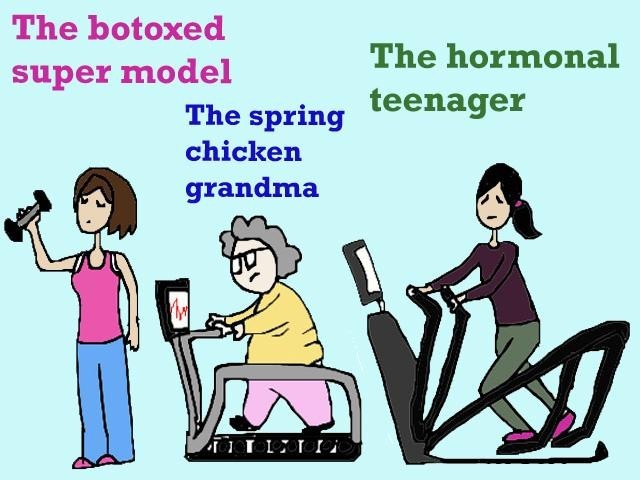 It is the ultimate battle. The one that every woman in this region, blessed with the infamous sub continental curves, (that has driven many creatively verbose men to poetry and others to tears), has fought with – her shape!  While some have returned home victoriously, embracing 'sleeveless-ness', skinny jeans and all forms of Western attire in all its glory before it was too late, others have taken their last breaths on the venomous treadmill, expressing their desire to enter heaven only if they were re-incarnated as a size zero! Enter any local gym and you will see a variety of ...
Read Full Post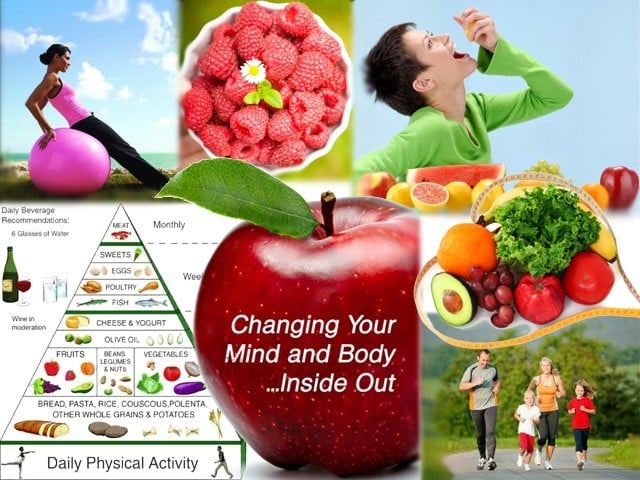 After studying 'Active Lifestyle' as a subject in the US, reading a couple of books and several articles on health, I thought of depicting the extract of all I read as it has given me a deep insight about practicing healthy habits. It has also made me more positive than ever. Firstly, waking up early in the morning and welcoming the sun to our planet is the best way to start. The time frame between 6am and 10am is the ideal time to eat and exercise. When you eat your meal, sit in a posture where you can cross your legs, or ...
Read Full Post
Yes, you read that right. Even though losing weight and being stick thin has been my childhood dream, there are many things that bother me whenever I decide to shed a few extra pounds. Here's a list: The constant questions: What have you done? Tell me the trick. Is it dieting, or exercising, or both? Have you used some kind of a "totka" (home remedy)? There's no way you can lose weight so quickly otherwise. The nagging aunties: Beta itna bhi dubla honay ki zarurat nahi (There is no need to become so thin) "You will get weak. It's not good in the long run…blah blah ...
Read Full Post