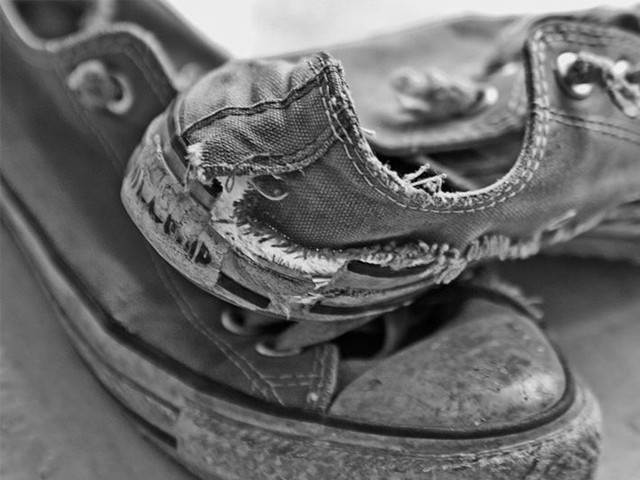 I was in the bus sitting next to him, trying hard to look away. I had never seen them so close – so broken before. Generally, the stitches were patterned, the shine was bright, and even when it was dull; they made the person complete, secure. But here, a small piece from the side was missing. There were threads that were coming out from the opposite side. I could see his brown sock and his foot was visible from a hole in it. And that sight – that incredibly normal sight of someone's foot, but in a public setting, with ...
Read Full Post
The desire to hold the rein is one thing, to actually command it is another. At most social gatherings, we often find women complaining about how miserable their lives are and how their in-laws who live with them keep putting hurdles in their way. They usually sum up their tale of woe by saying, "Apni marzi se banda mar bhi nahi sakta hai" (You can't even die at your own will) What they don't realise is that the much desired independence from the in-laws leads to a massive increase in responsibilities. My wife and I were enamoured with the idea of moving out to a house arranged to our ...
Read Full Post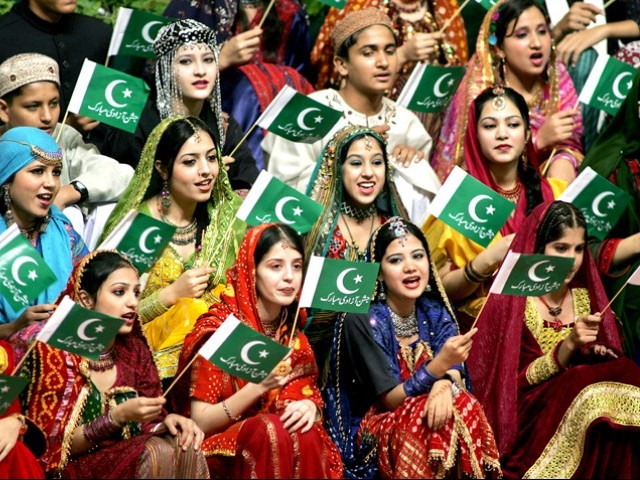 Here I am with the fourth instalment in the "Let's love Pakistan" series. There is so much to love about this country that I am compelled to continue this list: 27. Abdul Sattar Edhi and Bilquis Edhi: Abdul Sattar Edhi began his ambulance service in the 50s, and has since then been a busy, busy man. Today, Edhi Foundation runs the world's largest radio-linked ambulance service all over Pakistan, and operates countless old age homes, orphanages, clinics, women's shelters, rehabs and mental asylums. The duo has won dozens of local and international awards and honours but they've also been targets of some serious criticism over the ...
Read Full Post
I love fashion and what it has come to represent in modern society- a widely accessible form of individualistic expression, the opportunity to communicate wordlessly from the outside what lies within and a universal, culture-defying form of art. And oh the divine ability to wear something  out-of-style with confidence and suddenly start a trend? I love that the most. There is no doubt that one of Pakistan's many gems is its fashion industry. As a Pakistani-American in love with both cultures and often finding myself having to choose between the two, I have no problem pledging my allegiances with the ...
Read Full Post
Zimbabwe's historic win over Bangladesh in their first Test match in six years was a rare dose of good news for the small African nation with great sporting potential. Zimbabwe were playing their first Test after voluntarily withdrawing from the five-day format in 2005, a decision forced by the sacking of several senior players following an acrimonious dispute with the board, coupled with the country's lengthy political and economic crisis, which left the team heavily weakened. The question being asked by those not too familiar with the goings-on is what has led to this mini-revival in the game here?  There are ...
Read Full Post
It is 1991. I am nine years old, standing in line with my father at the checkout counter of Fahad Supplies, a convenience store near my home in Dhahran, Saudi Arabia. The line isn't long, but I am impatient: I want to tear at the hotdogs, fries, and the coke my father is carrying. My eyes dart at the cashier with dislike. He is an overweight Indian man, with a thin moustache, smug smile, and froglike eyes. In the afternoons, when I come here alone to buy bread, I often reward myself by flipping through the sports magazines. Of course, ...
Read Full Post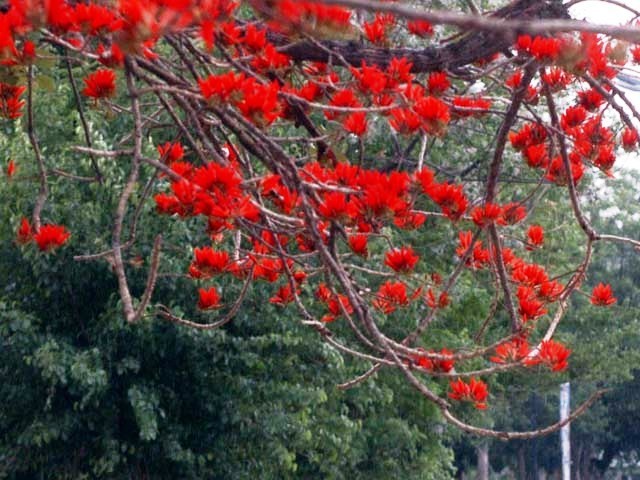 When it happens, when it's the real deal, life morphs into a crooning Ella Fitzgerald tune- walk my way and a thousand violins begin to play. Everything is mysterious and new; Islamabad, reborn, feels less confining and the colours and foliage transport the love onto some Dionysian fantasy- all perfection and pleasure's fair game. This, the good love everyone's mad for that makes you feel safe and unbelievably attractive (it's all those rushing endorphins pinching the cheeks). But I'm here to tell you it's not worth it. Keep the lovers in different cities or countries, ideally, or just stay single. A ...
Read Full Post
Summer is sadly over and it's taking with it the coral lips, acid nails and glowy skin we enjoyed so much for the past three months. Winter, in comparison, can seem a little dreary and bleak – and who enjoys static-filled hair days, chapped lips and dehydrated skin? But I always love winter beauty trends. Chic and sophisticated are words that instantly come to mind when you think of winter beauty – flawless skin, dark lips and smoldering eyes. Here is a round up of the hottest looks from the runways to show you what to do with makeup this ...
Read Full Post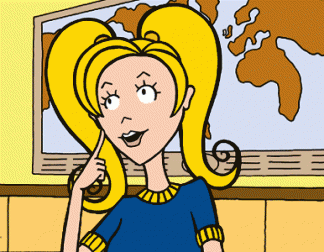 I am plump. If you see me walking by in the corridor, the first thing you will notice about me is that I am plump. No matter, what I do I just can't let go of the food that finds its way next to me. Some weeks back, at the opening of a salon, I met a woman who was all dressed up. Her manner of dressing was flawless. 'Pretty' would be a perfect word to define her, polished nails, high heels and attire. Soon she noticed me sitting right opposite her. We started talking and soon she started talking ...
Read Full Post
I went to my relatives' place a couple of days back on my way home from university. The moment I entered the house I was dragged aside by my uncle and was told to quietly tip toe through the house and avoid looking into the drawing room. Curious as I was, I still peeked in and to my surprise there were just a bunch of aunties and uncles sitting together and talking. I had no clue what all the hush was about. As I went inside the bedroom, my aunt came rushing towards me, "Don't you dare go out! ...
Read Full Post