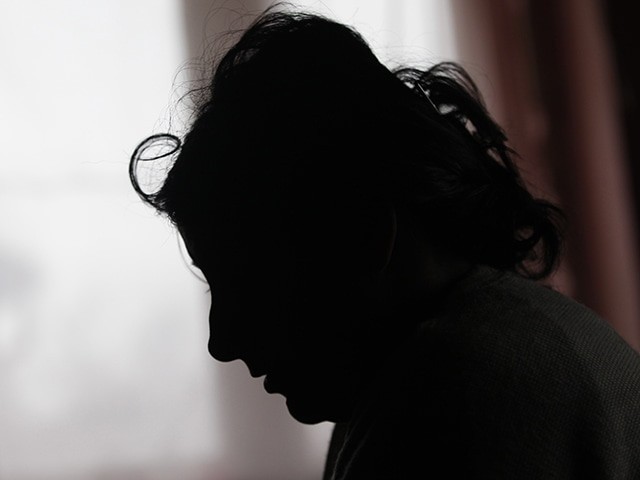 Ali had cursed Amina on their final night together…   It happened after a few agonising days, when she mustered the courage to confront him. Ali played with his phone on an oversized leather sofa they bought together, little pillows carelessly scattered on it.  "Ali, I know you've been seeing someone else. And, I know you've never really loved me. I don't think you even like who I am…" "You're imagining things. I am giving you everything you need as a husband, isn't this love? Be grateful". There was no guilt. Was she really ungrateful? She bit off the dry skin on her fingers ...
Read Full Post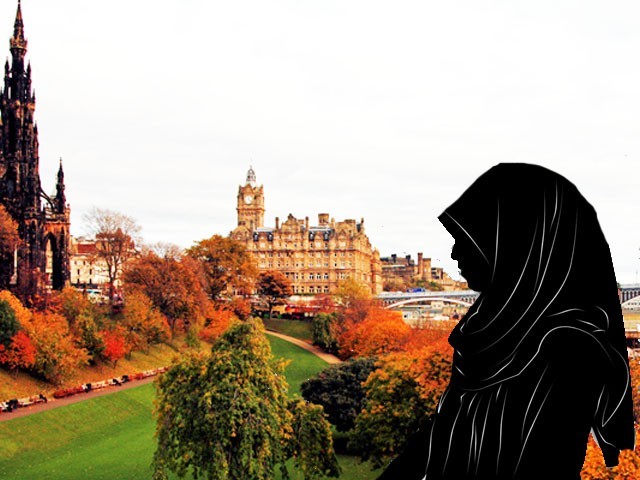 An epiphany results in one deciding their goals in life. It dictates your thought-process in a way that it becomes your aim in life to achieve it. Hence, I had my epiphany while I watching a drama being shot in Scotland. We all go through the phase where we believe certain actions might be the solutions to our problems. My aim in life was to live in the beautiful territory known as Scotland. The country brings with it allure and beauty in terms of nature, the magic of the landscape weaves into the minds of all the people who've visited this ...
Read Full Post
"You know you're in love when you can't fall asleep because reality is finally better than your dreams." – Dr Suess Case one Haseena was a lovely girl; heck her parents named her so because she was absolutely beautiful when she was born. The little girl seemed to be doing well in life until she met Jawan. Jawan was a handsome boy with a mind of his own. He fell in love with Haseena and decided to marry her. But Haseena's stepmother (Malificient) was most unhappy with the match and decided to put a spell on them. Let me remind you that black magic, ...
Read Full Post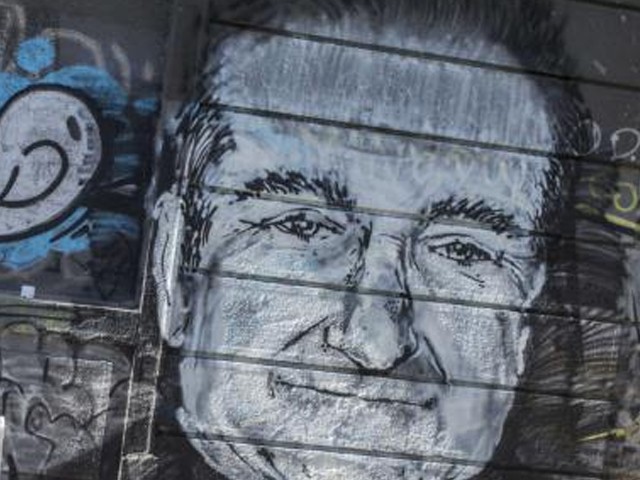 Robin Williams in Dead Poets Society changed my life forever. Before the movie, I had no idea what I wanted do with my life. Some days I wanted to be a doctor, on others I'd aspire for whichever career was my elder sister's favourite at the time. But as the credits rolled in at the end of the film; I knew I wanted to be 'Mr Keating' and connect with people the way Williams' character had. I wanted to teach and perhaps be able to influence my students' lives the way Williams had done in the movie. Without realising it, across oceans and ...
Read Full Post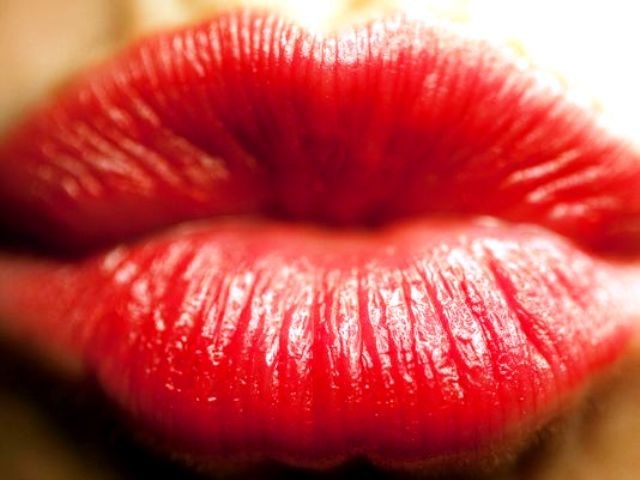 This piece is a work of fiction. Any resemblance to real persons, living or dead, is purely coincidental. The air smelled of rich extravagance as her heart pounded in her chest and banged away like a hammer. Her eyes, heavy with kajal, glanced sideways as the butler came towards her to escort her upstairs. She smiled, stood up, hoping nobody would notice her trembling fingers, and walked upstairs. Unconsciously, her fingers rose to her lips and she started biting her finger nails to calm her nerves. The butler was moving ahead of her and she had to take long strides to keep up with him, while her ...
Read Full Post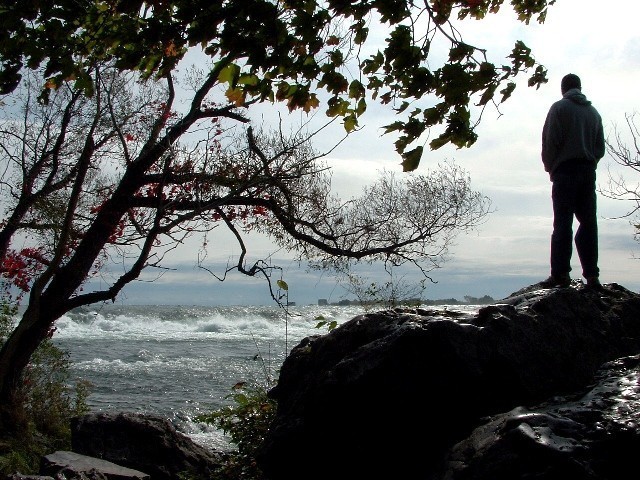 Pitch black darkness. Darkness so thick. And silence. He tried to say something. But no sound came out of his mouth. He had not spoken to anyone in years. Perhaps, the muscles in his throat had become weak and inactive. He used to talk to himself a lot in the first few days, weeks and months. But then he lost interest even in his own voice and soon silence replaced it all. Silence had become his only companion. Silence accompanied him every minute, every second of the day. He had tried so hard to break the silence at times. He hit his chains and shackles on the walls, ...
Read Full Post
When the sun faded and darkness fell, The only light I found was within my heart, Illuminating the gloomy paths at night, As I searched for you like a hopeless manic, Like an aimless traveler on a forgotten road, Like a lost sailor on a familiar shore, I searched for you like a rose in a desert, I searched for you like air under water, I found you hidden behind your veil, And there was enough light to last a life time, Emptiness of the deserts turned to fields of green, Unforgiving winds surrendered to a gentle breeze, Months of solitude turned into days of joy, Years of desolation into a promise of love, I ...
Read Full Post