The last time we got to watch a predator hunt his prey was back in the 2010 movie, Predators. The James Rodriguez produced and Adrian Brody starrer was a decent entry in the franchise, but couldn't quite revive it the way it was meant to. However, eight years later, 20th Century Fox decided to double the budget and brought Shane Black to the helm. Black, who had a small role in the original Predator (1987) and has also directed hits like Iron Man 3 and The Nice Guys, was the perfect choice. Titled The Predator, this latest addition to the sci-fi ...
Read Full Post
Being a sequel is such a sad state of existence. You are doomed being stuck between a rock and a hard place. Where critical analysis of a follow-up's cinematic merit is the proverbial stone and the intense comparison with the original work is the unyieldingly rigid wall that they are constantly pushed against. But some sequels have it worse than the rest. Case in point: when you are up against one of the best director-cinematographer duo in current times. And Sicario: Day of the Soldado just happens to be one from the unfortunate bunch. The original movie was a product ...
Read Full Post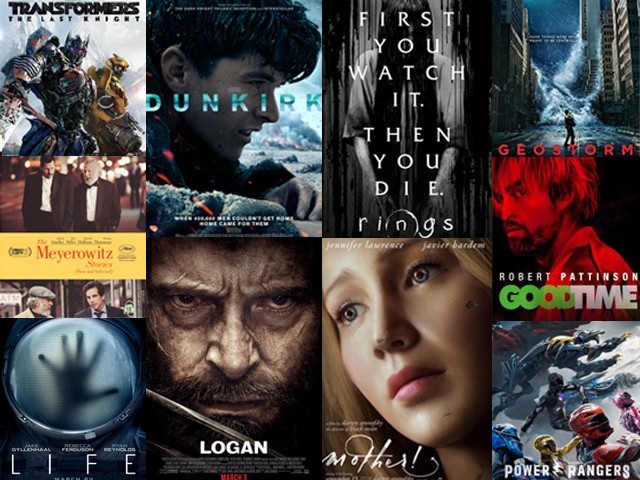 This has been another banner year for Hollywood, and while there have been the usual crop of mediocre and bad films that are better left ignored, there have also been a number of great films that continue to give us a reason to go to the theatres, while also setting new standards for the art of story-telling and stretching the very boundaries of cinema itself. As we near the end of this year, the time has come to celebrate the best, and vilify the worst that 2017 has offered! 5. Mother! Darren Aronofsky is no stranger to exploring strange and exceedingly bewildering stories. ...
Read Full Post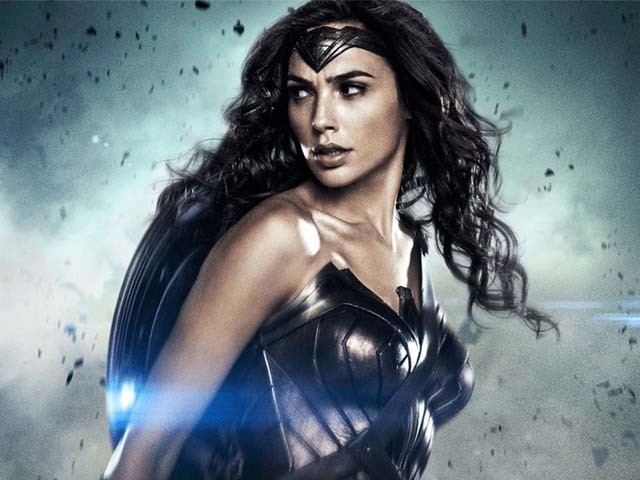 Another month and yet another superhero movie hits the theaters. Okay, another superheroine movie if you are hell-bent on being such a pedant. Oh and by the way,Gal Gadot, this larger-than-life female character, is a former Israel Defense Force (IDF) officer. Why is that even relevant, you might ask? Well for starters, we as a nation have this strong aversion to all things Isareli, and secondly, one of our brotherly Muslim state Lebanon has banned the screening of Wonder Woman on accounts of Gadot serving time in the Israeli military, who lest we forget are responsible for the crime of apartheid against the Palestinian people. Okay now just to be absolutely clear, ...
Read Full Post
Regardless of what film purists might have to say about it, I have got a very strong opinion on how there are only certain movies that should be watched in cinema. Well, fortunately for myself and for those who subscribe to this particular filmy quirk, we should be potentially psyched to bow down before our new cinematic overlord, King Kong, who is all set to hit the screens shortly. I believe this bold new take on the mythos of an iconic beast is precisely what cinema experience is all about. Going by genre conventions, this sort of a movie is ...
Read Full Post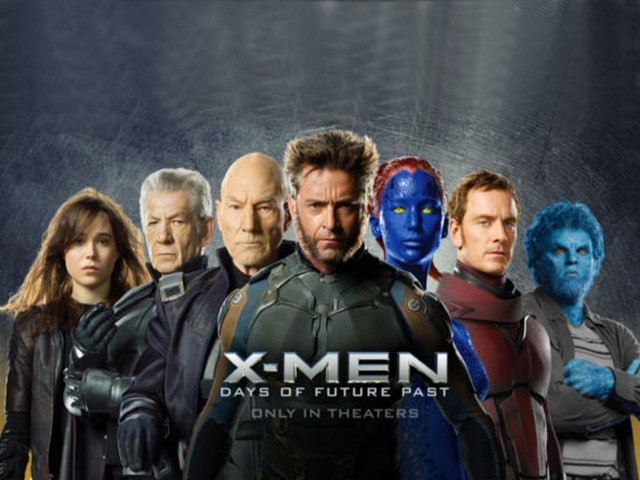 Are you a Bollywood movie buff? Did you fall in love with Dilwale Dulhania Le Jayenge? (DDLJ) Did you pray for Simran to catch that train which Raj was lunging out of? The heaving, the pleading, those stretched arms, the intensity, that suspense and the never ending drama? And just when you thought you were about to have a nervous breakdown, Simran grabs on to Raj's hand and tears of exuberance fall out of your eyes. Well, we have another DDLJ in town; please go watch X-Men: Days of Future Past. After watching the movie, I even checked online if they have changed the genre ...
Read Full Post