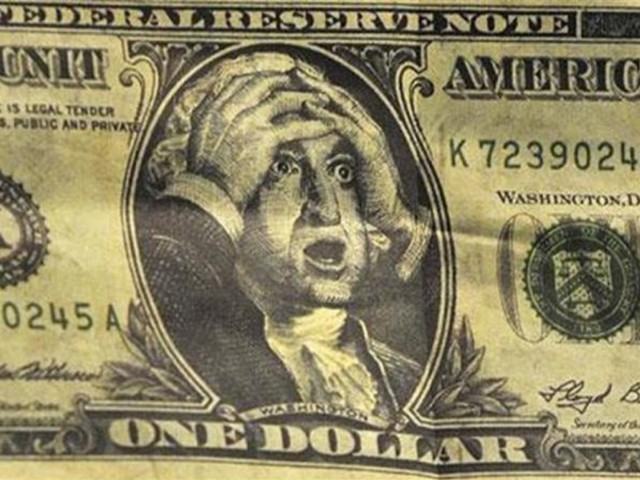 For the past few weeks, there has been an ongoing verbal war between the American President Donald Trump and Turkish President Tayyip Erdogan. The former has been pushing for the release of American Pastor Andrew Brunson from Turkish prisons. Brunson has been imprisoned in Turkey since 2016 on charges of aiding a Turkish coup against Erdogan, which was ultimately unsuccessful. Additionally, in his drive to make America great again, Trump has imposed sanctions and tariffs on Turkish imports. Consequently, there has been a drop in the value of the Turkish lira against the US dollar. President Erdogan has taken full advantage of the ...
Read Full Post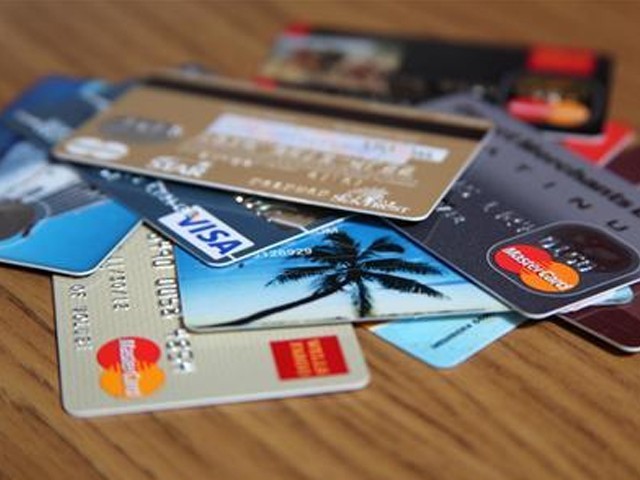 Seeking a loan from a friend, a relative or a bank is always a bad idea. One should rather strangle his wants than throw oneself into the abyss of debt. All the finance pundits warn us against using credit cards, and they're right as most of us abuse them only to end up in debt. However, if a loan comes with rewards and you know how to spend responsibly, then you're actually much better off paying with a credit card, rather than with cash or a debit card. And the ease and suppleness that comes with carrying a credit card instead of ...
Read Full Post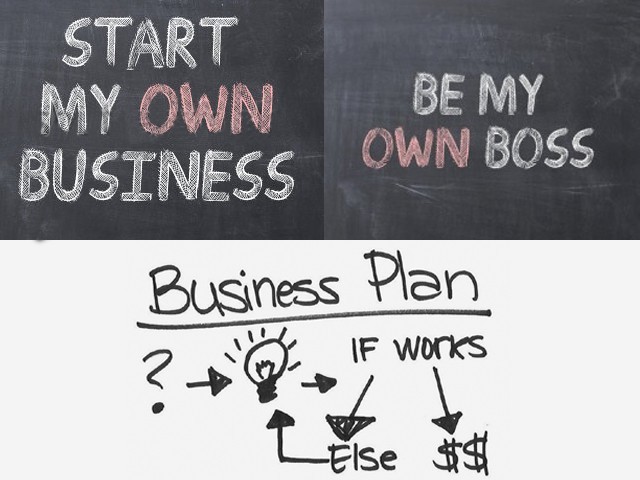 Pakistan encompasses a number of business schools and universities. Thus, it is enriched with heaps of talent in the shape of thousands of business graduates receiving their degrees every year. But unfortunately, this talent has fallen prey to an archaic mentality. Your degree is proof that you are a bachelors or a masters degree-holder in business administration. But, ironically, while such a degree-holder can join any business as an employee, he/she cannot start their own venture. The problem these graduates face is not a financial one, no; it is more of a socio-psychological one. They are embroiled in a conservative mind-set where being ...
Read Full Post
While I was visiting a friend, I came across something very peculiar. His domestic help, who was serving us tea and refreshments, had headphones plugged into his ears and kept chatting away to someone over his phone. His behaviour remained consistent during my four-hour-long stay and I wondered how he was able to talk so long without his mobile balance running out.  Giving in to my curiosity, I asked my friend about his servant's excessive phone calls, to which he explained that of the Rs10,000 that he received as salary, a major chunk of it went either to buying a new phone ...
Read Full Post
My Twitter feed is abuzz these days with the Prime Minister's Youth Loan Program. From concerned individuals trying to better understand the terms and conditions of the loan, to those who have found a new ball for their political ping pong, this initiative has garnered enough interest to continue to headline news and spark debates. From an economics perspective, more people vying for their business would create competition and thus lead to lower and more efficient prices, a benefit any consumer would appreciate. Who would pass up a bargain the next time you are out looking for sneakers? New businesses would create jobs that ...
Read Full Post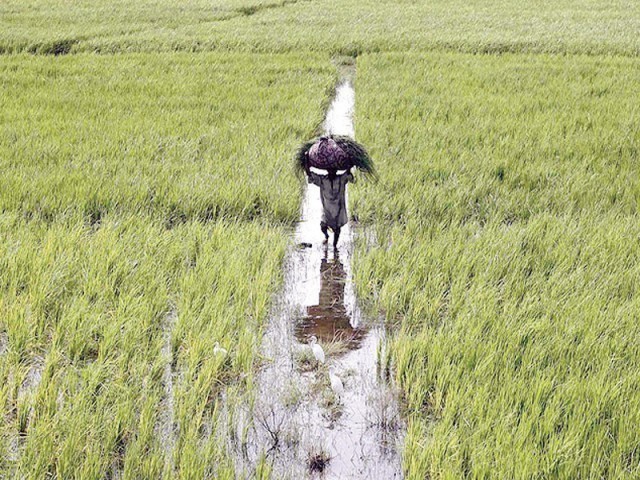 Around the world, banks, leasing agencies and recovery firms are despised for the swiftness with which they come to collect on unpaid loans or breaches of contract. People complain about how their unique circumstances were not considered by the agencies when they appeal for leniency. Yet, at the end of the day, this is what keeps those companies ticking over. Plus, 'borrowing' something with no intention of giving it back is a form of fraud. Fortunately, so is providing loans to people who cannot pay them off. Unfortunately, while poor borrowers get punished, predatory lenders usually get off scot free. In December, ...
Read Full Post
Zeba voices her reservations with being photographed at first, rather shy and wary, but at the same time amused by the idea of it. All reservations subside once she starts talking in her native tongue, Saraiki. The narratives are interspersed with bouts of laughter, the sincerity in her words is evident through her smile. Lodhran is a far off town, but Zeba seems like someone from very close by. Maybe it's her innocent laughter that just touches my heart. I keep looking at her face, enjoying that gleam of accomplishment. From time to time I bend over my diary so ...
Read Full Post
It's common to hear people quote the dollar amount the United States spends annually on its wars and homeland security — and put next to it the money needed to end world poverty, Aids, cancer or malaria. One such comparison is that the US has spent $980 billion in Iraq since 2003, which is enough to wipe out world poverty for 10 years. According to another estimate, the United States can control malaria deaths in Africa by diverting 3.7 per cent of its $81 billion annual budget for national intelligence. I'm not pro-war. Neither do I approve of heavy military spending ...
Read Full Post
A third of our population lives below the poverty line, and a majority of them are deprived of basic services including access to clean water, sanitation, health, education and even sufficient food. A recent report by the Asian Development Bank (ADB), presented its outlook for Pakistan for 2011, which paints a rather gloomy picture of our economy: It predicts that national output will pick up modestly this year, and will be accompanied by unrelenting inflation and a weakening external financial position. Its estimate of 3.7 per cent for the increase in GDP for 2012 is considerably lower than the government's ...
Read Full Post
You know you have money managing issues when you resort to borrowing Rs500 from your maid at the end of the month. Living the urban upwardly-mobile middle class lifestyle is a dream for many and the source of income for businesses ranging from fast food to electronic dealers.  And what I am going to harp on about today are the dreaded monthly installments. Picture this: Ayaz and Aziza are a newly married couple living in one of Karachi's many high rise apartment buildings. Both are working in the corporate sector and together bring in about Rs150,000 (which is possibly the ...
Read Full Post