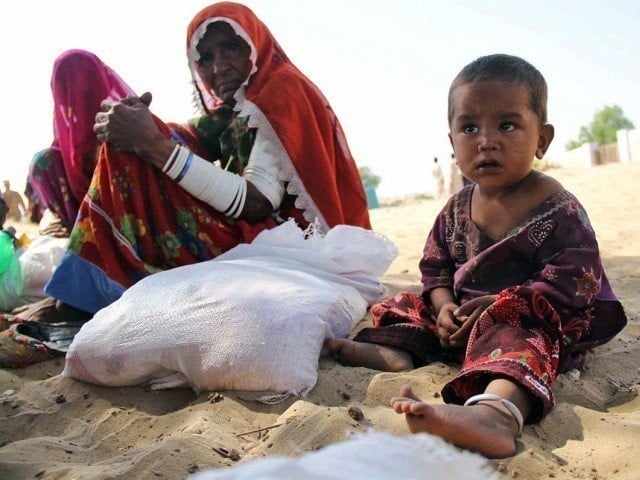 The Tharparkar desert in Sindh boasts an area of 22,000 square kilometres and is host to a population of over 1.6 million inhabitants, most of which reside in 2,880 villages which fall under seven talukas or tehsils, namely Mithi, Diplo, Chachro, Islamkot, Nangarparkar, Dahli and Kaloi.  The expanse is divided into 64 union councils. District Tharparkar was separated from district Mirpurkhas in the year 1990 and Mithi was designated as the region's headquarters. Despite the demarcation, the infrastructure in Thar remains abysmal. Not only does Thar battle yearly droughts and famine, it also struggles with a high infant morality rate, with over 700 ...
Read Full Post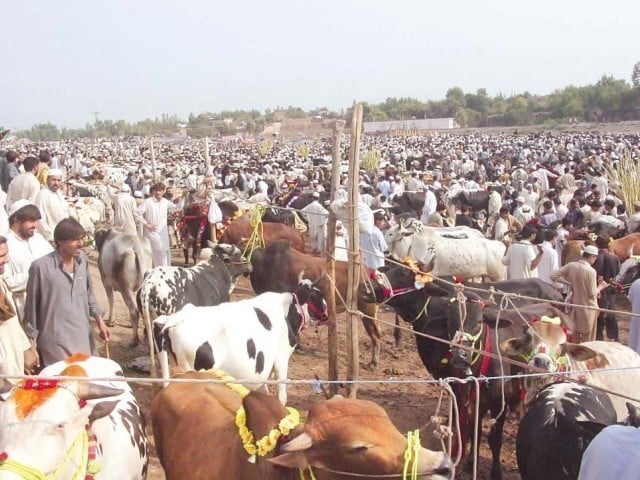 Eidul Azha is probably one of our most anticipated holidays in the yearly calendar. Depending on one's inclination, people normally plan for this religious duty months in advance. Its popularity is also due to the high level of interest that children take in the festivities and it would not be incorrect to say that it is more of children's Eid than ours. Personally, I am not inclined towards it – I guess the sight of animal blood, urine and faeces all over our cityscape is not very appealing to me and we have our efficient government to thank for this. We have had roughly 69 Eids ...
Read Full Post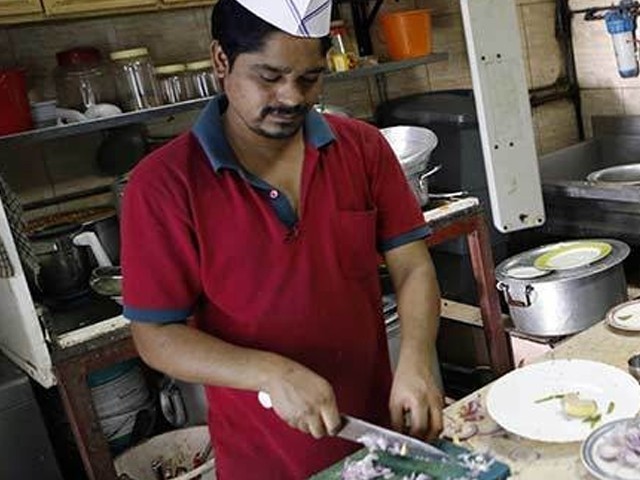 How long will this country insist on keeping its girls in the kitchen? Another 70 years according to the Punjab Government, which has announced a program to exclusively provide girls schools with poultry to 'teach them about the kitchen.' The aim of this program is to teach the rudiments of nutrition and "train these small girls about kitchen waste." The reason only girls' schools are included in this scheme is because, "Girls, mostly, have to deal with the kitchen and they are more responsible and caring than boys." Firstly, the move in itself is a sensible one; schools in many developing countries include practical agriculture ...
Read Full Post
Almost 50 per cent of the population suffering from the floods are children. These people are without food and shelter, making survival unpredictable. This effects all of us. In order to minimise the impact of the tough times ahead, the citizens of Pakistan need to adhere to strict rules. By now almost every citizen, including the government machinery is involved in providing relief with whatever means and resources available. Private, international, political and state fund collections are open for donations, and some people  have already performed commendable life saving evacuation procedures. Relief activities for daily delivery of food, water and medicine continue. The same effort ...
Read Full Post