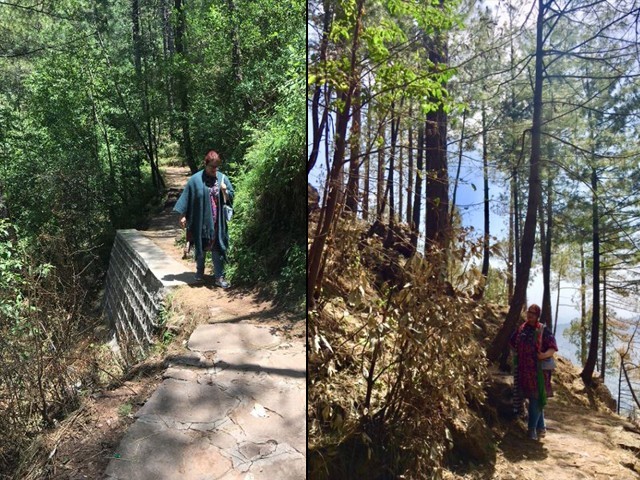 This is going to take a while. I'm still processing my feelings after spending three nights in the middle of a local forest managed by Forest, Wildlife and Fisheries Department of Pakistan. There is so much that needs to be expressed because you cannot sum your experience up in a hashtag when it comes to the profoundness brought by nature. In comparison to other people, a sedentary lifestyle and a higher body mass index (BMI) barely helps you when climbing a few stairs or performing day-to-day physical tasks without experiencing fatigue. Walking for a few minutes seems like a never-ending task ...
Read Full Post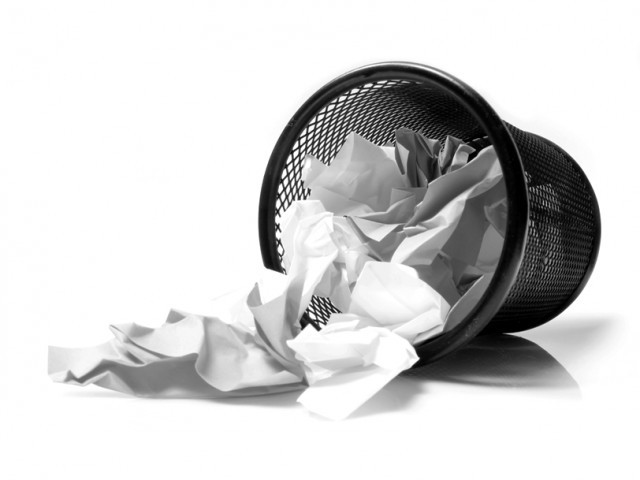 I was walking back from a coffee shop this morning when I got a wonderful reminder of one of the failings of our city administration. I wanted to throw away my empty coffee cup and realised there wasn't a single trash can around. There was however, a small pile of garbage every few meters, along with the dozens of cigarette butts, bottle caps and similar "pocket lint" strewn across the entire sidewalk. My friend asked, "What are you looking for?" "A trash can," I replied. He snatched the empty cup from me and dropped it on the ground. Problem ...
Read Full Post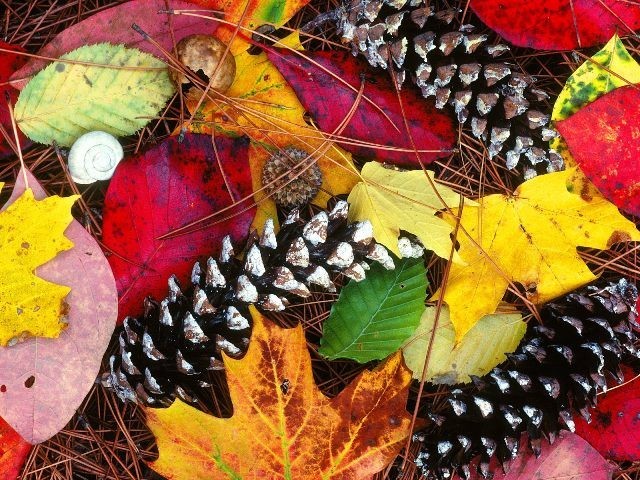 Freak weather and climate change, have made for some beautiful Sundays in Islamabad. Yesterday was one of them. So, a friend and I decided to make the best of it by hitting one of the picturesque trails – the perfect antidote to the bureaucratic air that otherwise prevails the environs of the capital. The atmosphere was quite festive. What a blessing it is to walk in the woods, I had thought to myself. The tribulations of the week were shaken off almost magically as we trudged along the trail taking in the scenery. Nature's palette was especially vibrant that day. Bronze and gold ...
Read Full Post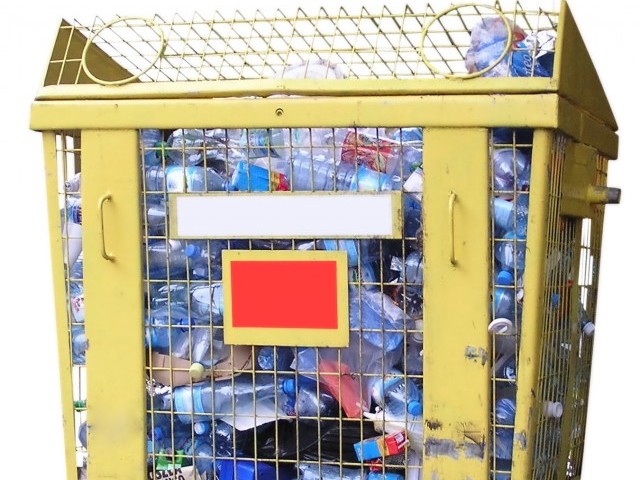 A few weeks ago, my friends and I went out for a drive and decided to grab a bite on the way. When we were done eating our food, one of my friends rolled down his window and chucked the wrapper out. I was in utter shock. When I asked him why he did it he seemed very calm, as though he had done nothing wrong. He replied saying "What did I do?" I asked him why he would throw the wrapper on the road. He replied saying "Everyone does it, there's no harm in doing it." I couldn't believe the ...
Read Full Post
Whenever I drive through the streets of Islamabad, I see wrappers of food items littered around the streets. It seems that no one oversee's garbage disposal in the city. Are we to blame the sweepers for throwing shopping bags on roads? One summer evening, while going for a casual stroll, I felt thirsty so I bought juice from the Karyana Store. Alas, within a few strides, all I was left with was a cubical-rectangular empty carton. My first thought was to throw it on that lush-green walking track, but something clicked. I decided to look  for a dustbin to dispose of ...
Read Full Post