In a country with a population of over 188.2 million people, a lot can go wrong, but a lot can go right too! Here is a list of 23 things that make Pakistan home. 1. The men Photo: AFP We may belong to a patriarchal society, but not all men are alike. They don't all suffer from the disease of misogyny. True gems like Abdul Sattar Eidhi, Ansar Burney and Imran Khan also exist in our society, individuals who play a pivotal role in the betterment of society. 2. The women  Photo: AFP Contrary to the patriarchal outlook of ...
Read Full Post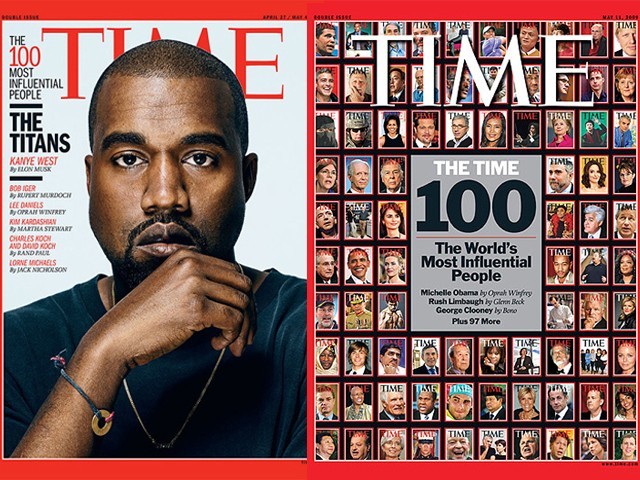 The wait is over and we now have Time Magazine's '100 Most Influential People' list – a list which ranks the most inspiring personalities from all across the globe. This year's list, however, made me question the 'it' factor that brings them in the league of these highly esteemed people. This year, the list includes a variety of individuals and gives you the flavour of everything under the sun. The 2015 list has personalities such as Russian President Vladimir Putin, Pakistani activist Malala Yousufzai, rapper Kanye West, Supreme Court Justice Ruth Bader Ginsburg, German Chancellor Angela Merkel, Chinese President Xi Jinping, India's Narendra Modi, and many more. Thus, I question what makes one ...
Read Full Post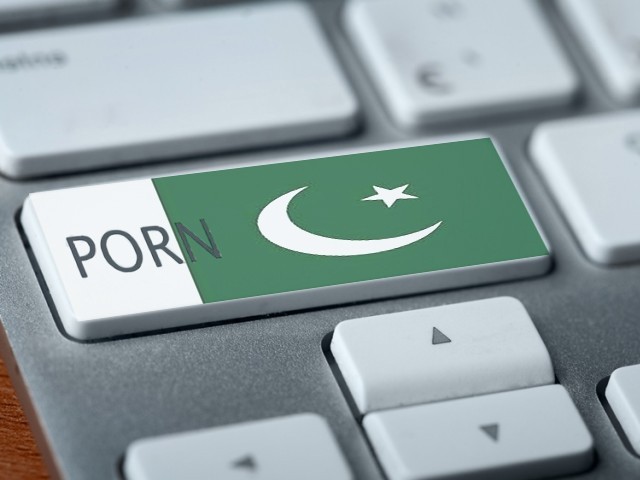 Pakistan (also referred to as 'Pornistan' in recent time) has topped the list of Porn-searching countries in the world yet again, as revealed by news website Salon. That's not it – it gets even more disturbing when the story states that, "It leads the way in porn searches for animals like pigs, donkeys, cats, dogs and snakes." Snakes? Are you kidding me?! I really wouldn't want to get into the details of that. Following us, on the list, were countries like Egypt, Iran, Morocco, Saudi Arabia and Turkey. This list insinuates that Muslim countries are goldmines for porn companies and sites. Today, however, I will not ...
Read Full Post
An airport, university, countless schools and roads – the list of places and institutions bearing the name of Allama Iqbal goes on and on. If Pakistan was a religion, Iqbal would be a prophet. Iqbal came to prominence in a time when the Muslim World was in apparent decline. Spain was long gone. The Mughal Empire was dead. For Muslims in his native British India, Iqbal's poetry was a rallying call to rise; extremely relevant for his times on a socio-political level. 76 years after his death, however, his relevance needs to revisited. Iqbal was not a capitalist. He wasn't a socialist. He criticised ...
Read Full Post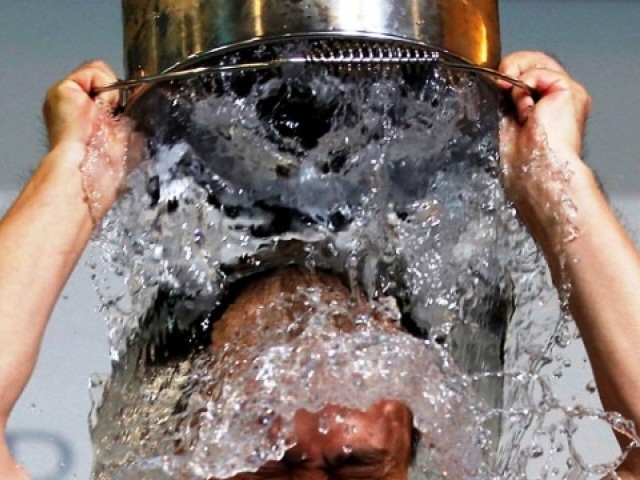 The first video I saw of the 'Ice Bucket Challenge' was of Anne Hathaway and her contribution to this social media craze. Since I had no idea what it was about, I saw a few other videos of celebrities and came to the conclusion that it's something along the lines of a 'wet t-shirt contest' because that was the only thing I could make out during these short videos. While I enjoyed watching heartthrobs like Zac Efron, the Hemsworth brothers and Siddarth Malhotra drenching themselves in water, I noticed that all of the participants of the videos mentioned the word ALS and something about a donation. So I ...
Read Full Post
We all know everybody loves Gossip Girl, The Vampire Diaries, Glee, Big Bang Theory and the like. However, being the hipster that I am, I tend to avoid watching mainstream television shows. They're great productions but the problem is, I can't stand being a part of the cult. So I'm sorry if it disappoints any of you if I don't watch the shows you oh-so-dearly love. I noticed that when a show becomes a trend, people only watch that particular one, while ignoring many shows which are far better. Here I have compiled my list of the nine must-watch shows that people in ...
Read Full Post
There are a few things a Pakistani can be proud of and music tops the list. From the eternal Nusrat Fateh Ali Khan to the evergreen Noor Jehan; from the refreshing Nazia Hasan to the quirky Hadiqa Kiani; from the cheery Alamgir to the likes of Ali Azmat, Ali Zafar et al; from the soulful Alan Fakir to the ear soothing Mekaal Hasan Band and Fuzon, we've got it all! In fact, anyone would give their Led Zeppelin guitars for the talent Pakistan has. The newest and the most successful (probably after Nusrat Fateh Ali Khan) addition to the list ...
Read Full Post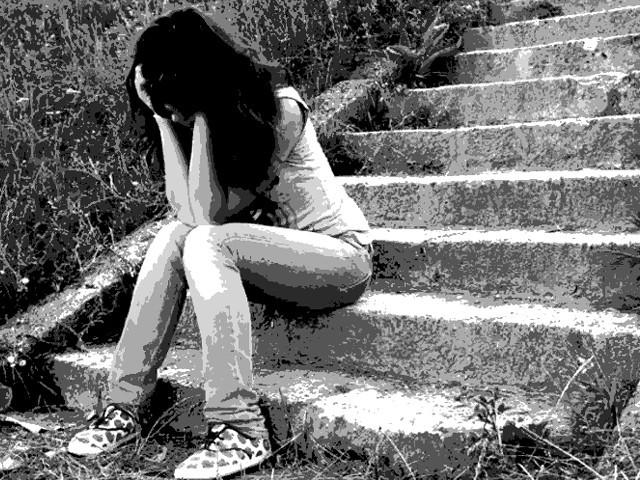 The days of my four-year-old relationship were a mixture of contentment, depression and confusion at my inability to understand what he was saying. As days passed, I felt that he was becoming more possessive and controlling than ever and I wasn't really sure if I could cope with his long list of demands anymore. There were days in those four years when I spent sleepless, agitated nights trying to understand what he really wanted out of me. I was more than willing to adhere to his demands but by the end of it, I felt more exasperated and tired as ...
Read Full Post
Dearly beloved and graciously naïve, The Pakistan Telecommunication Authority (PTA) has allegedly compiled a list of words that the directors have deemed obscene and want to ban for text messages. As laughable as this may seem, this list, if real, is a clear example of the extremist mentality that some of the office-bearers in Pakistan have. Sifting through these banned words, I discovered that even the word "Jesus Christ" might be forbidden, along with many other words of everyday usage. Why on earth has Jesus's name been banned? Is it some kind of an abusive word? As much as rightists and McBurqas may like it, ...
Read Full Post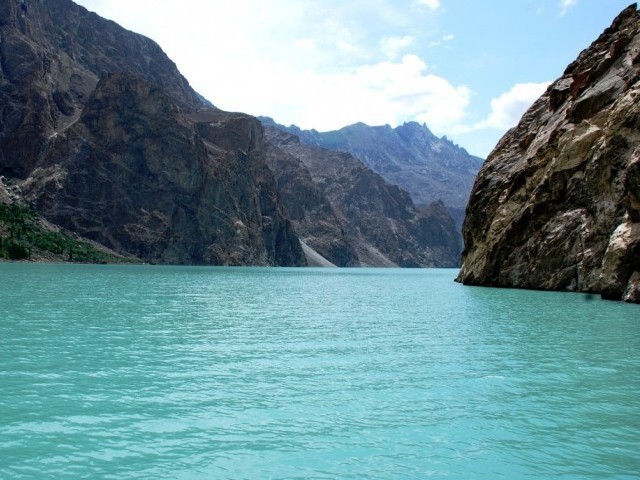 I've often been accused of being a killjoy. I mean, I'm not inherently morose or anything cool like that; it's just that I take the little anomalies of everyday life a little too seriously. This usually forces me to over think stuff, which leads me to notice again and again the not-so-proverbial glass in its half-filled ignominy, which in turn causes me to be incessantly bitter and irritable with the way things generally run in this country. Yes, living my everyday life in poor broken Pakistan certainly helps make things much, much worse! Last month however, a few days before the Independence Day, ...
Read Full Post