Of the myriad toxic habits incorporated by the modern day people, there's one that is so rampant in practice and seemingly innocuous in nature that people hardly notice they're doing it. That habit, my friends, is the habit of hoarding virtual friendships in our lives. Yes, the usage of the word 'hoarding' is intentional and, before you go off on a tirade about how I'm objectifying people, let me explain why. Consider the modern day practice of socialising. We meet someone, somewhere (or virtually), establish communication, strike a mental connection (though most people tend to skip this step altogether), determine ...
Read Full Post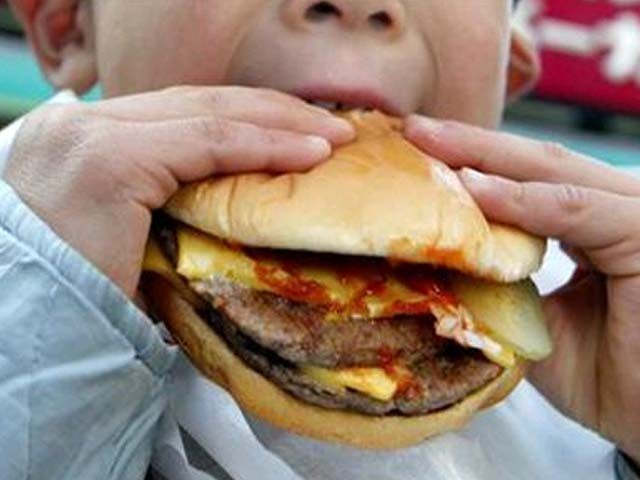 Hello! I am a man and I cheat on my diet. I cheat on my diet with cheese burgers, kebabs, lamb legs, mutton chops, cheese omelettes, macaroni, pastas, lasagne and deep fries. Sometimes I cheat in the day, sometimes I cheat at night. Sometimes it has been days that I have not cheated, while others I cheat many times a day. There have been incidents where I promised my wife that I am going to an office party involving nothing but salads but have ended up in a posh restaurant eating promiscuously the whole night. Do I feel guilty? Yes, I do! Every time! But there is an animal inside ...
Read Full Post
Most of us, if not all, go to the UAE on a visit visa in order to search for a job. And the majority of us have no guarantee of finding a satisfying job. It takes time to research and locate your ideal job post in UAE. If you are unemployed, make this task your full-time job; if you're employed, set aside some time every day after work for your job search, after all, we're all looking for the next best opportunity. Speaking from experience, here are a few suggestions and tips I would like to share with you for a successful ...
Read Full Post
Are you receiving too many promotional messages lately? Is your email inbox being bombarded by all types of advertising emails? Are you concerned about how every other company has your contact details? How are you getting ads which are related to your age, gender or interests? How do advertising companies know so much about you when you never register or subscribe for any newsletter etc.? Are these questions bothering you? If yes, I have one more question for you: Are you searching for a job on LinkedIn? The advent of LinkedIn was welcomed with open arms by job seekers as well as employers. It provides a ...
Read Full Post
It's the crippling feeling of inferiority that makes the job search so dismal. However, the answers are all in your head. All the negative, depressing, defeating thoughts that you entertain as you send out resumes and trudge through interviews . . . you can fix them! So what is it about you that makes you look and feel inferior? 1. Make your presence felt – virtually and physically. To the employer you are nobody. Anonymity is safe. That's why you apply online, email your resume, and post your job seeker profile with the millions of other strangers in line at the virtual ...
Read Full Post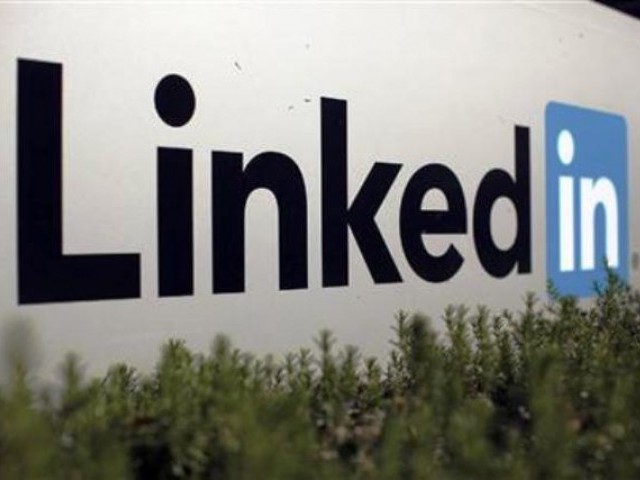 LinkedIn is a social networking site designed specifically for those in the corporate world. The goal of the site is to allow registered members to establish and document networks of people they know and trust professionally. It is an excellent source of job listings and you can search and apply for jobs directly on the website. In addition, you will be able to view and contact your LinkedIn connections at the company who may be able to direct you to an appropriate job and maybe even provide you with a reference. LinkedIn has become, arguably, today's most valuable job searching tool, ...
Read Full Post
Is there a way to measure your influence on social media sites? People have forever been confused about what exactly makes one important online and where they rank. Is it traffic or engagement? What is the actual standard for success online?  In September 2009, a small San Francisco-based start up with 40 employees stated that they had the answer to all of this. Their answer was Klout. Klout essentially claims to be the standard of gauging how much influence a person has in the world of social media by aggregating their Facebook, Twitter, Linkedin and other footprints to come up with a score for influence. Yes, there are tons of social ...
Read Full Post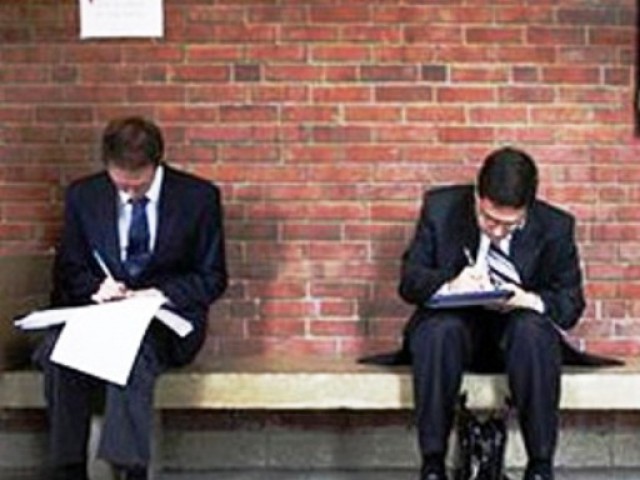 I often get emails and calls from youngsters eagerly seeking to enter the job market. Even though most of these enquirers have MBA degrees, finding a job in this market is still challenging for them. Even though the economy is not particularly strong, one must bear in mind that companies are still hiring people, and these are many avenues for one to find a job. I strongly recommend registering on Rozee.pk which is the most enriched job search site in Pakistan. Those, however, looking for jobs in Gulf are recommended to consider the website, Byat. Getting an interview is only the first step towards ...
Read Full Post
OK, let's accept it. We are all addicted to social networking sites, especially Facebook, in one way or another. Social networking has not only altered the way we live, it has also changed our relationships and interactions with each other. Twitter, Facebook, LinkedIn, MySpace, Foursquare, Yahoo 360 and many other social networking sites are the projectors of our self image and define our relationships. The pages we 'like', the groups we join, our activities and interests, the thoughts we choose to share on Facebook – all work to make us a part of a subculture that is still in its infancy, ...
Read Full Post
In a country like Pakistan, where job uncertainty at its peak and market giants are still losing revenue having your own small business is like a blessing. Research has show that in times of economic uncertainty, small and medium businesses tens to survive while big businesses feel the heat and begin to decline. Moreover, nothing beats being your own boss. However, no matter whether a business is a small shop or a giant corporation – marketing is mandatory. Large organizations have big budgets to invest in marketing while small businesses can't find the money to spend on strategy. But don't worry, the solution for small budget is online ...
Read Full Post