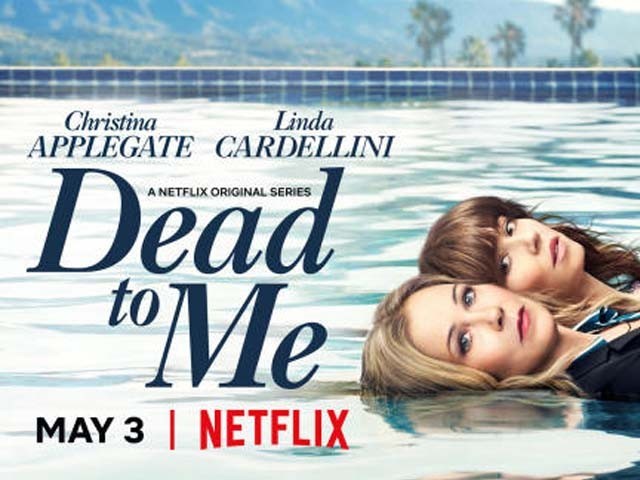 Tinged with flavours of crime and mystery, the female-led comedy-drama has risen triumphantly and blessed us with some very intriguing television series over the last few years. With fierce women in the driving seat, shows like Killing Eve, Big Little Lies and Good Girls have captivated viewers with their fascinating characters, interesting twists and dark wit. Joining the list is the new Netflix series, Dead to Me, another dark comedy with a mystery woven into its fabric. Created by Liz Feldman, the show arrived on the streaming giant earlier this month. The terrific Christina Applegate and Linda Cardellini lead the cast, telling the ...
Read Full Post
Based on Mexican folklore, The Curse of La Llorona brings to life the terrifying tale of the 'weeping woman'. The folktale follows the story of a woman who drowned her children due to jealousy after her estranged husband's new marriage, only to realise the gravity of her own actions and commit suicide. This has been a famous ghost story in Latin America for years, so it's no surprise that the guys behind the Conjuring franchise, James Wan and Gary Dauberman, are bringing this tale to the big screen. Though the La Llorona folktale dates back centuries, this new film is set in the 70s and ...
Read Full Post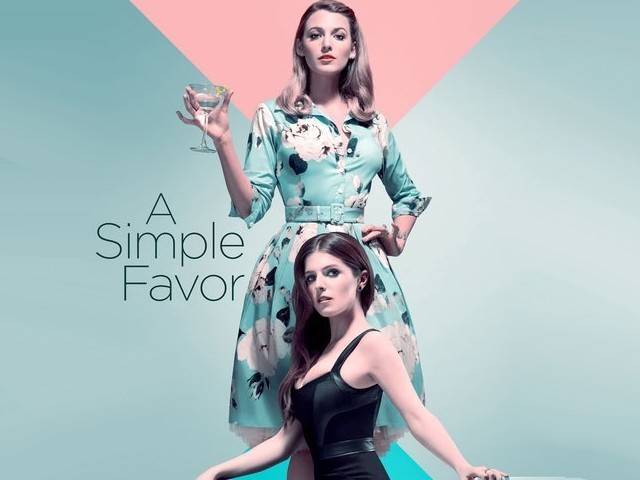 Ever since David Fincher's Gone Girl captivated viewers with its dark and twisted web, a number of similar big and small screen projects have tried to replicate its success, but have invariably paled in comparison to the 2014 thriller. The latest in line is A Simple Favour, a new mystery thriller built around flawed, complicated women, and is yet another film that will find it hard to avoid comparisons to its more impressive predecessor. Based on Darcey Bell's 2017 novel of the same name, the movie follows the story of a vlogger who tries to solve the disappearance of her mysterious best friend. Stephanie (portrayed ...
Read Full Post