The latest trailer of director Danny Boyle's upcoming film Yesterday aims to provide us with a very different spin on the romantic-comedy genre. Written by Richard Curtis of Love Actually fame, Yesterday is about a struggling singer and songwriter named Jack (Himesh Patel) who wakes up from a bike accident in a world where the The Beatles do not exist. Being the only person in the world who knows their songs, Jack decides to start singing cover versions of their most popular songs, becoming an overnight pop sensation. Based on the trailer, Yesterday seems to offer something very different from the sort of movies Boyle has historically directed. The trailer lays ...
Read Full Post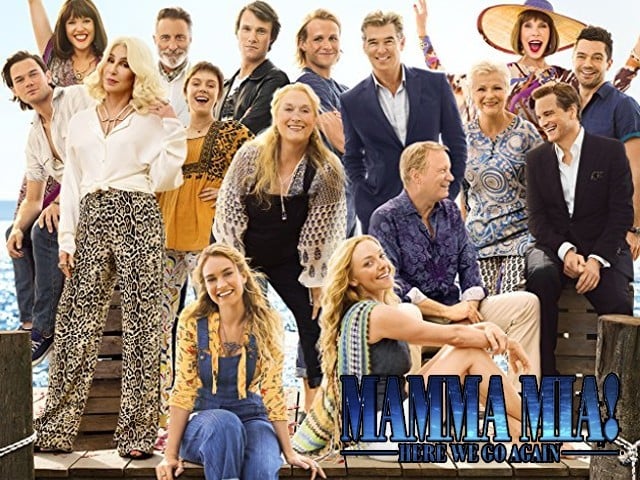 With its feel-good vibes and irresistible nostalgic draw, Mamma Mia! won over audiences around the globe in 2008, leaving viewers so engrossed in having fun that they didn't notice (or mind) that the ABBA jukebox musical wasn't exactly a cinematic masterpiece. Its financial success – the film became the highest grossing musical of its time – all but guaranteed that a follow-up would eventually materialise, and that sequel (which also serves as a prequel) is finally here in the form of Mamma Mia! Here We Go Again. Directed by Ol Parker, the film brings more of the same joyous energy that made its ...
Read Full Post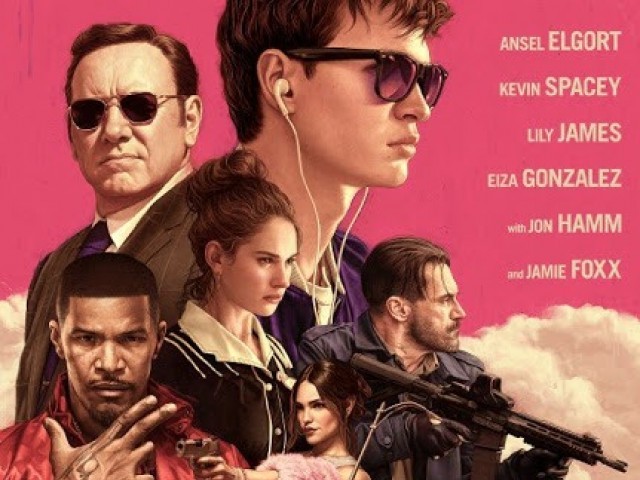 Okay, first things first. I am not a big fan of angrezi gaanay (western music), so as far as this review is concerned, anything I say hereafter should be taken with a huge sack of salt. Having said that, I found Edgar Wright's latest fare Baby Driver to be extremely pretentious. It reminded me of that showy kid at college who was always trying a little too hard to act cool. This car chase musical is a bizarre hybrid of La La Land and The Fast and the Furious, and Wright is typically known for these kinds of hybrids. His earlier genre mashups include the Three Flavours Cornetto trilogy which had gore and ...
Read Full Post
Have you ever wondered what you'd get if you mix 'La La Land' with 'The Fast and the Furious'? Add in 'Reservoir Dogs' for good measure and Voilà! You have Edgar Wright's latest project 'Baby Driver'. The trailer of this 'car chase musical' hit the ground with tires screeching just a couple of weeks ago and it has already got all the cinephiles hooked. Jamie Foxx, Lanny Joon, and Ansel Elgort in Baby Driver (2017)Photo: IMDb It's been a while since we've seen a movie from director Wright with 'The World's End' from the Cornetto Trilogy being his last ...
Read Full Post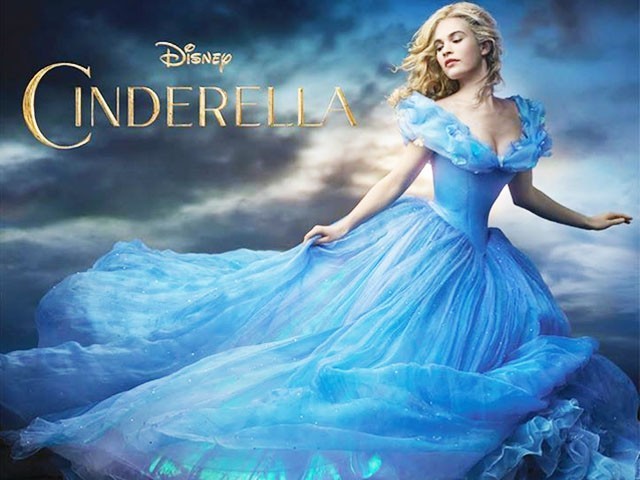 The newest adaption of Cinderella is doing well so far because its "twist" is that it has no twist. It delivers the story that we are all well aware of all in a refreshingly simple and touching manner, thus distancing itself from the recent slew of angst ridden fairy tale adaptations such as Into the Woods and Maleficent. Directed by Kenneth Branagh – who previously directed Thor – manages to lay the emphasis on creating a magical journey for the viewers, with the addition of resplendent gowns and grand sets certainly making it a visual delight. Newcomer Lily James adds sincerity to her role as Cinderella, and coupled with Richard Madden's charming portrayal ...
Read Full Post