I enjoyed reading the book Typically Tanya by Taha Kehar, one of Pakistan's most exciting new writers, not just because it's a book about journalists but because it is a book about life in Karachi, along with all its dramas. Whether it's the frustrations of finding a Careem to the disappointments that come with power blackouts, it's all there. Typically Tanya is the story about a young journalist named Tanya Shaukat who is trying to make sense of her work and at the same time coming to terms with her unpredictable life and friends. When the marriage of one friend fails ...
Read Full Post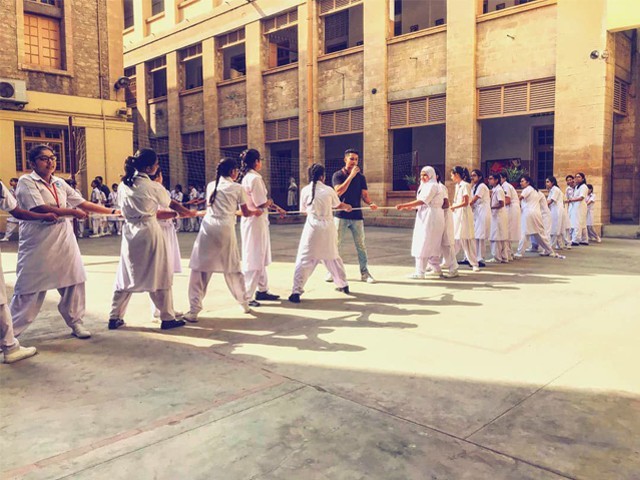 Beyond the Classroom Education is a program teaching school students all across Pakistan the ability to think for themselves, rather than being taught what to think. Students are exposed to several problematic societal issues through a number of behavioural activities that give them the ability to decipher between right and wrong. It teaches them how to cope with the issues at hand, and also explains ways they can make society a better and more accepting place for all types of people, using the best of their abilities. When the program was introduced to students of the Mama Parsi Girls' Secondary ...
Read Full Post
Today is Shah Rukh Khan's 50th birthday. The man, who is essentially the face of Bollywood, continues to inspire and delight people all over the world. Khan has had a career spanning nearly three decades and has encapsulated billions of people worldwide with his tear-jerkers and childlike antics.  He is, no doubt, one of India's most revered artists and is considered to be amongst the 'greats' like Dilip Kumar and Amitabh Bachchan.  Most people growing up in the 80s would have watched his movies and he is probably more popular (in numbers at least) than Brad Pitt or George Clooney. ...
Read Full Post
Two years ago I had a breakthrough in life; I failed my finals. It was my first experience of failing in a major way; and my teachers and peers were not helpful. They would judge me and taunt me, and at times, pity me as well. But I was never the loser, ever. How did I, being an exemplary student all my life, fail the exams and become the lowest of the low? Nobody had even taught me how to handle a situation like this. I was left broken, and since I did not know what to do, it disturbed further two ...
Read Full Post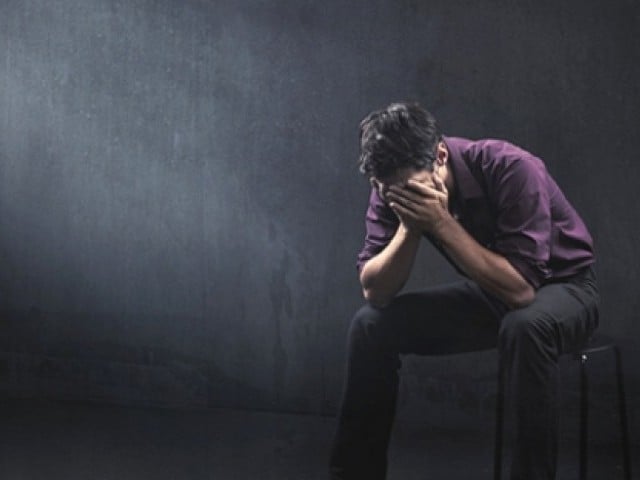 "Father, what do we live for?" "What do you mean?" "You came, you built a family, and now all that remains of you are pictures throughout the house, and memories scattered throughout your family and relatives. But slowly, the pictures will get old, packed in big forgotten cardboard boxes. And the memories will retreat further inside, as room for newer ones is made… So, then if life will wash away all of our efforts, why move in the first place?" "You have been to an eye specialist, right?" "Yes, but please don't change the topic." He smiles, and continues, "When the eye specialist has to decide ...
Read Full Post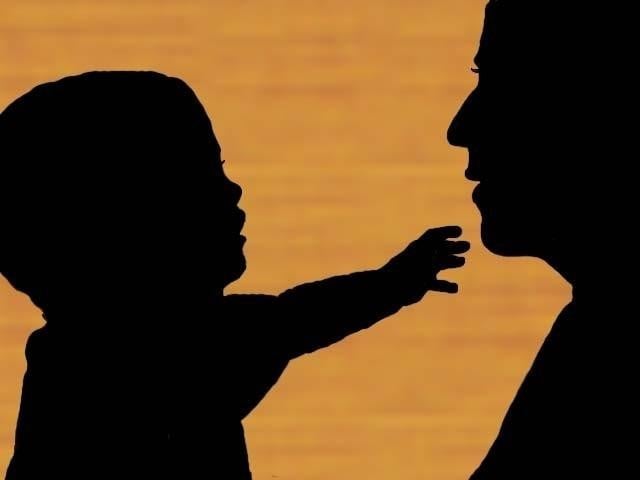 "You listen to songs, oh boy! You're definitely going to hell." No, this pronouncement was not received by me from an adult, neither from any religious preacher or maulvi, but from my eight-year-old nephew, who looked at me with disgust because he had seen a guitar, a piano and headphones in my room. His words froze me for a moment, not because they seemed harsh but because they came from an eight-year-old, who was taught intolerance towards those who do not seem to be on the right track by the source of his learning. In that moment I stood in shock, having been ...
Read Full Post
Sometime in October 1983, I happened to be driving past the Hanging Gardens Apartments on the way to a friend's place to play cards. That area of Karachi was still being developed and the famous Boating Basin was yet to be commissioned. 1983 was a year when we old class fellows had returned from our studies abroad. Karachi was home and had been our shelter for the first 18 years of our lives. It was a joyous homecoming. Life was still young and hopeful. Early career and a slog at work, was compensated by a lot of eating out and ...
Read Full Post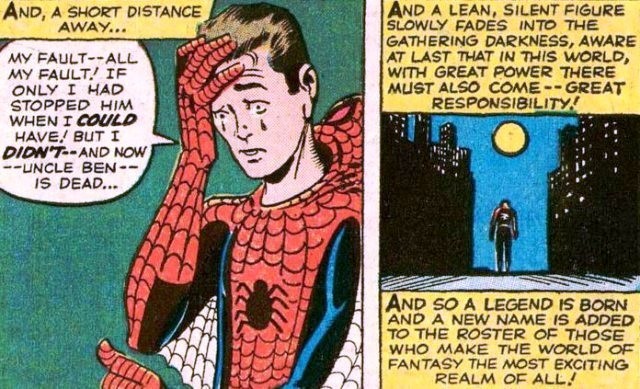 Life is hard to explain to say the least. Being good doesn't necessarily mean that everything will work out well. In fact, it almost never does. Reality hits you hard but you have to keep your chin up and move on. These are the life's lessons I learned, neither from my father nor from my high school teacher. I learned them from the amazing Spider-Man. But to be precise, this article is not about Spider-Man per se. It's about the guy behind the mask. You know, the nerdy and not so popular Peter Parker. Growing up, I was never a confident ...
Read Full Post