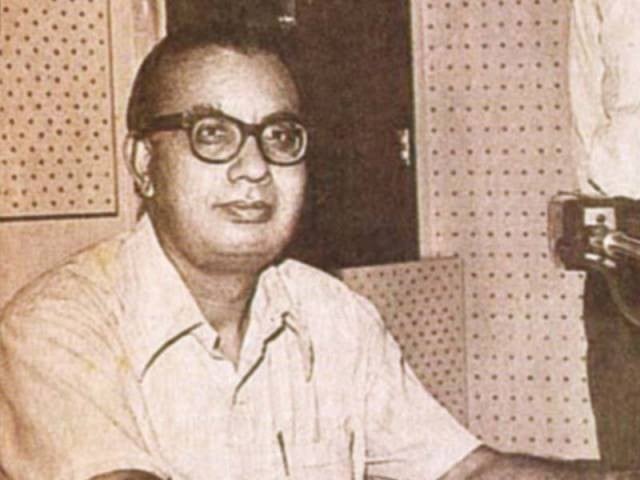 Ibne Insha (1927-1976) was one of our most gifted poets and humourists who died too young. The world knows him mostly as the author of melancholy ghazals such as 'Insha ji utho ab kooch karo' (Insha ji, get up and do something), or the biting satire that can be witnessed in his masterpiece, 'Urdu ki akhri kitab'. However, little known is the fact that he was one of the early supporters of the Progressive Writers Movement (PWM) in colonial India and would undoubtedly have been one of its leaders had he lived long enough. He also left behind about a dozen odd intensely political poems showing an uncanny awareness ...
Read Full Post
The evening train, breathless, reaches its destination, The station, bleak and empty, resembles the soul of a dead poet, He drinks the unimaginative cup of tea until all that's left is the glass, humiliating him with his own reflection, The road ahead is fearful, yet hopeful. The passengers, sound asleep, still glow under the fluorescent lights above them, The towns outside, pass by his eyes in a brief second, reminiscent of his entire existence succumbing to a single moment of clarity, His thoughts still clinging to the ultimate battle of life and death, and during all this torture, all he can think about is, The aisle that still illuminates. The sun ...
Read Full Post
It was a weekend worthy of a roller coaster ride for me – in sports that is. Liverpool came from behind to win in the dying minutes of the match at the Liberty Stadium. The high-fives, punches in the air and the roars were all evidence of my elevated levels of ecstasy. It is a different sense of euphoria altogether when your team wins a match it had trailed in the beginning. However, my joy was cut short soon after when I read about the death of a young Scottish boxer online. Mike Towell died Friday night after being critically ...
Read Full Post
April 13th was the perfect day for 10-year-old Inder Vineet to go for a swim. His father had finally become a member of the Hyderabad Club, only after Inder had begged him a million times to do so. He had, at last, gotten his wish – one that he had waited for a long while. He could learn how to swim now. On Wednesday, Inder left home around 3:45pm for his third swimming lesson. When Inder arrived at the club he was told to leave, perhaps, the pool was closed. But when Inder was heading back, he was called back by two men, ...
Read Full Post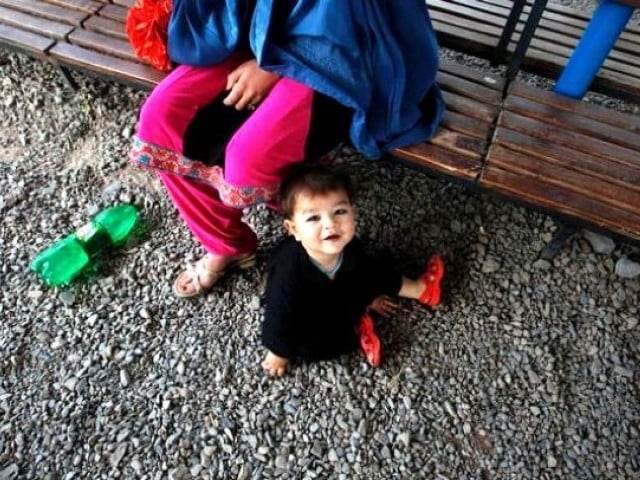 To my beloved Daughter, It seems that today may be my last day on earth, my last day with my family, my last day with you. Today, I managed to get a chance to reflect on all that I have done in my life as a father. It has been pretty interesting, in my opinion. I leave to you my final memories as I prepare for my transition into the life hereafter. The first time I held you in my arms and saw your smile, sweetheart, I felt more blessed than you can ever imagination. I gazed at you, God's marvellous creation, wondering if you ...
Read Full Post
I grew up in a city where guns were unheard of. People moved about freely. Neighbours, family and friends dropped in without informing. Gates were left open and doors unlocked. We were taught never to point a gun at anyone or even threaten anyone. We were repeatedly reminded of guns being a matter of life and death and a grave responsibility. The only exposure we had to guns was when we went up North during summers. Over there, a man was not a man unless he had a gun hanging on his shoulder as carrying guns signified manhood. Pakistani laws ...
Read Full Post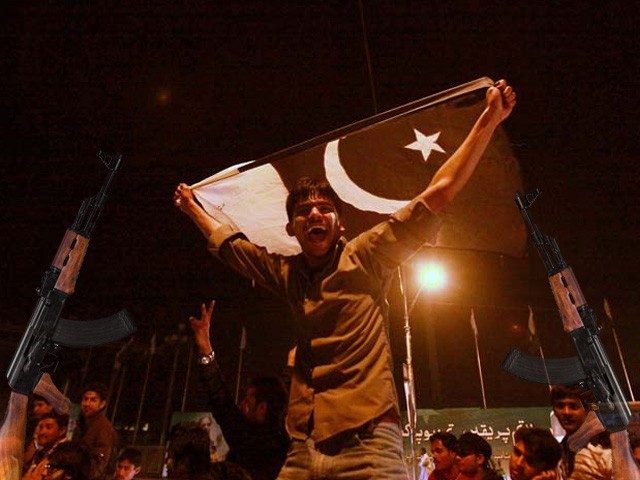 After an indubitably glorious victory against India in the Asia Cup this past Sunday, ardent Pakistani fans, all across the world, have indeed found various ways to celebrate this euphoric occasion. While some celebrations are fun and safe, others are not. I am referring to the infamous aerial firing or, in other words, firing bullets into the air, which is a common practice in many places and cultures around the world within South and Central Asia, the Middle East and South America. While aerial firing is a widespread practice throughout Pakistan, it is particularly customary in the Khyber Pakhtunkhwa (KPK) region where gun ...
Read Full Post