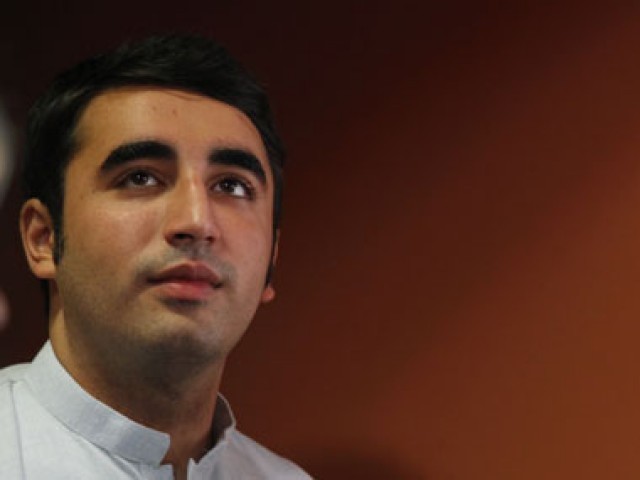 Since Bilawal jumped on the political bandwagon, many had breathed a sigh of relief as they believed that the Pakistan People's Party (PPP) ship finally had a captain that might steer it away from the humongous maelstrom formed by the party's inept governance in Sindh. However, witnessing the eroding internal structure of the party, there is a proposition that he might not have the authority to steer that ship after all. On December 27th, at Garhi Khuda Baksh, the once flamboyant Bilawal was seen standing humbly and silently behind his father, Mr Asif Ali Zardari, who recently returned from ...
Read Full Post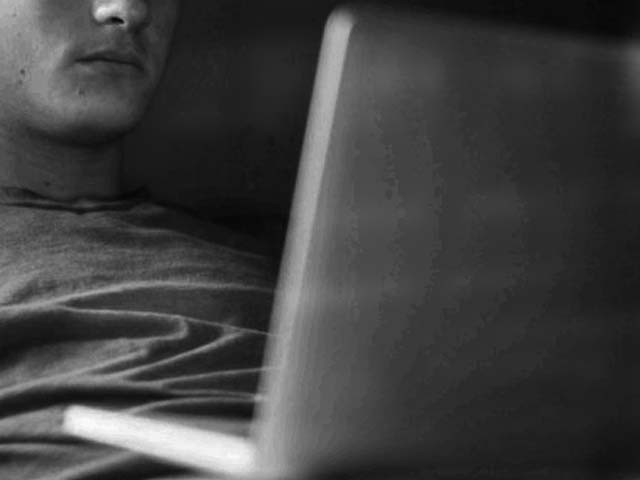 "The boy had told her if she didn't have sex 'she wouldn't be his sister any more'". That's what the prosecutor said; standing in a British court room during the trial. The young girl – aged under nine – suffered these disturbing acts one after the other and kept her silence – pressurised and blackmailed like nearly all victims are. Her next decision? She went and confided in her mother after which he used the same defence tactic that she had 'consented' for sex. Many victims find their stories go unheard and ignored when the possibility of 'consensual sex' begins to loom around. ...
Read Full Post
At times, the electoral landscape – which by the way is still dominated by apparently moderate parties – is cited as an example of Pakistan's resilience against growing fundamentalism. It is often claimed that Pakistan has never voted for religious parties and this is trumped as some kind of evidence of moderation or even quasi "liberalism". Without sounding over pessimistic or critical in a self-fledgling kind of a way, I beg to refute this perception. I think the electoral landscape is misleading. Yes, while it is true that Pakistan has not become Iran, it is by no stretch of the imagination still a ...
Read Full Post