As England starts paving its way towards Brexit negotiations following the trigger of Article 50, another bombshell was dropped on Britain's political arena.  Theresa May, in an act of complete surprise, declared that she was calling for snap elections to take place in June.  A mere 50 days away, the country is now being hastily prepped to deal with the upcoming general elections. May's sudden U-turn has been a surprise manoeuvre considering she said no snap elections would take place.  The general election, which was to take place in 2020, will now be pushed to 2022.  May's decision stems from her ...
Read Full Post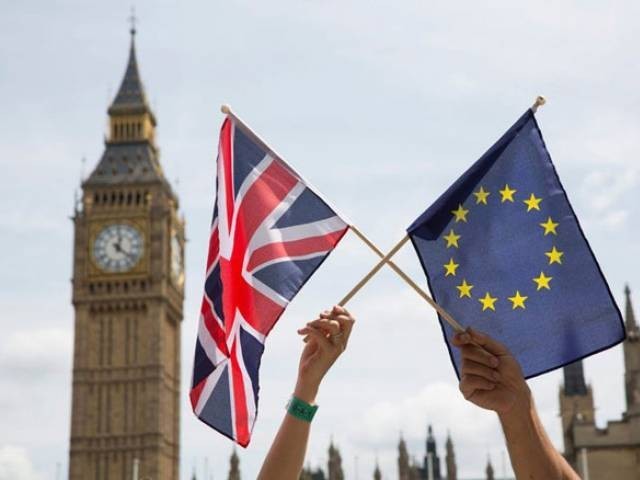 On June 23, 2016, the United Kingdom voted by a majority of over a million votes to exit the European Union (EU). The Brexit, as it has been called, has a number of implications for the economics and politics of not only the UK and the region, but also the world over. Firstly, the results of the referendum are unbinding, meaning they are not compulsory for the government to follow. However, having said that, it is very unlikely that the British government will not follow through on it. The key question is how the exit happens. For the exit to happen, Article ...
Read Full Post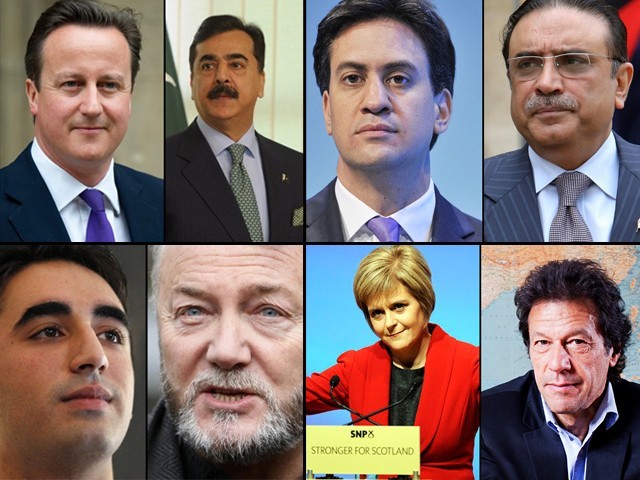 On May 7, 2015, the 56th general elections of the United Kingdom were held to elect 650 members to the House of Commons. Victory of ruling Conservative (Tory) Party, led by Prime Minister David Cameron, surprised many. However, from purely a Pakistani perspective, there are many lessons to draw. Ten of them are mentioned here: 1. As a party leader, if you lose, you resign This might sound alien to Pakistani ears, yet it is true. Unlike the land of the pure, ethics is a hall mark of British politics. For me, as a Pakistani, it was quite surprising that within hours of ...
Read Full Post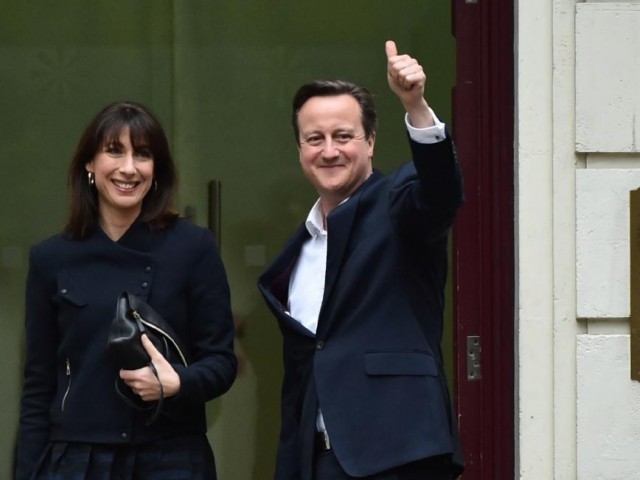 Against all expert poll predictions, pre-poll analysis and commentaries from well-meaning pundits, the voters in the United Kingdom stunned one and all by electing the Conservatives (Tories) and rejecting the Labour. The Conservative Party led by charismatic David Cameron won a 'shocking' majority (331 out of 650 parliamentary seats) while the Labour Party which was led by Ed Miliband recorded its worst electoral defeat since 1987, forcing their leader to resign on moral grounds. May 7 voting has given a clear mandate to David Cameron, which raises genuine fears and questions about immigration and pro-poor policies. Immigration-friendly Labour Party has ...
Read Full Post