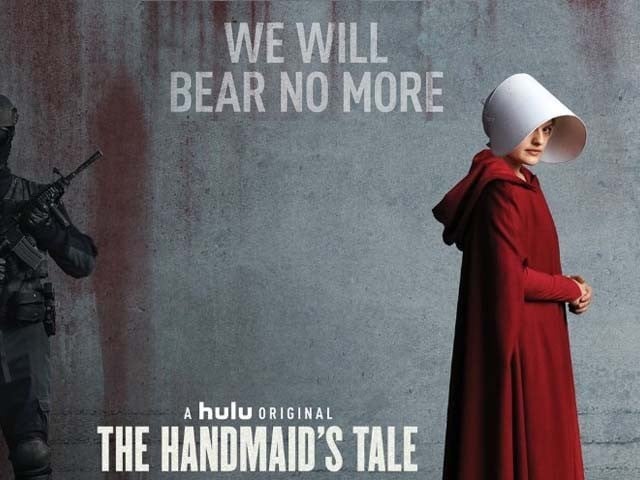 The Handmaid's Tale is a harrowing TV series set in Gilead, an oppressive totalitarian society where women, referred to as 'handmaids',  are not allowed to vote, to hold jobs, to read, or own property.  Their role is reduced to that of a child-bearer, and any form of retaliation against the regime is punishable by death.  The storyline is an exaggerated take on patriarchal societies in the developed world; nevertheless it rings close to the truth for regimes around the world. The story highlights the way in which totalitarian states have been able to oppress minorities and reprimand dissidents of the regime. Gilead, ...
Read Full Post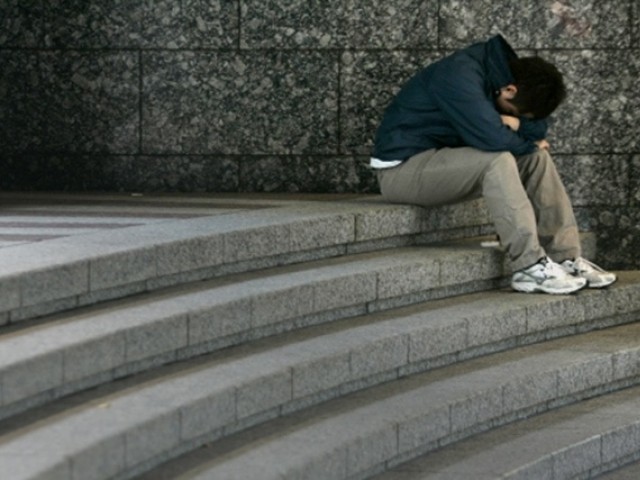 In an age where obtaining information is as simple as typing a few letters in a search bar and pressing enter, it's disconcerting to witness the extent of disillusionment when one realises we're so uneducated in matters of great importance. Mental illness is one of those things. We may live in the 21st century. We may live in a world where automobiles can drive themselves. Yet, as far as mental illnesses go, we may very well be back in the 17th century. The extent to which people are unaware about mental illness is so pervasive, that those who are informed of it are ...
Read Full Post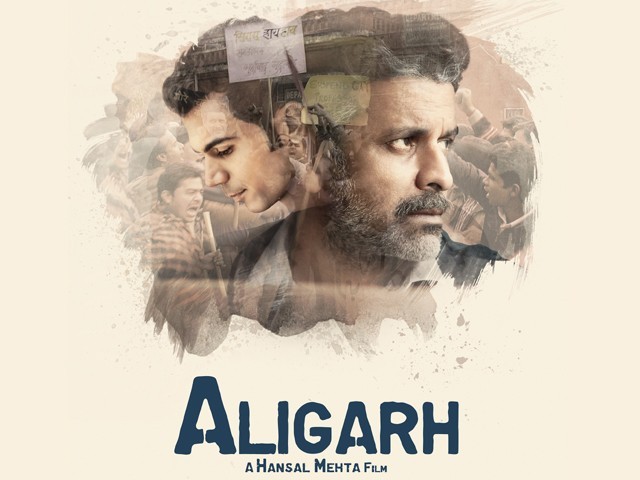 All right, I am holding my hands up and I admit I was a homophobe back in the day. Like any typical Pakistani youngster, a lot of my cussing and swearing involved slurs against the gay community. Even the word 'gay' itself turns pejorative since it's used with a derisive attitude in our society and considered as a general term of disparagement amongst Pakistani youth and ashamedly, I was no different. But for me personally, my days as a typical homophobic youngster changed for good when I happened to stumble upon Brokeback Mountain (2005). I am not a big fan of movies ...
Read Full Post
Most concerned Indian parents worry about their child's happiness and would like to see her/him live a happy and fulfilled life, and being married is traditionally considered part of that equation of fulfilment. The search begins to find the correct partner, by word of mouth and other avenues. One method includes placing a newspaper matrimonial advertisement in a local or national newspaper to draw upon the eyes of many potential suitors and their families for marriage. Once the ad is placed, the phones begin to ring and emails are exchanged, all leading to a potential match. Everybody is happy! Yay! However, for one such ...
Read Full Post
This is the year 2050.  The Pakistan we once knew in 2015 has changed tremendously. Or has it really? Below is the glimpse of literally 'Naya Pakistan'. 1. The government vows to end the energy crisis till 3058. Promise. 2. Malala Yousafzai has moved back to Pakistan and is currently running for the office of prime minister, from the Pakistan People's Party (PPP) of course. She enjoys an unequivocal support from not only the liberal faction within the country, but also from King's Landing, Meereen, Bravos and Winterfell. However, she continues to face severe backlash from religious outfits and Wildlings, a wave that started back in 2012 when she was allegedly shot. 3. Jibran ...
Read Full Post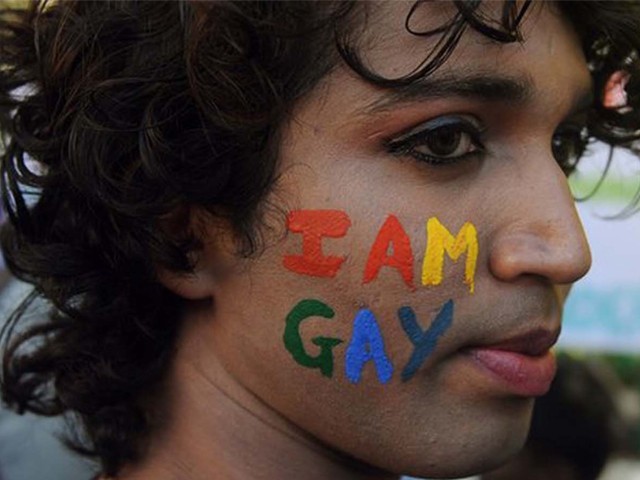 It is a well-known fact that many people who identify with the Lesbian, Gay, Bisexual and Transgender (LGBT) community in India are walking a very fine line – be true to who he/she really is while also maintaining a cautious approach of how that comes across in day to day life. It is unfortunate that such people are held under a microscope with every single action of theirs being analysed and dissected by society, and most recently, for nefarious gains. A 31-year-old gay man in Mumbai named Rajan was surreptitiously followed into a men's bathroom by two strangers and coerced into performing oral sex ...
Read Full Post