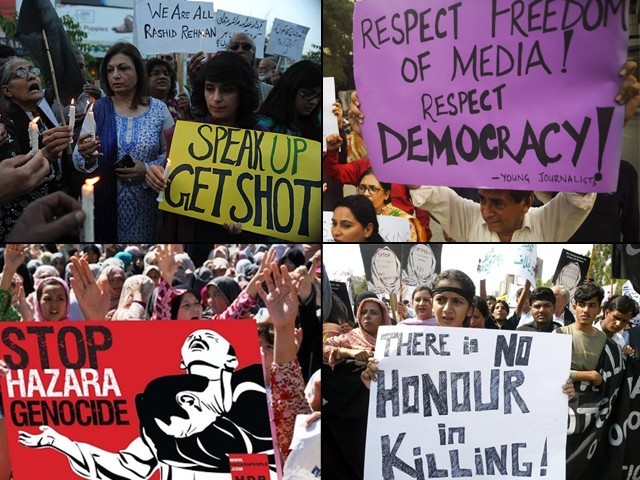 Every year, December 10th is marked as the Human Rights Day. On this day in 1948, the United Nations General Assembly (UNGA) adopted the Universal Declaration of Human Rights, a document that lists down basic human rights guaranteed to the population of the world. This year marks the 70th anniversary of this resolution. It is important to note that sustainable growth is not achievable until and unless the human rights of the world are protected. Besides commemorating 70 years of the resolution, we should vow to stand for the civil, economic, political and cultural rights of our people; after all, ...
Read Full Post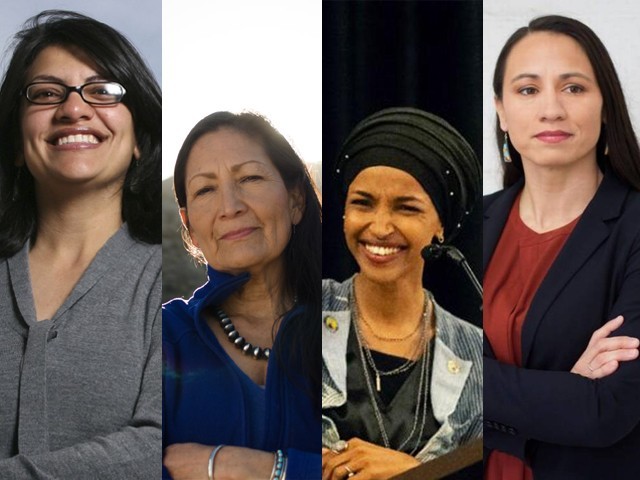 I still remember the night of November 8, 2016, as I waited for the major results of the elections to come in. At the time, I had been in the US for around five years and had started to consider it my home. Owing to the fact I am a person of colour belonging to the Muslim faith, the elections held special significance for me. This was only natural, as before the elections, then-presidential candidate Donald Trump had constantly whipped up hatred against people of colour, immigrants, and of course, Muslims. I identified with all three. But I was not the ...
Read Full Post
One of the most glaring anomalies in the Indian legal landscape is Article 377, the 1861 law that criminalises gay sex. This law, inspired by Victorian era prudishness, should have no place in the India of 2018. The British, who created this law based on their values of that time, have now adopted much more liberal and progressive outlooks. Meanwhile, the Indian state has refused to move on. In fact, it has appropriated those archaic values and keeps them entrenched and alive in the country's legal code. This is ironic, and perhaps tragic, because through the course of history, the Indic ...
Read Full Post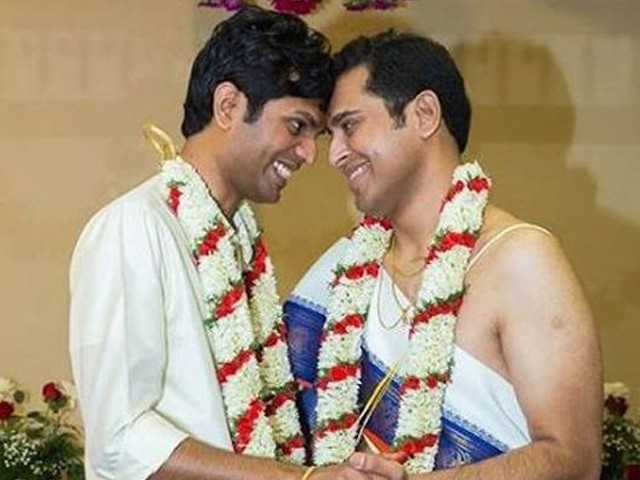 The thing about free markets is that where there is a need, a product or service to fulfil that need always emerges. It is this fundamental tenet of human nature that has been responsible for all growth and progress. India recently got its 'first' gay marriage bureau, courtesy an entrepreneur who saw an opportunity and decided to pursue it. While such an endeavour may not be the first thing that comes to mind when one thinks of enterprise or business prospects, it actually makes complete sense. The quest for a life partner is amongst the most important and time-consuming undertakings for ...
Read Full Post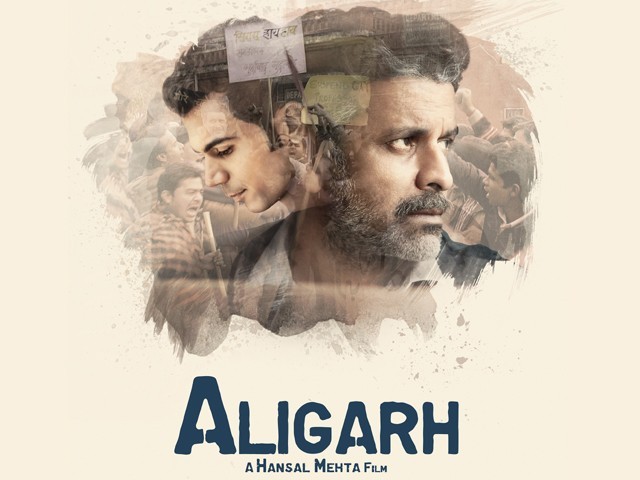 All right, I am holding my hands up and I admit I was a homophobe back in the day. Like any typical Pakistani youngster, a lot of my cussing and swearing involved slurs against the gay community. Even the word 'gay' itself turns pejorative since it's used with a derisive attitude in our society and considered as a general term of disparagement amongst Pakistani youth and ashamedly, I was no different. But for me personally, my days as a typical homophobic youngster changed for good when I happened to stumble upon Brokeback Mountain (2005). I am not a big fan of movies ...
Read Full Post
Imagine having to wake up every day and being afraid of going to school. Afraid that other students will harass and torment you because of your – perceived or actual – sexual orientation, gender expression, ethnicity, disability, or just because. That is the reality that many Pakistani students face every day. Kids in schools today are harassed because of perceptions related to their sexual orientation and are bullied because of their gender expression. The world community, including the media, general public, opinion leaders and policy makers will commemorate International Day against Homophobia and Transphobia this year on May 17th; but who in ...
Read Full Post
They say I am a sinner and I will forever burn in inferno. I say, I am in hell right now and any inferno will be far comforting than the hate and fear that I experience right now, living in this world. You see, I am a gay man. But is this word enough to describe me? There are many facets of my life. I am 22-years-old and a geography geek who has an affinity for learning about different cultures of the world. My friends call me Wikipedia (I'm not proud of this name though). But my homosexuality gives me a hard time living 'normally'. My parents ...
Read Full Post