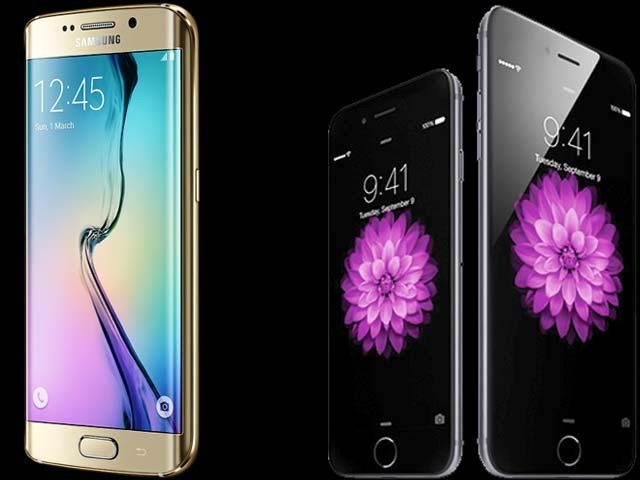 Almost 38 % of mobile phone users use smartphones as a primary device to communicate, and it seems Pakistanis are following the same trend. After the launch of 3G and 4G facilities in Pakistan, the demand and usage of smartphones has increased by a large amount. Choosing a suitable smartphone for ourselves from a wide range of devices is not an easy task and we end up going through various lengthy reviews before taking our pick and making the purchase. I have selected the best smartphones available in the Pakistani market, which offer the best features, ranging from the camera focus to design and performance. These ...
Read Full Post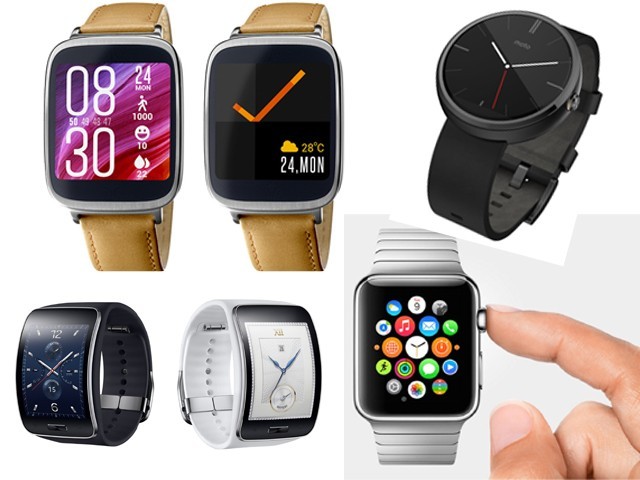 With the launch of the Apple Watch, many believe it will bring a revolution in the gadgets industry. Smart-watches will replace traditional watches, similar to how smartphones replaced feature phones after the launch of the iPhone. On the other hand, many believe that theApple Watch will be a failure and there is no need for smart-watches explicitly, especially when everyone has smartphones. Therefore, I have put together a list of the best smart-watches, with their specifications, pros and cons and other details. 1. Apple Watch Apple announced its Apple Watch first in September 2014, and since then we have been waiting for the watch ...
Read Full Post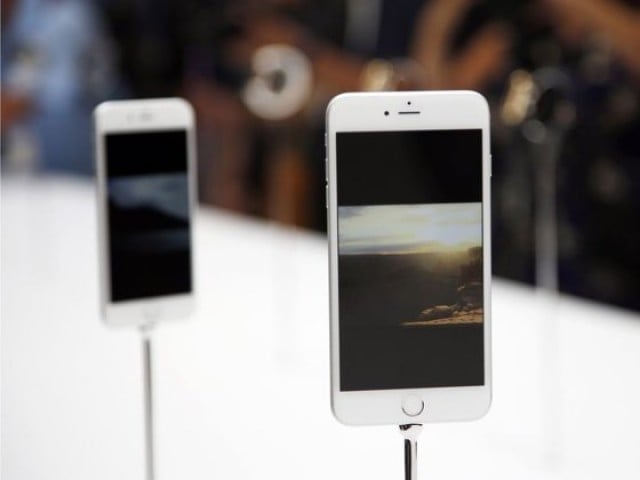 When the first iPhone was revealed back in 2007, it sent shockwaves throughout the world of technology. Everyone was awestruck by the meticulously and aesthetically designed smartphone – it was truly a revolutionary piece of technology. From then on, Apple rose from its ashes and was back in the race. Its name echoed throughout the world. Who would have thought that a single phone could have such a cumbersome impact on the world of technology? Apple initiated a new era: the era of touchscreen smartphones. Other companies quickly rose to this occasion, and started launching their own lines of smartphones ...
Read Full Post
The Mobile World Congress (MWC) is all set to conclude and while not many new devices were brought to the market those released were fabulous. Here are my favourites from the biggest mobile conference of the year. Top brand: LG The Viewty LG failed to deliver a product that has been able to cement a place in the high-end smartphone market. They have had considerable success with Windows Phone 7 devices but are still lagging behind the competition. Losses in the fourth quarter of 2010 made LG rethink their strategy and they came to MWC with the strongest line-up and left their competition speechless. Even ...
Read Full Post