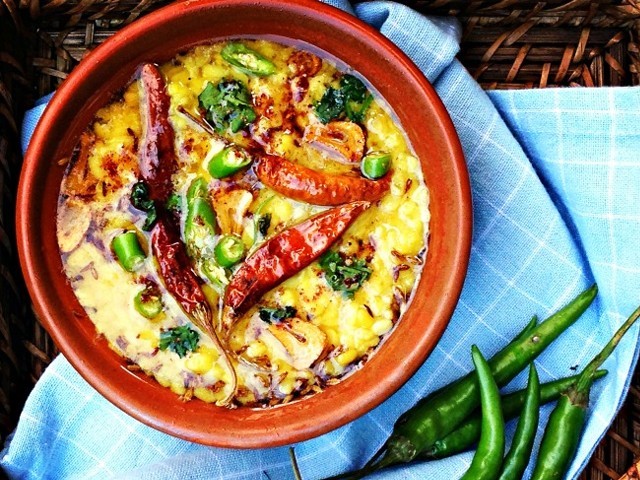 I could go on about my saviour, the simple daal. It is the ultimate non-stodgy comfort food that I reach out to each time I feel blue or homesick. I look back at the moments in my life where I sought out this humble bowlful of loving care and I don't quite recall why I needed it. I just know that I felt better with the first mouthful. Possibly because nothing compares to the places this simple flavour and texture take me – one reminiscent of home, safety and smiles of loved ones. My clearest, most revisited memory would be ...
Read Full Post
Sweltering summers and food-less Ramazans are a rather challenging, patience-testing combination. But not once does it falter the resolve of a believer when it comes to fasting. For people who fast, away from home and, in non-Muslim countries, things are even tougher. The work hours don't change, meaning even when your energy levels are dwindling and your eyes are droopy due to sleep deprivation, you still need to keep on marching. This also means that the expatriate families hardly have time to prepare the elaborate iftar, which we are accustomed to in Pakistan or any other Muslim country. I personally enjoy a ...
Read Full Post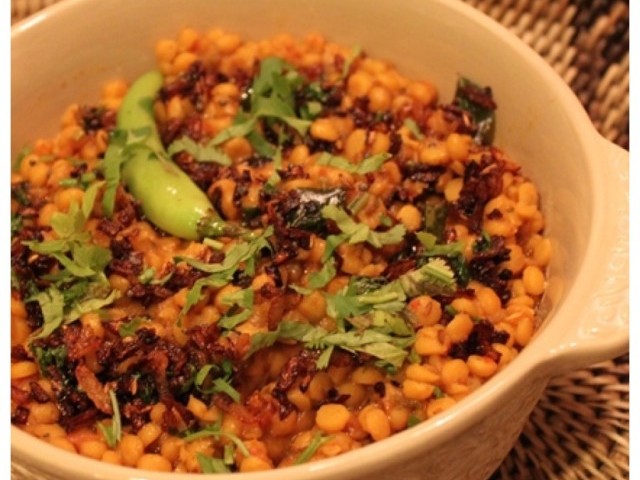 Whoever has travelled on the Grand Trunk (GT) road in Pakistan knows what a driver's hotel or a manji hotel is. Four ideas are the usual elements which make up such a hotel; truck drivers, plenty of manjis (Punjabi for beds), karak doodh patti (strong milk-tea) and affordably epic desi food. These informal restaurants are where all the long haul trucks make in-between stops to eat, drink and rest before heading to another stretch of their tiring journeys. The GT road is South Asia's oldest and longest road, originally built to link eastern and western regions of the subcontinent. The road was rebuilt by Sher Shah Suri in the 16th century. ...
Read Full Post