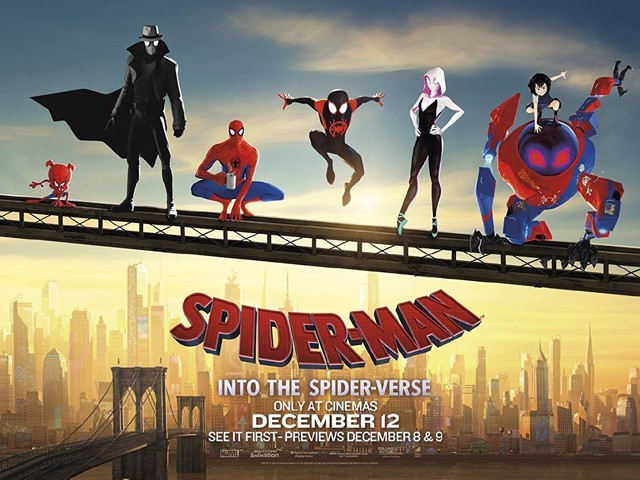 Spider-Man: Into the Spider-Verse is a superhero animated movie that pays the ultimate homage to the comic book of its namesake and ticks all the right boxes in the process as well. Miles Morales' (Shameik Moore) rise from being a confused adolescent teenager to the friendly neighbourhood Spider-Man has been exhibited with the best of animation. The story arch combines the 3D computer animation and comic book sensibilities and tendencies, and churns out a well-rounded package that seems different yet is familiar. The movie is a breath of fresh air among the vast sea of the same Pixar-esque animation style we ...
Read Full Post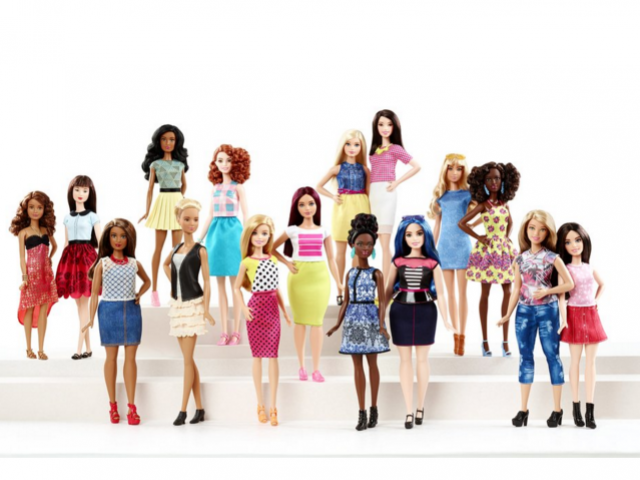 It is pertinent for children to grow up with a realistic idea of beauty. I know and support this because being a mother of a five-year-old daughter; I have closely witnessed how the toys we choose and introduce to our children play a huge part in constructing their ideals of beauty. My daughter always picks a petite doll with blonde lustrous hair, and she roots for Maria Sharapova rather than Serena Williams during a tennis match. Perhaps, inadvertently, the toys I choose for her has begun to limit her idea of beauty and acceptance. Here, I would like to add another important observation ...
Read Full Post
Charlotte Benjamin, a seven-year-old girl, visited a Lego store and noticed that the few girl legos that were available were only 'sit at home, go to the beach, shop and had no jobs' while the boys 'went on adventures, worked, saved people, had jobs and even swam with sharks'. That's quite an observation and a strong opinion for a child so young. Lego is a popular construction toy manufactured by The Lego Group, a private company based in Billund, Denmark. Lego consists of colourful interlocking plastic bricks and a collection of mini figures and gears. Lego blocks can be connected and ...
Read Full Post