Marriage comes with its own set of doubts and insecurities. You might have heard it on the news, you might have seen it happen with someone you know – there are many stories about failed marriages all around us. Stories about how families have been fooled in the name of this sacred bond and have lost their life's worth of savings. The increasing statistics about marriages being broken due to infidelity, fraud by the in-laws, husbands being abusive or having prior criminal record, paint a horrible picture of marriages in our country. The divorce rate has reached an alarming level and this ...
Read Full Post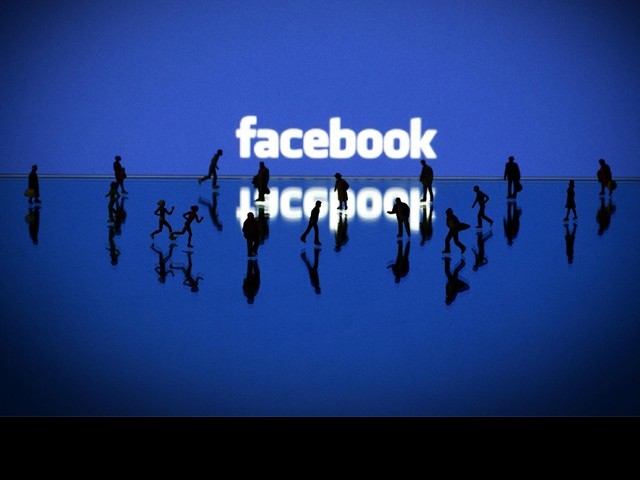 If Facebook were a country, it would be the third largest in the world, leaving behind China's 1.34 billion people and India's population of 1.2 billion. Their user base has increased from 1 million in 2004 to 1.23 billion today. In 2012, Facebook tampered and manipulated the newsfeed of about 700,000 of its users for one week. It placed posts into user news feeds to study how this affected their mood, removing either all of the positive posts or all of the negative ones. Scientists working for the social network conducted this study for a week in January 2012 to see if interfering with posts the users ...
Read Full Post
"Tip tip karta main kamray main ata hun, ayenge mehman tip de jayeinge." (I enter the room repeating my 'tip tip' chorus; the guests will show up and tip me before leaving.) I still cannot forget this eminent dialogue from Guest House, an old PTV drama from the 90s. The waiter and staff in the drama used to get tips from guests upon serving them. They did not consider it their prerogative to get the tip; it was requested and only given when the guest felt gratified with the work of the staff. The staff, however, would never get annoyed when gratuity was not given. This phenomenon was being ...
Read Full Post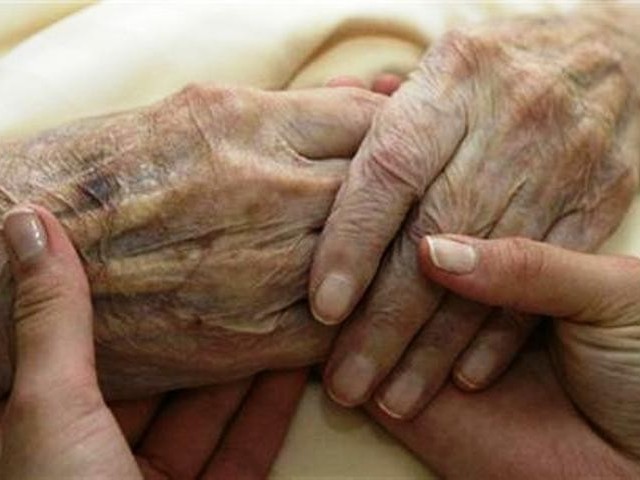 For my mother, who is leaving us bit by bit taking her memories along with her. But our memories of her will stay with us of a mother who loved us and cared for us always, like mothers everywhere. The writer, Jarod Kintz, once said, "Alzheimer not only steals from you, it steals the very thing you need to remember what's been stolen."  He indeed was right. That theft is exactly what causes the agitation that immobilises my mother. My mother has Alzheimer's and she knows that there is something she cannot remember. But she cannot figure out what that something is and it tears her ...
Read Full Post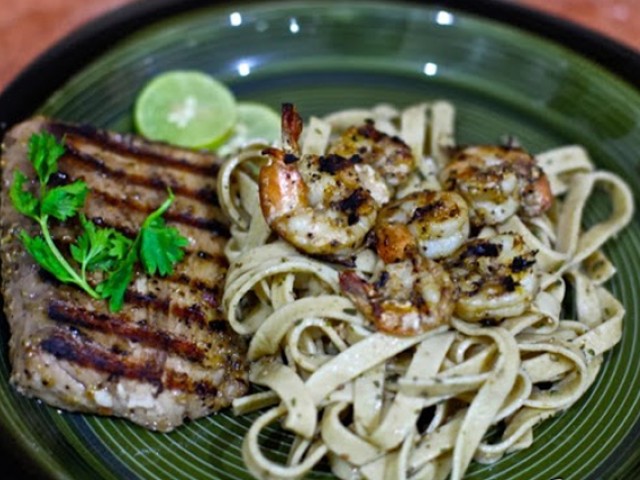 Grilling is one of those techniques of cooking that preserve the nutrition, is quick and brings out food that is visually pleasant and tastes superb. This method seals the juices and flavours of the meat inside, leaving it flaky and crispy with mouth-watering grill marks on the outside but juicy and moist on the inside. A stove top griller is the best thing that happened to me. Since I cook a limited quantity of meals, the one made by Prestige is good enough to cook a grilled meal for four. During the winter chill, inviting your friends for an outdoor grilled meal ...
Read Full Post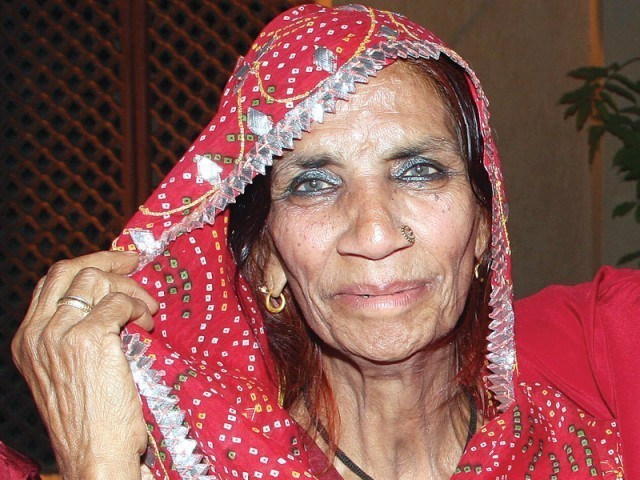 One by one they are leaving us. Some left the music industry altogether, even before departing from this world, like Zubaida Khanum. Then, Iqbal Bano left us. Mehdi Hasan suffered quite a long illness before his death, leaving behind only his beautiful music; and the latest in our list of great losses is of course, Reshma. Fortunately for us, some like Surraya Multanikar, Farida Khanum, Rubina Qureshi and Ghulam Ali are still around. Of course, everybody has to leave and in the end, it is really not about how long they lived. Rather, it is more about what they brought with them and ...
Read Full Post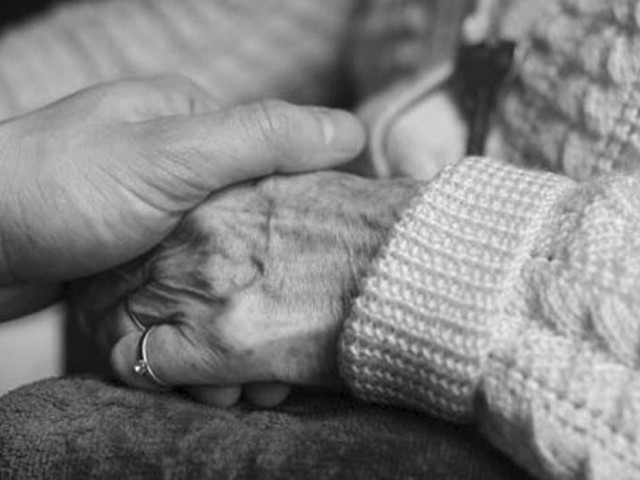 It's been a few months since my beloved Naani (maternal grandmother) departed from this world, leaving us in utter shock and grief. She slipped away so quietly, without a warning, without inconveniencing anyone, and without saying goodbye, that it has left a piercing void in our hearts. After attending to mourning relatives, taking condolence calls and repeatedly telling the story of her last moments, we are left with a hollow silence that permeates not only her home, but each one of our lives. Without her, we are like a flock without a shepherd. Ever since she left us, I have heard ...
Read Full Post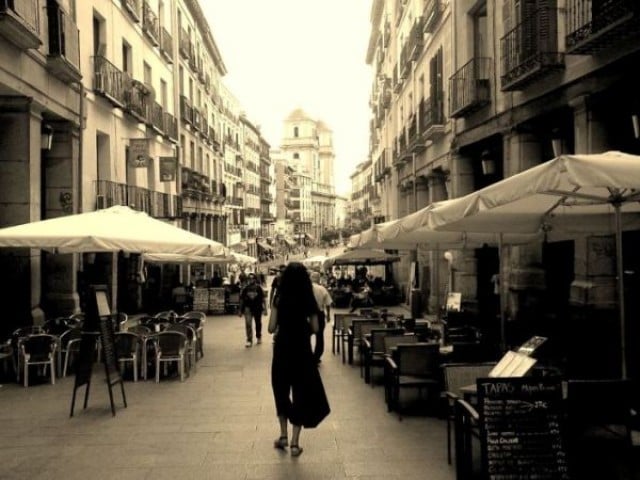 The last time I put thoughts to paper was a year and a half ago, when my husband and I moved back to Pakistan from the US. It happened very suddenly, under very sad circumstances, and there we were – thrust into a disorienting new life, filling roles we had never anticipated, never wanted, inhabiting, once again, the cloistered, uninspiring world of Lahore's privileged class. Much elapsed during the past 18 months in Lahore – much to rejoice and remember. Engagements, bridal showers, weddings. Baby showers, and babies! Farewell parties and welcome-back parties, birthday parties and Pictionary parties. PTI fever, elections, and Pakistan's ...
Read Full Post