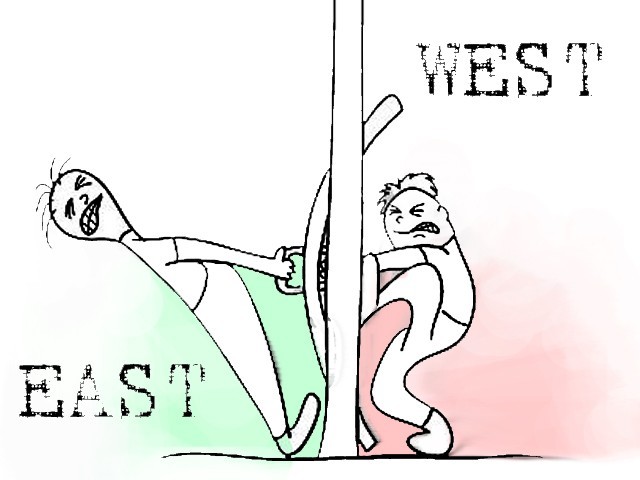 "You have a confused identity. Aren't you from Paki-land? It seems like you're ashamed of your roots… haha" Those words used to infuriate me. I used to think to myself, "what do they know? I fluently speak my mother tongue at home!" But I guess that wasn't enough to prove that I am a proud Pakistani. England was home, but it had its set of challenges. I was constantly questioned on why I prefer cod and chips over chicken curry, why I prefer wearing jeans over shalwar kameez and so on. It used to aggravate me. And post 9/11 it only got worse. The questions had now turned ...
Read Full Post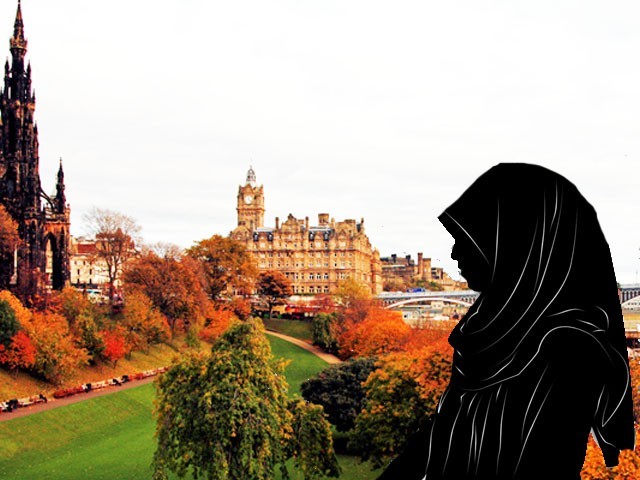 An epiphany results in one deciding their goals in life. It dictates your thought-process in a way that it becomes your aim in life to achieve it. Hence, I had my epiphany while I watching a drama being shot in Scotland. We all go through the phase where we believe certain actions might be the solutions to our problems. My aim in life was to live in the beautiful territory known as Scotland. The country brings with it allure and beauty in terms of nature, the magic of the landscape weaves into the minds of all the people who've visited this ...
Read Full Post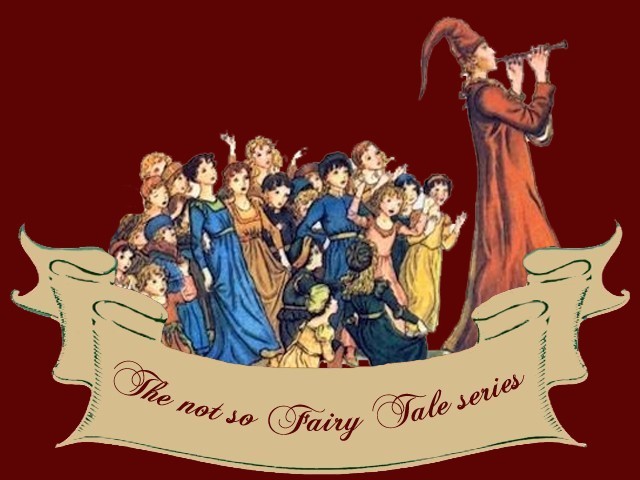 "Everything depends on upbringing." – Leo Tolstoy Case One My parents always give me what I want, and in the end, I win. I have been giving tantrums since I was born – at least that's what I have been told. I always wanted something; either it was permission to go to a forbidden place, or permission to hang out with a forbidden person or permission to buy something forbidden. Yes, it was always one thing or the other with me. But somewhere along my years, I should have been stopped by the authority figures called parents, right? Why didn't my parents ...
Read Full Post
"Terrorism, target killings, rape, corruption and dishonesty – what else is there in Pakistan?" Comments like these are not new to Pakistanis. Coming across tragedy and despair almost every day, it becomes hard for people to see anything but negativity here. A large number of people have already fled the country and most have started believing that the conception of Pakistan itself was a big mistake. Many are of the view that staying here would mean jeopardising the future of their coming generations as well. While some of it might be true, this is not what Pakistan is all about. In order to set the record ...
Read Full Post
One day, I showed a letter to Hercules which my grandmother found in a drawer of this house.  It was dated June 1942. "Dearest Lily, It's been a while since I wrote. The cook was away and we were at the club every day because nothing can persuade me to cook in this heat. All stoves are wretched of course, but these ones much more so. My respect for Indian haunches increases whenever I see our cook, all 200 pounds of him squatting at that blazing furnace for hours doing whatever it is one does with kedgerees and curries. And then if you please, ...
Read Full Post