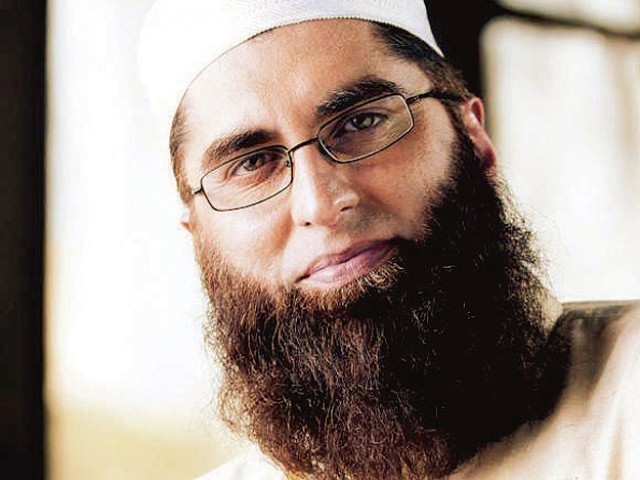 Junaid Jamshed has done it again. And it looks like he'll never learn. Whatever made him say the things he did about Hazrat Aisha (RA) previously which made him run for his life, were clearly not enough for him to understand what he's doing wrong. And if I were his PR manager (if and so he actually has one) this would be my one single email to him, "Dear boss, Google the word 'misogyny'. Then stay away from it forever." In another email, I'd gently explain to him the meaning of hypocrisy. The right to practice your beliefs is clear and there is no disputing that. ...
Read Full Post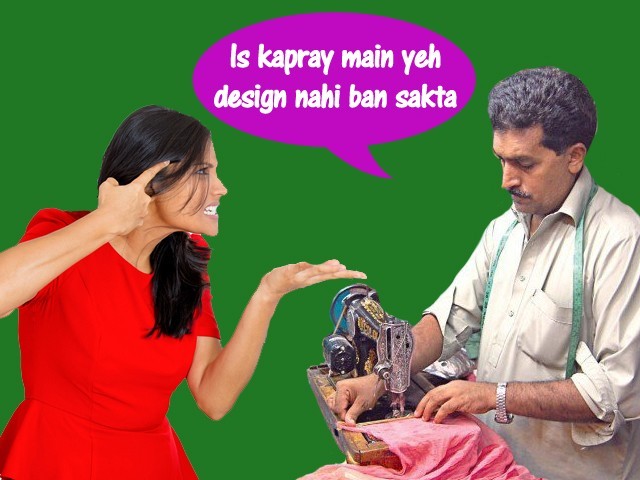 A well-fitted ensemble brings class to your demeanour and can totally enliven your style. It is because of this reason that many people prefer to buy fabric and get it stitched by tailors. This is a common practice in Pakistan as well as in India. Moreover, many people find tailor-made clothes more affordable and convenient as they can have a custom-made outfit. But, going to the tailor to get an outfit stitched is no mean feat. This activity involves buying fabric, deciding on a design that compliments the fabric, getting the embellishments to go with it, going to the tailor, explaining to him the ...
Read Full Post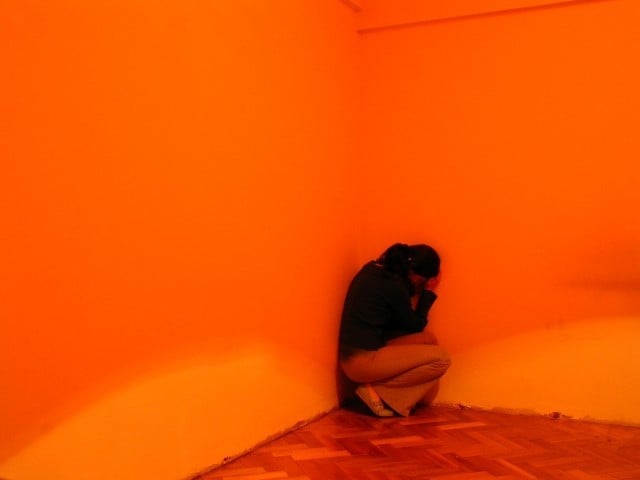 She looked like someone had drained all her strength. I could not stand it anymore, so I closed my browser and made my way towards her. She looked dull and weak. I observed her silently, praying to God to restore her strength. After all, how much longer could she survive with only an ounce of energy left? She had already struggled so much, living in this restricted area and now she was finding it difficult to breathe and communicate any more. She lay there, helpless. I stooped over her and examined her to see if there was any physical mishap but ...
Read Full Post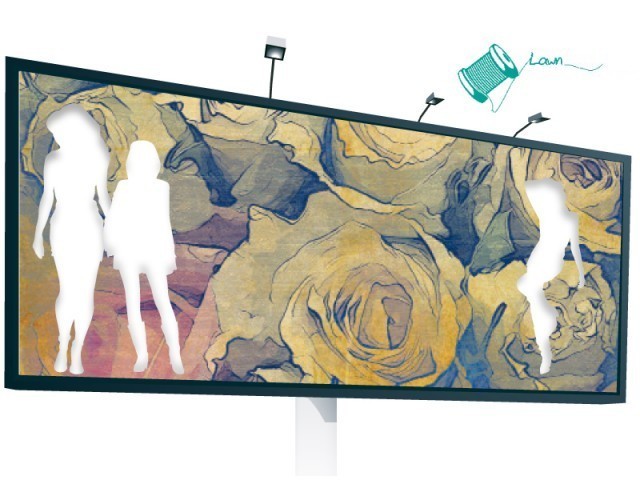 "Which designer lawn are you wearing?" This is the most commonly asked question among ladies when it comes to summer wear. This lawn craze has really picked up pace in the last few years. Even before the first signs of summer appear, we are bombarded by these designer lawn hoardings throughout the cities. And if roads were not enough, they make their presence felt in print, on social media and on TVCs in an attempt to seek the attention of the masses. Last year, I paid a visit to the very famous Saleem Fabrics in Liberty Market, Lahore with a friend sometime in the beginning of the summer ...
Read Full Post
I don't quite understand how it happened, but 15 hours after landing in Karachi on a beautiful sunny day, I found myself at my first designer lawn exhibition. Over the last few years, I'd heard a lot about the way this industry has changed from one selling moderately priced cotton, to a market awash with "designer" prints and labels. My friend and I (we'll call her S) were on our way to the newly opened Dolmen Mall in Clifton when she turned and asked if I fancied visiting my first designer lawn exhibition. What's a girl to say? Yes! So we pulled up outside Rizwan Beyg's (long-standing designer ...
Read Full Post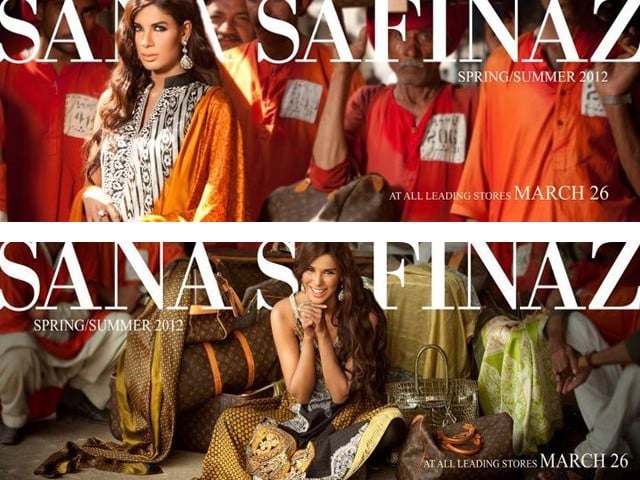 We love being angry don't we? As a nation, Pakistanis are most certainly good at one thing: criticizing. I'm not saying that is a bad thing. It's good to have an opinion, but we should know where to draw the line. Being enraged about the violation of human rights by Maya Khan in her morning show was great. We showed her that civil society is sensible and very active. However, when my Twitter and Facebook were flooded with angry comments about the latest Sana Safinaz advertising campaign last night, I had to see what the 'poor' brand had done to deserve ...
Read Full Post
Come summer and all women hail the arrival of lawn — the three-piece fabric. Yes, do keep the hot weather conditions of the country in mind, but in the recent past what we have seen is the onslaught of one customer against the other, at the cash counters of great exhibits, which mostly take place in big cities of the country. This time round, things were a little different, before even winter ended in Karachi, the first lawn wars began with the adverts, with the first major exhibition by the end of January, of J Lawn by Junaid Jamshed. Come ...
Read Full Post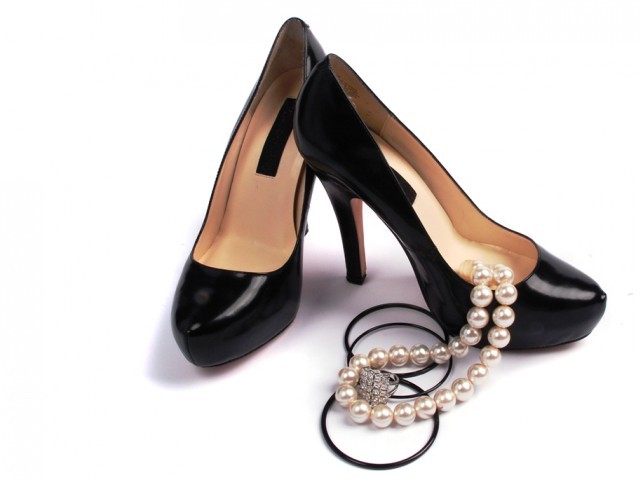 2011 was a year of ups and downs. The year saw everything from international change (the youthful, high-tech Arab Spring modernised the word 'revolution') to tacky commercial publicity stunts (we're used to seeing near-naked Bollywood starlets grace our screens, but Veena in her birthday suit was a novelty across the border). We were jolted by the demise of larger-than-life personalities like Elizabeth Taylor, Steve Jobs and the infamous bin Laden. And from the glitzy pinnacle of the Royal wedding down to the fall of the Murdochian empire and unprecedented urban riots, the city of London experienced a roller coaster ride ...
Read Full Post