Recently, India initiated efforts to become a member state of the Nuclear Suppliers Group (NSG). Correspondingly, Pakistan — in an attempt to subdue India — has also submitted an application in its desire to join the club. However, both countries don't meet the prerequisites to join the NSG. I personally believe that Pakistan needs to focus on stability rather than gaining access to this group. NSG restricts the proliferation of nuclear weapons by controlling nuclear commerce. India, the fastest growing economy in the world, has a huge population and an enormous demand for energy. It has various domestic nuclear industries that require international exposure ...
Read Full Post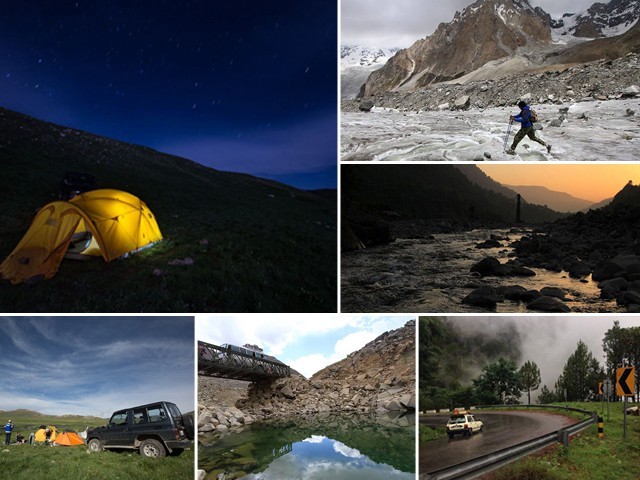 I have been travelling all across Pakistan for a few years now. It's feasible for me to travel within the country considering my low budget and nominal income, as travelling within Pakistan compared to travelling abroad is cheaper, and believe it or not – it's safe too. My admirers appreciate my lifestyle as I explore the diversity and beauty of Pakistan. They express their desire on wanting to experience the same adventure, yet come up with excuses not to, and end up travelling abroad instead. Excuses like, my dog ate my homework! Not literally, but their excuses fall under the same ...
Read Full Post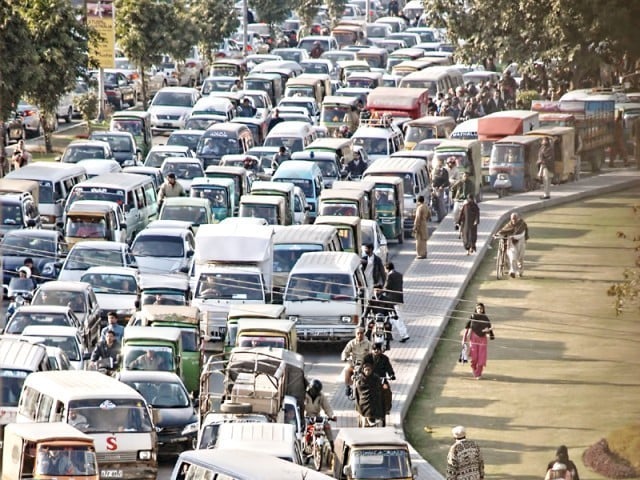 It is said that the way people drive in a country tells a lot about how disciplined and orderly its citizens are. Well, I realised this on two occasions; first, when I came back to Pakistan from the United Arab Emirates and second, when I returned from Sri Lanka. On both occasions, the contrast in driving patterns was painfully evident. The impatience and desperation of Pakistani drivers and their low maturity level made me feel worried about the future of this nation. I saw people taking the wrong side of the road just to save around Rs10 worth of petrol ...
Read Full Post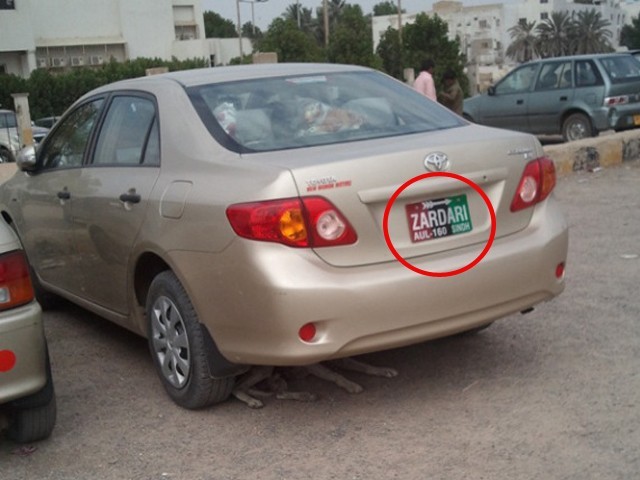 Karachi suffers from a serious law and order situation. Along with criminals, some of the rich and powerful citizens and state institutions also challenge the law for their own advantage. A number of private and government vehicles are illegally using emergency flashing lights installed on the roof or hidden in the front grills of their cars. They are seen casually flashing these emergency lights and impersonating as police vehicles, using the conventional red and blue colours. These cars are seen driven rashly, and the drivers continuously honk and harass others in traffic. Some of them are private vehicles with families sitting inside and one wonders what emergency ...
Read Full Post