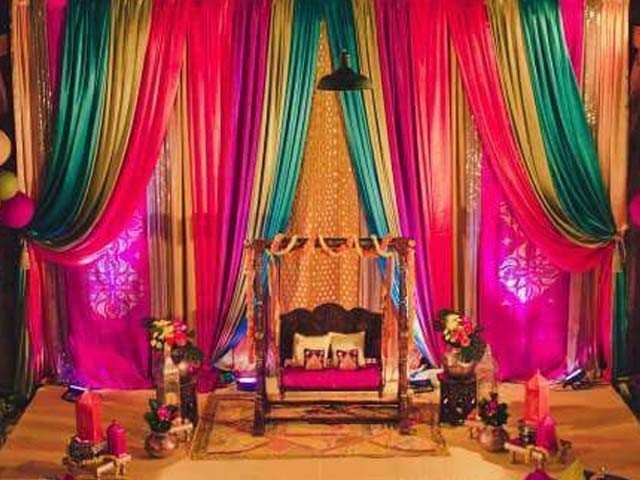 Imagine this: The lights danced on the ceiling and in her eyes. There was silk, chiffon, satin, velvet… all of it – their touch as light as water. Scores of boxes arrived from the jewellers filled with bright diamonds, gold as shiny as the sun, ocean-blue sapphires, scarlet rubies and emeralds as green as lush green leaves of an oak tree. There were glittering shoes, wafting smells of sumptuous food samples beckoning, piles of gift bags sharply wrapped up and more. Saleha hid behind her mother, staring at everything in pure awe. Her mother Jannat was an old cleaning lady who was a trusted servant of this ...
Read Full Post
Ramazan – the month of giving. As one of the world's most charitable nations, and with the desire to earn an even higher reward than other months, Pakistanis open their hearts and wallets in Ramazan. The same holds true for Muslims all over the world. This is heart-warming and wonderful, but with just one exception. Somehow, somewhere, we have made this "giving" a justification for extravagance, excessive spending, and consequent showing off. The common understanding is that if I am giving my prescribed percentage of Zakat, and also a bit of additional charity, it justifies any amount of money that ...
Read Full Post
The entrance was grand and exquisite. A sequence of huge antique flower-pots meandered its way past the red carpet route, into the enormous white tent. From the fine arrangement of aureate lights and the melodies of vibrant songs, even uninvited outsiders standing yards away could discern it as a mehendi function in full bloom. As I stepped further into the red carpet entrance, I saw two traditional stands with men distributing paans and garlands at each of the two ends respectively. Inside the tent, the mehendi stage was submerged in various types of yellow and orange flowers, some of which were imported from ...
Read Full Post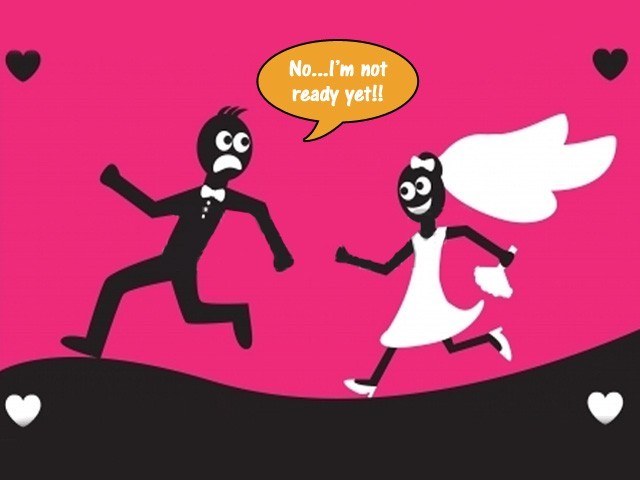 Do you really think single women are the only ones stressing about their shrinking marriage options? According to my keen observation, single men in their 30s also face a similar dilemma of wanting to get married. Men in their 20s continue to live in a bubble where they think they will be young forever. But in their early 30s, they see an old man who has a sound career but is in a relationship which is going nowhere and looks at other men of his age who are already fathers. There comes a point in their life when they ...
Read Full Post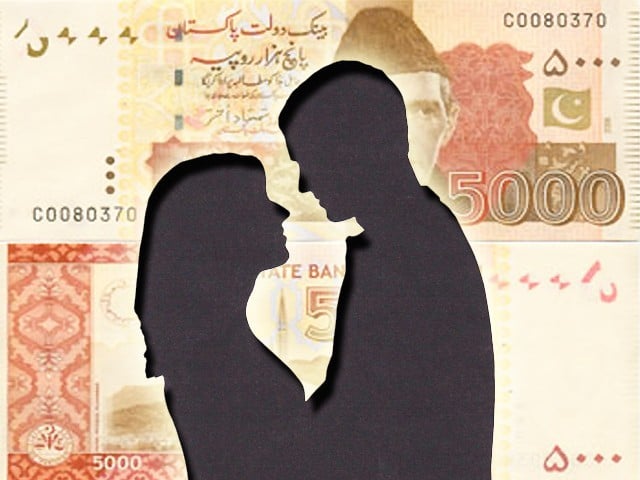 An often ignored reality that has plagued Pakistani society is that getting married is a financial nightmare. Marriage in our country is an occasion for insane displays of spending on outrageously lavish valimas, mehndi banquets, jewellery, give-aways, dowry and similar acts. What is interesting and downright appalling is that all classes of society are guilty of this madness. Our upper-class uses the occasion to show how wealthy they are. The middle-class, as always torn between the echelons of society, tries its best to spend as much as it can and register itself within the upper-class so as to feel accomplished. The poor take out the money ...
Read Full Post