Two years after the misadventures of the Monterey Five earned Big Little Lies massive critical acclaim, the series is all set to return to HBO for a second season this summer, with a cast that now includes yet another Oscar winner. Meryl Streep has joined the star-studded ensemble that already features Reese Witherspoon, Nicole Kidman, Shailene Woodley, Zoe Kravitz and Laura Dern, and we are clearly about to experience, yet again, just how interesting and compelling strong, powerful women can be in leading roles. Photo: Screenshot Photo: Screenshot The drama, based on the novel of the same name ...
Read Full Post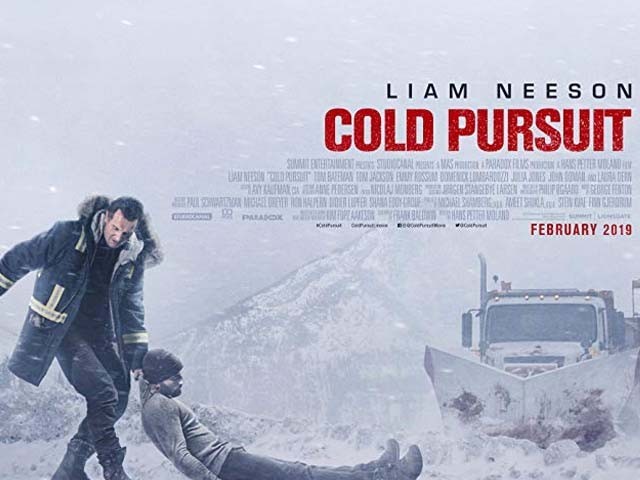 In 2017, Liam Neeson gave us quite the scare when he said in an interview that he was going to retire from being an action hero even though he was being offered a tonne of money for playing such roles. This statement of his obviously meant that his January 2018 release, The Commuter, was going to be his last action film. Being a huge fan of the guy with a very particular set of skills, I watched The Commuter as soon as it released and I surely enjoyed it. But by the time the movie ended, I couldn't help but feel sad as I ...
Read Full Post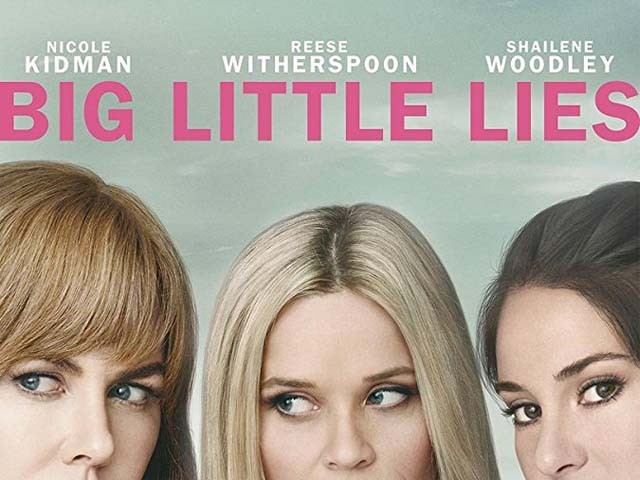 On the surface and from its trailer, Big Little Lies seems like a trashy (albeit high quality) show about rich people and their rich people problems, with a little murder thrown in. The HBO show is based on Liane Moriarty's novel  of the same name and is brimming with stars. It's safe to say that recently, just about everyone has been talking about this show. There are schoolyard squabbles among parents, marriages crumbling from the inside, and glass houses with breathtaking views of the beach. But what the show actually brings is empathy to all its characters, even the ones that start off as clichés. Right ...
Read Full Post
Film Festival Cologne 2016 was held in the city of Cologne, Germany – ranging films from all over the world including South Korea, New Zealand, US, Japan and many more. The festival highlighted some of the finest films that the world cinema has to offer. So this is the part one of my review of the festival: The Handmaiden by Park Chan-Wook The Handmaiden's story takes place in the 1930s Korea, where con-man Count Fujiwara with the help of a pickpocket named Sook-hee, swindle a fragile heiress Lady Hideko off her wealth and plan to send her to the looney bin. Tickled by ...
Read Full Post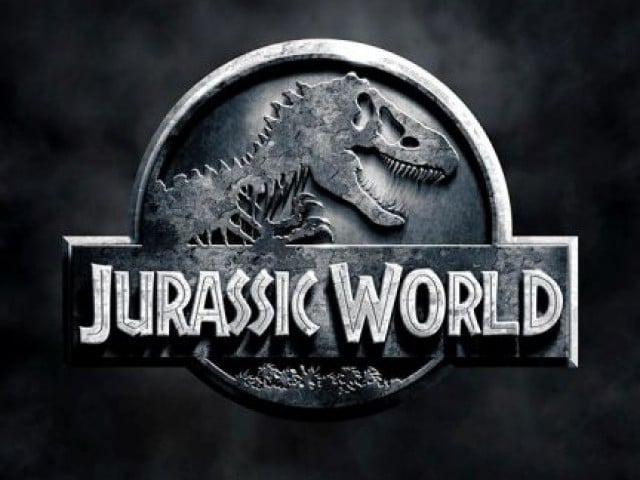 Twenty-two years ago, Steven Spielberg broke new ground in the Sci-fi genre with the release of Jurassic Park. Not only was the film a visual-effects game-changer but its likable characters, thrilling and suspenseful action sequences, and that Spielberg-ian sense of adventure made it a timeless classic. The rookie director, Colin Trevorrow, has been entrusted with the immensely difficult job of breathing new life into the hit franchise again, after a long gap of 22 years. As someone who pretty much grew up watching Jurassic Park, I have been, like many others, waiting for this sequel since ages. Needless to say, the mediocre Lost World and the ...
Read Full Post
Based on John Green's bestselling fiction novel of the same name, The Fault in Our Stars is profoundly a sweet, romantic, sensible, expressive drama expressed with warmth, poignancy and humour. It will definitely inspire you to contemplate and not give in to the grief and misery of your misfortune. The title of both, the book and the movie, has been taken from Shakespeare's famous play 'Julius Caesar' where the character Caesar says, "The fault, dear Brutus, is not in our stars, but in ourselves." It is a heart-wrenching love story of two attractive, quick-witted and lively teenagers with dissimilar types of cancer who share their personal ...
Read Full Post