There were many question marks surrounding Narendra Modi when he was making a bid to become prime minister of India back in 2014. Would he be able to devote his attention towards the development of the country? Would his slogan 'sabka saath sabka vikas' (together with all and development for all) translate into a reality? At the time, many went against their instincts and voted for him, confident that his past would not hinder the construction of a new beginning in Delhi. But few could have foreseen the dark turn the Modi regime would take in the years to come. Sometimes our worst fears really become a reality, and India today ...
Read Full Post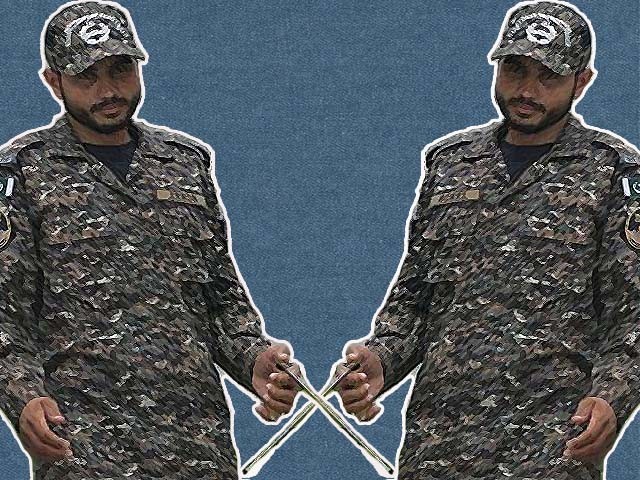 If you've ever been to an airport in Pakistan, you have probably come across a security official gingerly walking past your car with an antenna-equipped device. This device is supposedly a state-of-the-art bomb detector named 'Khoji', which is being manufactured by our very own Airport Security Force (ASF). Theoretically, the antenna of the bomb detector should swivel towards your car if you've decided to greet your incoming family member or loved one with a garland of grenades instead of flowers. In simple terms, the antenna is supposed to swing towards any object that contains explosives. Or so we are told. Unfortunately, ...
Read Full Post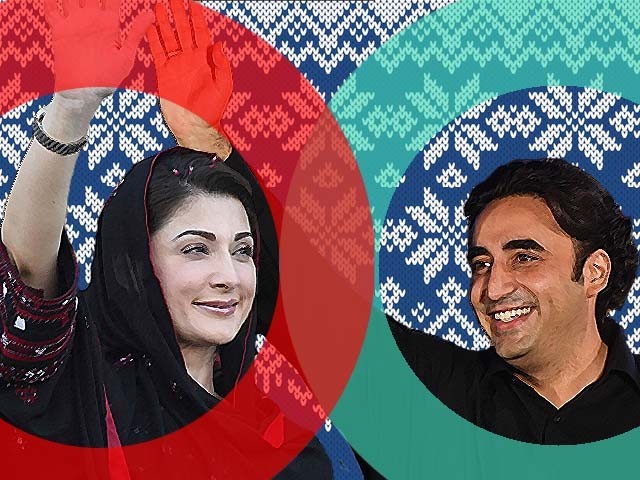 Strong electoral competition is imperative for a functioning democracy and it only increases if every individual has an equal right to contest and participate in politics. Theoretically and constitutionally, this right exists for every citizen, however, practically, this may not be the case. Among other socio-economic and political factors, the presence of dynasties in politics serves as an impediment in the quest for increased electoral competition. Political dynasties undermine the right of an individual to contest in an election on equal footing with other candidates. Dynastic politics is palpable across sectors, strata, and classes in rural and urban Pakistan. ...
Read Full Post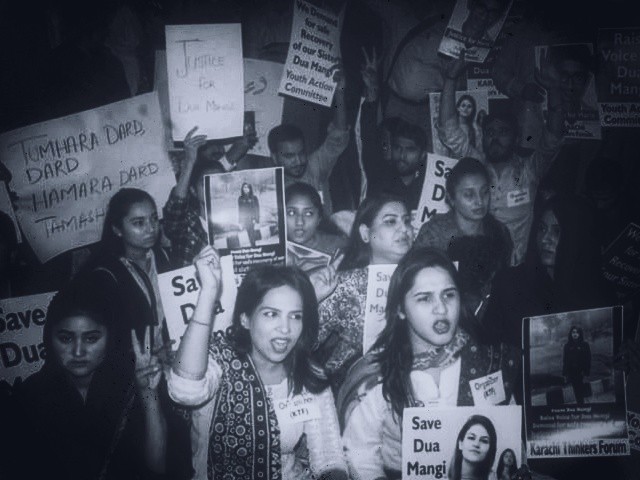 Are my clothes speaking to you? Listen closely: Do they tell you where I'm from? What I like? What I desire? Do they say, yes? Does my tanned skin scream to be touched? Does the curve of my neck seem ever so welcoming? I've grown up surrounded by this very narrative. The Pakistani vernacular is etched with log kya kehengay – embedded with the notion that my body, if hidden, says no and if exposed, draws the male gaze towards me. But the problem with the male gaze is simply that it does not stop. Not for a fully clothed body, not ...
Read Full Post
Earlier in the month, the news of Narendra Modi threatening to cut off the flow of water from India into Pakistan made headlines across country. But as justified as this outcry was, it does beg the question as to why we seldom raise a voice against the manner in which water is stolen and wasted in Pakistan. The cries for more dams and reservoirs have thus far failed to result in tangible projects, while elsewhere in the country corruption watchdogs have uncovered that certain influential landlords play a big part in the theft of water. There have been many media trials in ...
Read Full Post