The server quickly refilled my (styrofoam) 'cup' of tea, and asked in the most inconspicuous and unassuming of tones if my nashta (breakfast) was to my liking. With such displays of courtesy, how could it not be? This five-star service was not at an expensive restaurant in one of the more elitist areas of Karachi. No, this was at Dera, Boat Basin – one of Karachi's go-to nashta places. Having recently achieved a significant milestone at work, we decided to have a commemorative breakfast at Boat Basin. It would be the usual halwa puri, and Dera itself requires no introduction. Established in the early ...
Read Full Post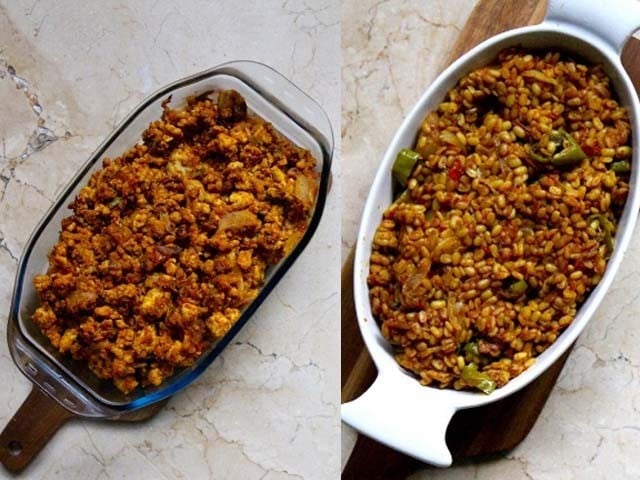 The month of Ramazan is just a couple of days away, and for Muslims around the world, it represents patience, compassion and self-restraint. Oh, and of course thirst and hunger. Naturally, all this demands a fulfilling sehri to help us survive the long summer days we're about to experience. I still remember the good old days when Ramazan used to fall during winter. The roza used to last for mere seven to eight hours – something that seemed never ending back then, but compared to these summer rozas, seem miniscule. One of the best Ramazans I spent was when I had gone for my Masters to the UK. Sehri used to ...
Read Full Post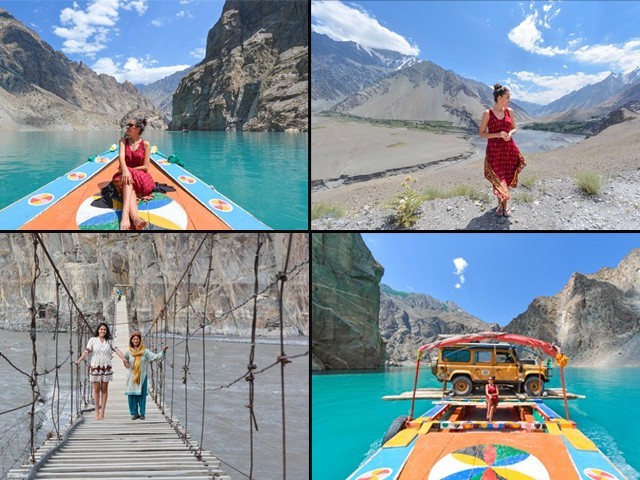 Fear, it's both a vital gift housed by human nature and an insidious enemy of the human race. On one hand, it whispers warnings and protects us from danger. On the other hand, it has the tendency to dramatise risk, rationalise rumours, glorify assumptions, and conjure terrifying truths in order to fill gaps in knowledge and experience. In this regard, fear often places two hands over our eyes and blinds us from hidden opportunities. It closes the gate on enlightening international relationships, thrilling life experiences and character-building adventures. I recently stared fear in the face and told it to take a ...
Read Full Post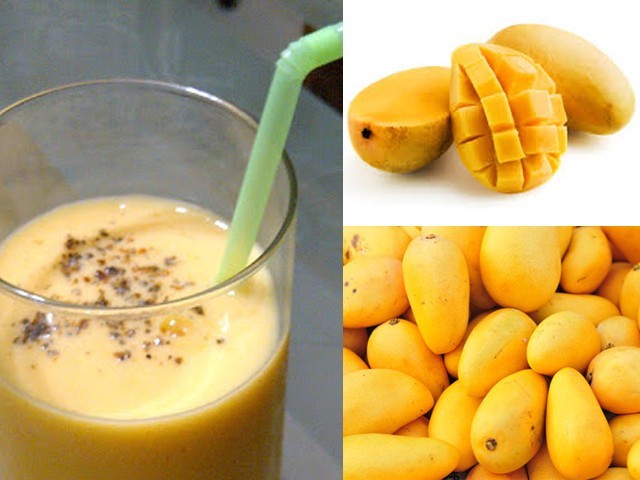 Even though the temperature is rising every day, the best part about summers is the amazing variety of mouth-watering fruits in season, mangoes being the most favourite of them all. So, I decided to beat the heat with a simple yet refreshing mango and yogurt drink. Not only does it taste delicious, with the sweetness of the mango and the tart flavour from the yogurt, it's immensely refreshing and super healthy. Mangoes are enriched with vitamins A, B and C, which when combined with protein packed yogurt or milk, turns into a delicious nourishing beverage that will keep you energised the entire day. It's a great ...
Read Full Post
The waiter picked up my Naan. He saw my quizzical expression and said, "It's not hot anymore. I am getting you a fresh one." Then he comes back and asks in a solicitous whisper if I am enjoying myself. With such courtliness, how could I not? This Michelin star service was not at an exorbitantly priced restaurant. No, the setting of this delightful exchange was Waheed Nihari at Karachi's Burns Road a.k.a. food paradise. Ernest Hemingway called Paris a moveable feast – in the same vein, Karachi is an immovable feast and Burns Road the location. The food capital of Pakistan is reputed to be Lahore. I beg to differ. Lahore ...
Read Full Post
Dhaba – a roadside restaurant of sorts – originates from the Indian Punjabi culture. It typically consists of a structure made from mud and wooden planks with charpais and the occasional hookah strewn around.  A dhaba's tea is always adored among the local Pakistanis. PHOTO: MAANSAL STUDIOS/ FILE Desi food and ethnic props give these rickety restaurants their rustic environment. Dhabas are a reminder of a simple way of life that has been lost in the mundane affairs of our materialistic society. The dhaba culture has been prevalent throughout Pakistan, particularly in Karachi. And I have seen a shift in the function and status of dhabas from being an ...
Read Full Post