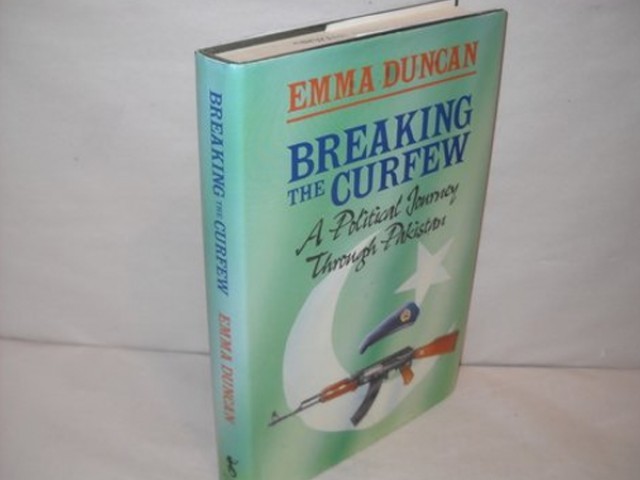 "Respect for law is dying. The whole system of justice is breaking down… nobody wants a good police force as then, they would become subject to the law". This is Karachi in the 1980s, as described by a senior police official in the book, Breaking the Curfew, published in 1989. It was written by Emma Duncan, a journalist for The Economist, during her escapade to Pakistan in the late '80s. The Karachi sketched in the book, when compared to the Karachi of today, sounds more like Zurich, as our elders recall. The saddest part is that the symptoms were there for all to see even then, ...
Read Full Post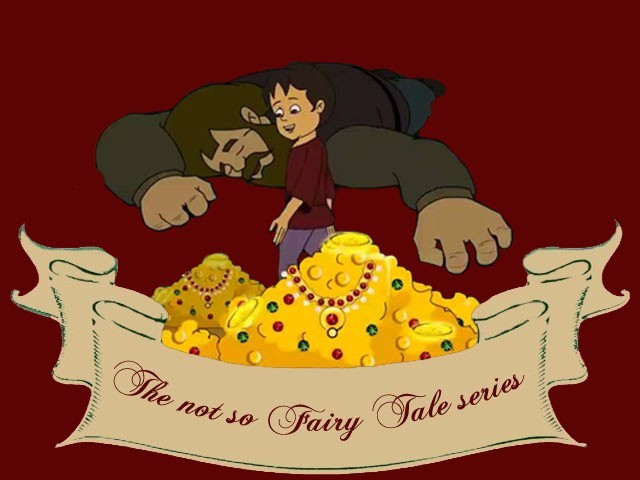 "Start where you are. Distant fields always look greener, but opportunity lies right where you are. Take advantage of every opportunity of service." – Robert Collier Case 1 Master Munna was a poor boy, small in stature, dumb in ways. His mother Aunty Munni kept telling him to mend his ways and start working in the village shops, but no, all Munna wanted was to loiter around the village, play with buntay (marbles), and waste his days. Then one day, Aunty Munni said that there was a job fair in the village that Munna must attend. He attended the fair, got a job ...
Read Full Post
Enough has been said and written about Imran Khan and Tahirul Qadri in the recent days, and for obvious reasons. These contentious, yet, influential leaders have occupied the living room space of every Pakistani household via television. Therefore, one is forced to discuss them, whether they like it or not. Surprisingly, out of all the folks of the body politic; socialists or progressives are caught in this discussion. Unlike supporters of the mainstream political parties, socialists operate and deliberate in a sophisticated and academic manner; that is they analyse a movement through their ideological lens and then frame it within ...
Read Full Post
Once again, the season of 'lotacracy' has begun in the country, where politicians and influential people switch their loyalties from one party to another for personal gain. Though these people call themselves politicians, they violate the principle of politics and jump to sit with those enjoying power. The word 'reconciliation' has eased their worries; they can now justify that this is all being done under the 'reconciliation policy' as everything is possible in politics. The tribal chiefs, landlords and other bigwigs in Sindh were once in the PPP's rival camp sitting with former president General (retd) Pervez Musharraf. Now, they have formed ...
Read Full Post
After all the negativity attached to our trembling politics, corporate tycoon Asad Umar's addition to the scene is a welcome surprise. Who is Asad Umar? Asad has been with the Engro Corporation for the last 27 years in different capacities, before he finally assumed the position of company CEO and president in 2004. During this period, he played an active role in the complete transformation of his conglomerate, and converted it into a diversified industrial business, with interests ranging from fertilisers, foods, petrochemicals, chemical storage, energy and commodity trading. An amicable and intellectual personality, Umar has enjoyed a great reputation amongst his friends and colleagues. A ...
Read Full Post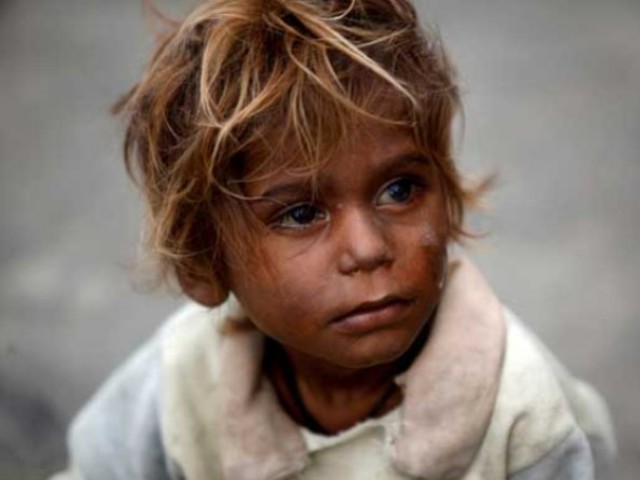 My Eids are always spent in my village located in interior Sindh. Last Eid, I spent the whole night playing cricket, feasting on Karhai at a highway eatery coupled with the occasional smoke. I sat with my paternal cousins, waiting for another round of tea till four in the night. That is when the 'haris' woke up to start another day of their daily toil. The peasant's life – what miserable existence! Generation after generation, cycle after cycle, season after season; the tiller of the soil, the reaper of mother earth's countless benedictions, clothed in nothing more than rags, an axe in ...
Read Full Post
The people of Sindh have lost their homes and have been forced to live in make shift houses made out of pieces of wood and whatever clothes they could salvage from their ravaged belongings. They don't have food to feed themselves, and clean water is a mere dream to them. Their livestock is dying because there is nothing to feed them. The floods have washed away their crops, and with that, their sole means of survival. In addition to this, these people have been beaten by their landlords for having moved to a safer place, away from the inundated lands. They ...
Read Full Post