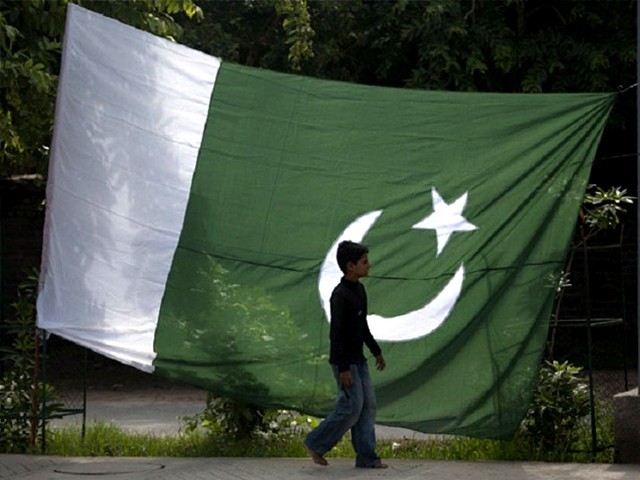 Many today will be looking back at the two fateful days in our history that share a common date – March 23rd. The first of these was in 1940 on which the Lahore Resolution was adopted, calling for the formation of a separate state for Muslims in the Subcontinent. The second was in 1956 when the Dominion of Pakistan became the Islamic Republic of Pakistan with the passage of our first Constitution. The past is all well and good. And much will be made of it today. But the questions that we really need to be asking, as the years ...
Read Full Post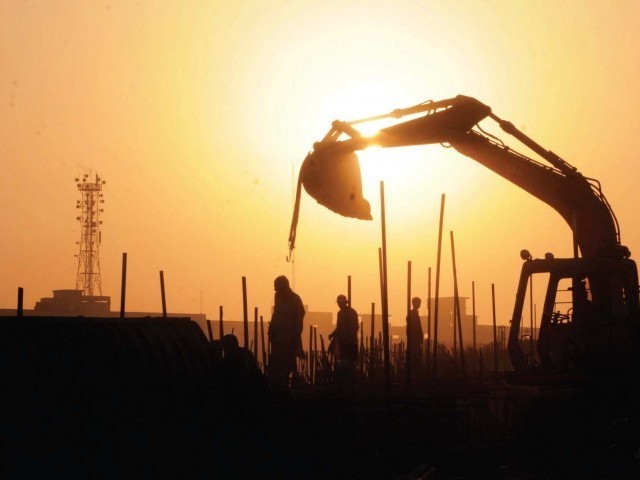 There was once an old man. He had an estranged relationship with his children, who rarely made the effort to care for him. Maybe it was because he wasn't rich, and they had already got everything they wanted from him. One day, a robber broke into the poor old man's house and stole his life's savings. The old man approached the police for help, but they couldn't track down the robber. Years later, as the man was dying at home, unable to pay for his medical expenses, the police finally caught the robber. The old man now had a choice — ...
Read Full Post
Any chance of progress in Pakistan is contingent on two critical issues: economic recovery and social reform.  Every person in Pakistan, be it a high ranking politician or bureaucrat or a person belonging to the middle or lower classes, agrees that the economy—and problems resulting from its degeneration—are a significant cause of the country's woes. The devastation caused by the recent floods has only added to the economic dilemma.  Following this disaster, numerous NGOs and countries around the world have promised aid to Pakistan, but the actual funds received don't come close to the pledges.  It seems now that even ...
Read Full Post
It seems that for every step we take forward, we take two steps back. Pakistan has been unsuccessfully struggling with the concept of land reform for decades. As other Muslim societies move forward, ours is still debating whether or not the concept is Islamic. The Jamiat Ulema-e-Pakistan's recent condemnation of the MQM land reform bill is unsurprising, but frustrating. Keeping in mind that our constitution is not secular and religious hurdles to legislation will always be present, religious debates over certain issues have outlasted our tolerance for them. As long as our religious parties are populated mostly by political stakeholders, rather ...
Read Full Post