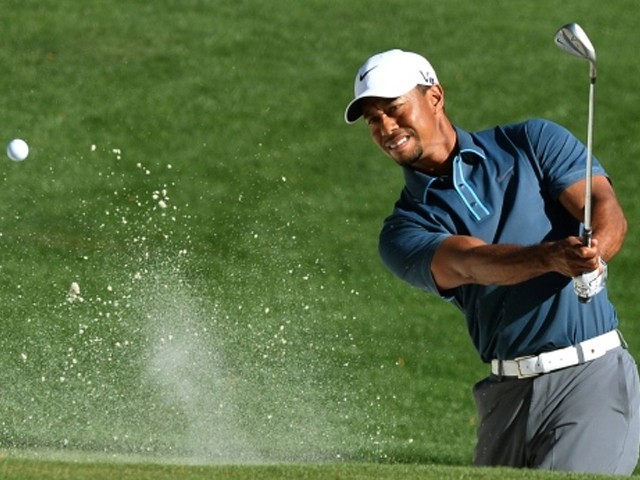 "Well, I'm playing. I just need more time," These words have had far reaching ramifications for Tiger Woods. A virtuoso with a wand in his hand, Woods has endured the most dramatic and slipperiest of slides seen in any sport by a great – barring a person named Lance Armstrong, oh well! It has been his body which has been at the heart of the news emanating from the great champion rather than his majestic play over the course of the last few years. A virtuoso with a wand in his hand, Woods has endured the most ...
Read Full Post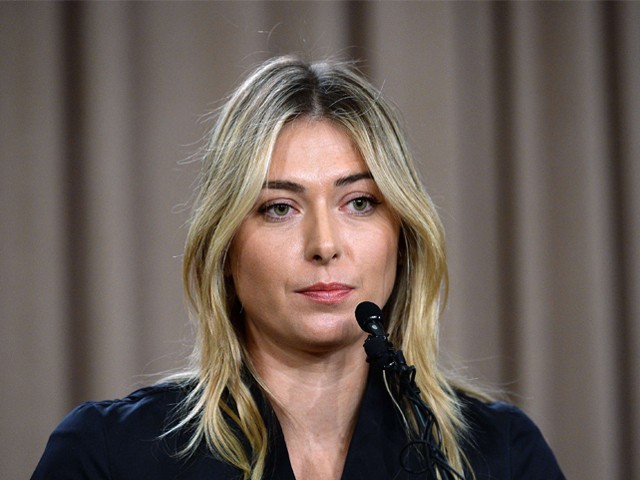 Every time she stepped on court, countless fans stopped blinking. They weren't only watching her game, Maria Sharapova was instead like a Russian ballerina mesmerising her audience, never mind the grunting. But one false step, even if unwittingly, and now she goes down in history books for the shot she should not have played. After the recent match-fixing allegations in the sport, tennis has now got a body blow with Sharapova's confession of failing a drug test. The Russian says she was taking the drug, meldonium, as a medicine for health purposes but researchers, for long, have been insisting this substance also ...
Read Full Post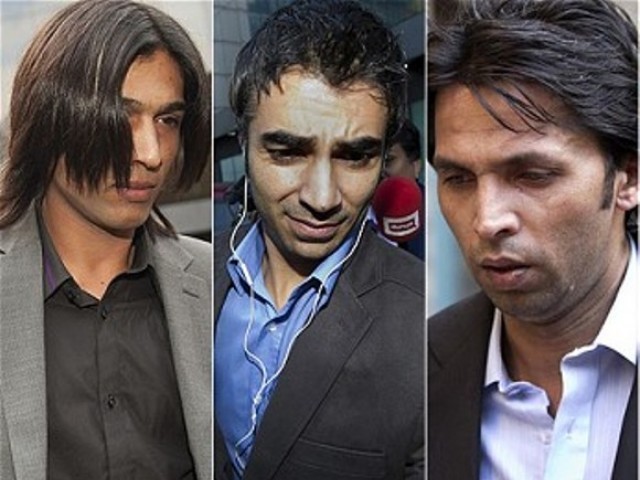 The spot fixing scandal which shook the foundations of Pakistan cricket in 2010 has become, as it seems, a never ending nightmare. Most of us thought it ended after the culprits, Salman Butt, Muhammad Asif and Muhammad Amir were banned by ICC, followed by their conviction and jail sentence by British courts but this scandal continues to make headlines to date. In a recent blog at The Express Tribune, the blogger appealed for their comeback, his line of reasoning mainly being that our country has exonerated bigger criminals than these three cricketers and that match fixing happens all over the world and ...
Read Full Post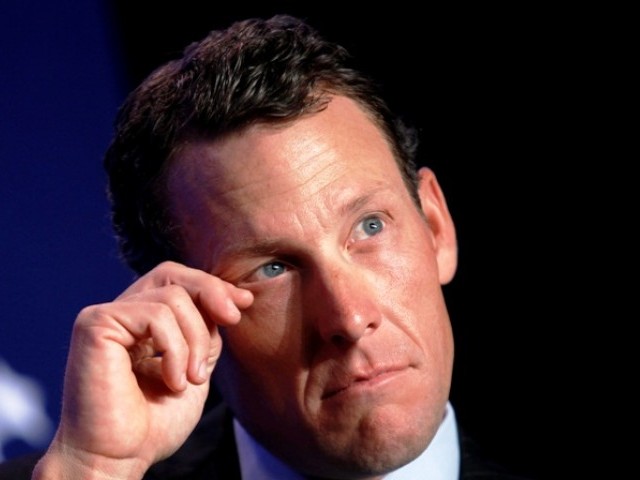 They say when you are cornered and there is no way out, the canary sings. In Lance Armstrong's case this is what has happened. As I watched the first part of his interview with Oprah, he has tried to come out smelling like roses, of course with Oprah's help. Lance Armstrong was the greatest cyclist ever! 7 tour de france titles is a remarkable achievement, as was his come back from cancer and then building the Livestrong Institute. Here was a man who connived to cheat not only his name in the history books but our conscience too; we all bought the wrist bands ...
Read Full Post
These were the words of an international cricketer – coming back home – who a couple of days earlier, did not know if he would ever play cricket again. The morning of April 9, 2012 saw Yuvraj Singh arrive back in India- this time, not as a world-class cricketer but as a cancer survivor. Received by his mother, Shabnam Singh, at the Indira Gandhi International Airport in New Delhi, he seemed nothing less than a champion having hit cancer for a six. Moreover, the ingenuous welcome by his devotees reflected nothing but incalculable approbation, besides the expected media frenzy. Barely does an ...
Read Full Post