"Dance, when you're broken open. Dance, if you've torn the bandage off. Dance in the middle of the fighting. Dance in your blood. Dance when you're perfectly free." – Rumi Dhum, dhum, dhum… The drumbeat started plaintively at dusk. I felt someone tap me on the shoulder. As I turned around, the sights were to behold – orange, purple, yellow, green and blue fairy lights adorned the tomb, creating a riot of colours. The chadors (cloth) being handed out for draping around our necks were lal (red), the colour attributed to the Saint. It wasn't just the sights and sounds that were captivating; incense sticks generated a pleasant aroma. Typically, I would've ...
Read Full Post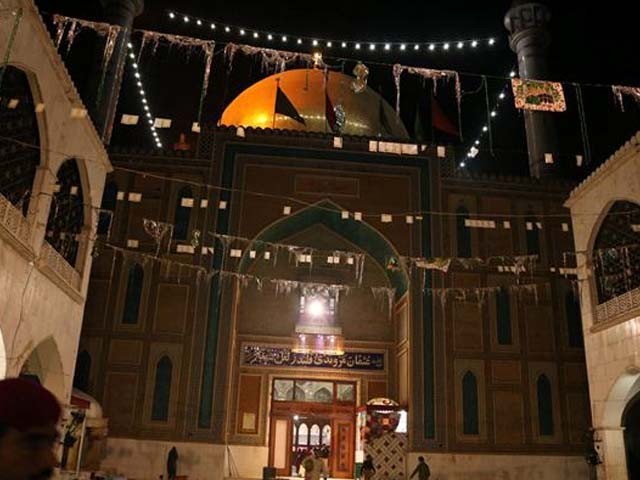 "May the curse of God be on the enemies of Qalandar. May the enemies of Ahle Bait (the family of the Holy Prophet (pbuh)) be always cursed". It is 5am. After paying my respects at the shrine of Bodla Bahar, the disciple of Lal Shahbaz Qalandar, as per tradition, I head to the shrine of his murshid (spiritual master). The vehement tabarra (cursing) mentioned above is the first thing I witness as I stand outside the closed gates of Qalandar's shrine. A malang attired in black beats his fists into his chest as he mourns the blast that happened on February 16, 2017, one month ago, at ...
Read Full Post
Last week, only three days after a suicide bomb went off in Lahore, an Islamic State of Iraq and Syria (ISIS) supporter struck a crowd of Sufi dancers celebrating in the great Pakistani shrine of Sehwan Sharif. The attack, which killed almost 90, showed the ability of radical Islamists to silence moderate and tolerant voices in the Islamic world. The attack also alarmingly demonstrated the ever-wider reach of the ISIS and the ease with which it can now strike within Pakistan. ISIS now appears to equal the Taliban as a serious threat to this nuclear-armed country. The suicide bombing of the ...
Read Full Post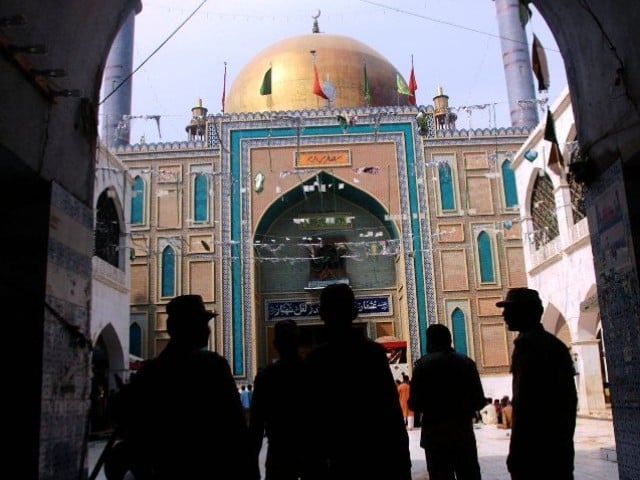 Three years ago, I had a dream; I dreamt of being at the shrine of Lal Shahbaz Qalander. While I am no clairvoyant, and my experience of going to mazaars and shrines has been close to non-existent, the dream was vivid and it was stirring. Whether it was symbolic of listening to 'Ho Lal meri pat' too many times, or seeing pictures of where Lal Shahbaz Qalander is buried, or something more, I do not know, but because I was curious and I had never been to this hub of folk-lore and Sufism I decided to finally go and see ...
Read Full Post