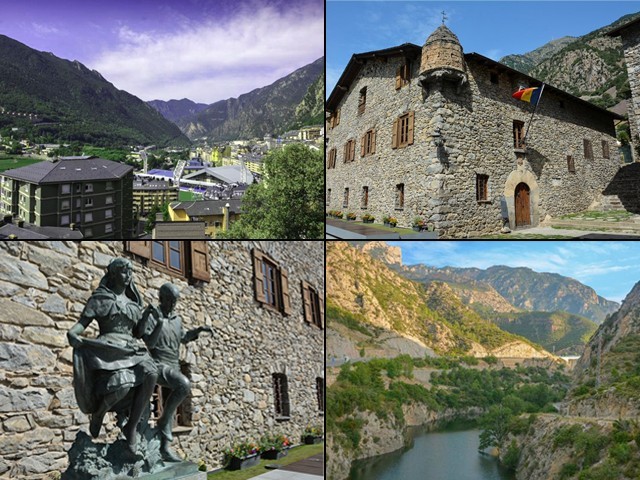 Sandwiched between Spain and France in the Pyrenees mountains, very few have heard of the micronation that is Andorra. I too only came across this tiny European country on Google Maps while I was planning my Euro tour. With a total area of only 468 kilometre square and a population of almost 77,000 people, it attracts over 10 million tourists annually, which is where 80% of its gross domestic product (GDP) comes from. Seeing its beauty and its unusual size, it didn't take long for me to include it in my itinerary as I planned to visit every single state in ...
Read Full Post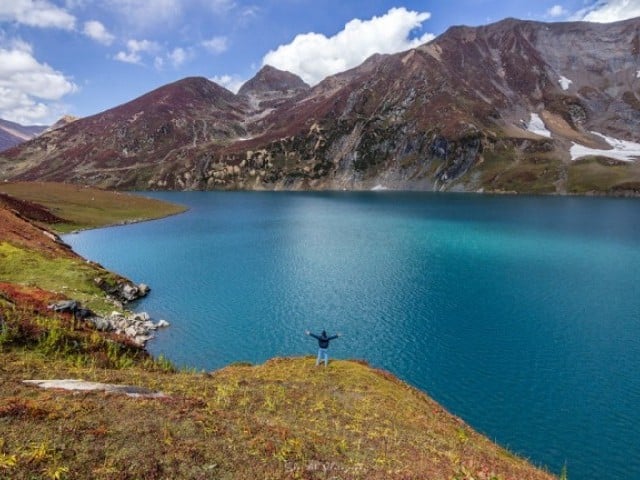 The northern areas of Pakistan are heaven for those who seek adventure. From the highest mountains of the world, to lush green valleys and pristine lakes, the north has it all. Our travel gem. Here, I shall take you through a visual journey of my travelling experience through the north of Pakistan. After this, I am quite sure you will be setting up your itinerary. 1) Pristine lakes and solitude Northern Pakistan has been blessed with some of the most beautiful lakes that one could ever imagine. My favourites so far have been Karomber lake, Chitta Katha lake and Saral lake. I was once able ...
Read Full Post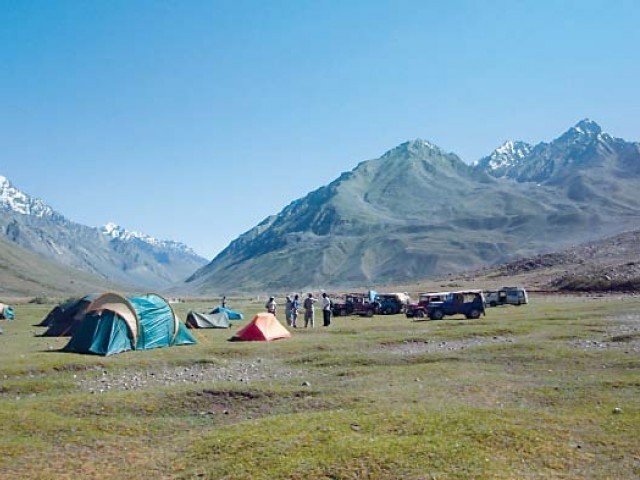 Every now and then, we hear someone singing odes to the beauty of Pakistan's North-West regions. Be it by one of those recent sing-along tourism promos running on nearly every news network these days, after a prolonged wave of violence in Malakand Division, or some bunch of local yahoos who'd just returned from a trip from any of the numerous valleys and lakes. The fact remains that the actual beauty and splendour of these areas is still quite underrated, despite all such praises. Even though the last few years' armed conflicts have labelled the entire region as a no-go zone, ...
Read Full Post