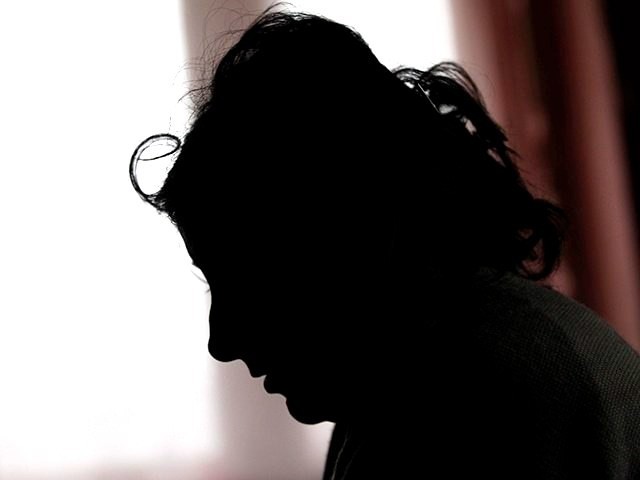 In 2010, after an effective campaign led by the Alliance against Sexual Harassment (AASHA), Parliament enacted 'The Protection against Harassment of Women at the Workplace' (PHWW). Little did people know that this statute would change the way we see, and often condone sexual harassment in our society. From a handful of cases filed in the initial years, the number of claims began to rise. Mostly women, but even some men, complained to in-house workplace inquiry committees set up under the law. These inquiry committees comprise three members chosen from the workplace itself. Their decision could result in major or minor penalties against ...
Read Full Post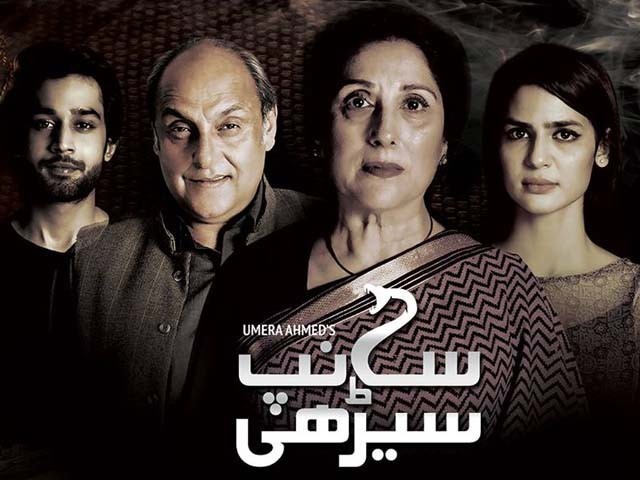 While the promo of the drama, with its slow-mo moments and forgettable original soundtrack, had all the elements of a passable drama, the first episode proved otherwise. Written by Yasir Shah, under the supervision of Umera Ahmad, and directed by Misbah Khalid, Saanp Seerhi exhibited way more life than its gloomy poster and promo portrayed. From what was established in the appropriately paced first episode, the misuse of power by the feudal/political class and the standards of journalism in the country seem to form the premise of the serial. Seth Raees, played by Sajid Hassan is your typical business man/politician who is shown using his allies in the media for ...
Read Full Post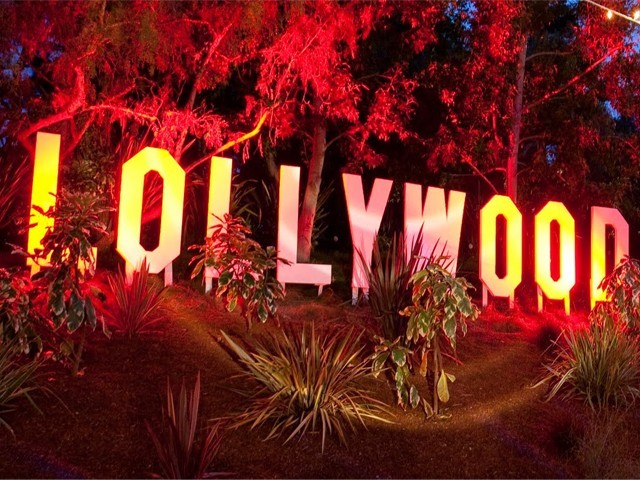 There is certain redemption in resurgence. A feeling of hope and of renewal, of things starting anew, of setting the old wrongs right. Pakistani cinema has come up by leaps and bounds in the last few years. From a struggling franchise engulfed in out-dated ideas desperately clinging on in order to survive and become a booming industry reminiscent of the golden days and a slight peek into the wondrous possibilities that lie ahead. Pakistani cinema has finally arrived and as a keen devotee of this resurrection it is apparent that the film industry is here to stay. Although the current situation resembles ...
Read Full Post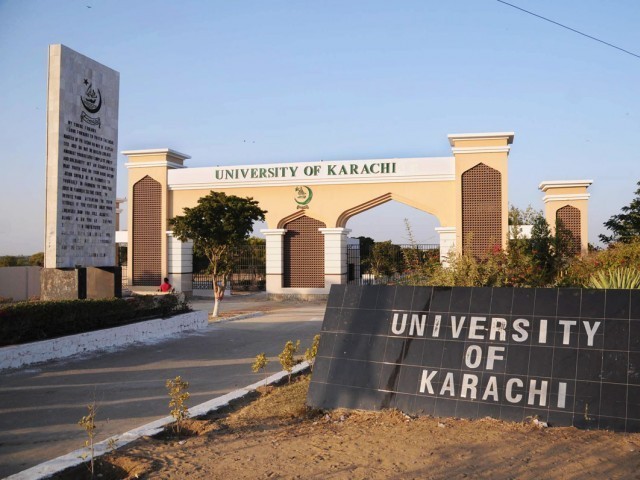 There are rare moments when I become proud of my alma-mater. As unfortunate as it may sound, there aren't many instances where the University of Karachi (KU) is mentioned in an amicable light. So whenever it is mentioned positively, I savour it. I revel in KU's popularity and I cherish the few moments of spotlight grandeur this university is offered. Earlier this week, Quacquarelli Symonds (QS) – a reputed British ranking agency – revealed that six universities from Pakistan had made it to the top 800 educational institutions around the world. And, lo and behold, KU was one of them. ...
Read Full Post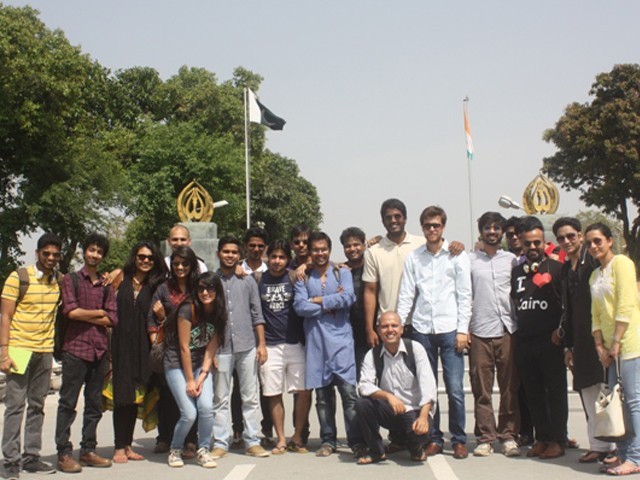 It is said we were born twins at the stroke of midnight long ago, when brows were wet with the anticipation of liberation. A 100-year-old subjugation was coming to an end. At the stroke of the midnight hour, when the world slept, we opened our eyes in horror. In a sudden cry, the veil of fantasy fell down to a novel reality of madness and chaos. Our birth was not a surprise, it was professed by soothsayers of all kind and they knew our fates very well. The umbilical cords got tied and in the darkness of the background, the ...
Read Full Post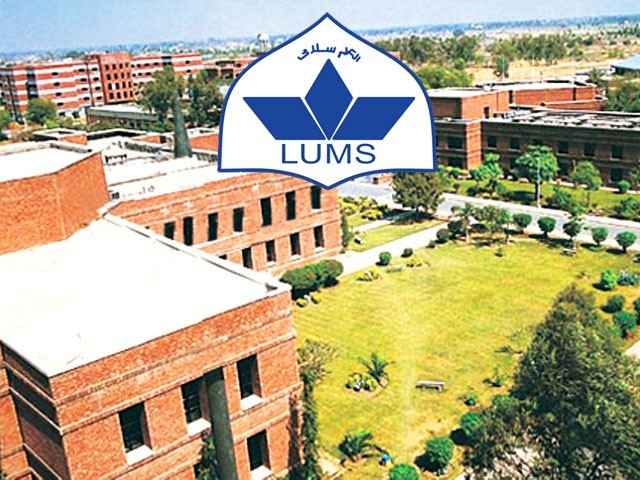 What is the first thing that comes to your mind when you hear the word LUMS?  Vulgarity, a bunch of pampered kids smoking cigarettes, elite class, narcissists, stuck-up teens, the high fee, the beautiful campus, its state of the art business school, a classic display of modernism? Probably an amalgamation of everything mentioned above. While some of these things are true and some highly exaggerated, a few are outright false. These misconstrued images of LUMS have been imprinted in our minds and I do not see many people questioning them. So I have decided to address these stereotypes about LUMS that have long occupied our ...
Read Full Post
Teaching students at the college and high school levels has been a constant in my life since I graduated from the Lahore University of Management Sciences in 2011. Apart from working as a sub-editor at The Express Tribune in the year 2011-12, I was also teaching Sociology as a part-time faculty member. I have chosen to continue with the latter occupation for a variety of reasons. I went into teaching because I was inspired by John Dewey and his work on the education system in Turkey, whereby he completely reformulated the country's education system according to the demands of the modern world. Not only ...
Read Full Post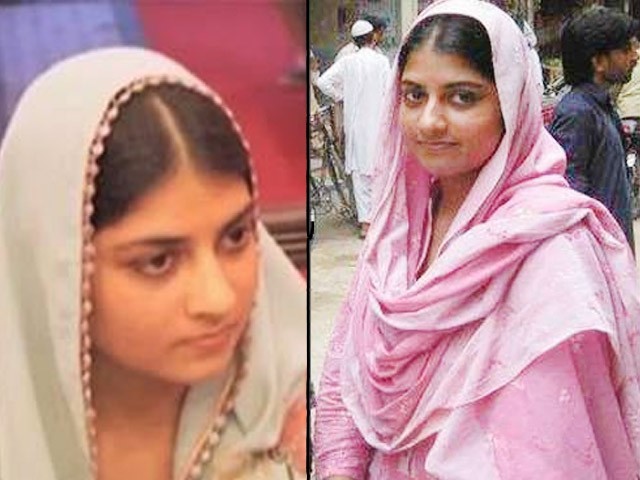 My first interaction with her was back in late 2010. I read her letter-to-the-editor in Dawn, expressing her disappointment about her fellow students' indifference to the prevailing conditions in the country and how the NED University of Engineering and Technology (NEDUET) administration, which boasts of maintaining a non-political environment at campus, fails to take notice of chalking done by a specific political group. The audacity in Ms Nabiha Chaudhry's words made an impact on me. After finding her online on Orkut, I dropped her a message appreciating her bold stance and hoped that I would get to meet her, as my first year ...
Read Full Post