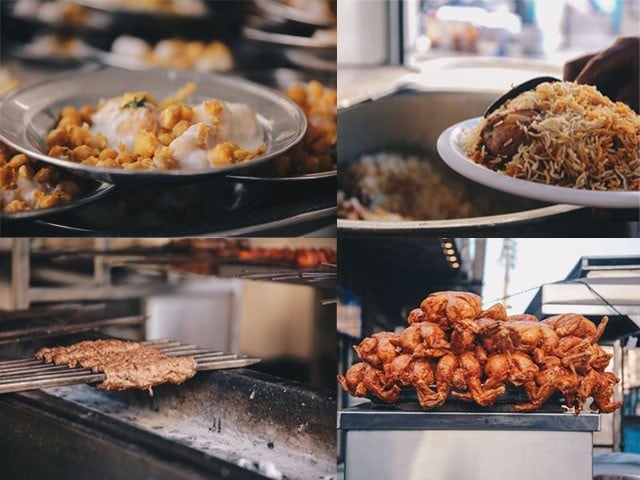 As a Karachiite, not even a day goes by without hearing about the launch of a new eatery in the city. On some days, it's a fine-dining restaurant presenting an unusual variety of a relatively unexplored cuisine. On other days, it's a café with a new vibe, interior or facilities. Or on most days, it's our favourite go-to spot – a chai dhaba. Almost all renowned areas of Karachi are famous for not just food outlets but entire food streets that are insanely popular. Boat Basin in Clifton, Zamzama in Defence, Burns Road in Saddar, Bukhari commercial and Port ...
Read Full Post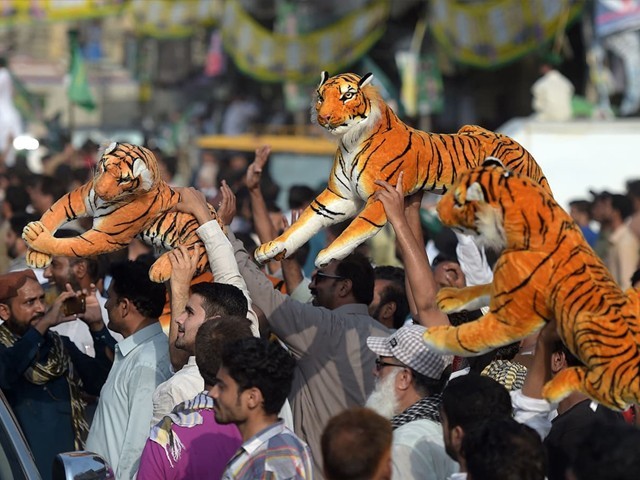 When I moved back to Pakistan after completing my undergraduate studies in the US, I was not a supporter of the Pakistan Muslim League-Nawaz (PML-N). In fact, my newsfeed was flowing so much with remonstrations about the 'Jangla Bus' (Green Line Metro Bus) that it was hard to even contemplate that possibility. One day, I decided to test out this infamous bus service, from Model Town to Lahore Fort, expecting to witness how utterly senseless the project truly was. Handed a yellow plastic token, I entered through the turnstile and awaited my ride. It pulled in and the doors parted with a ...
Read Full Post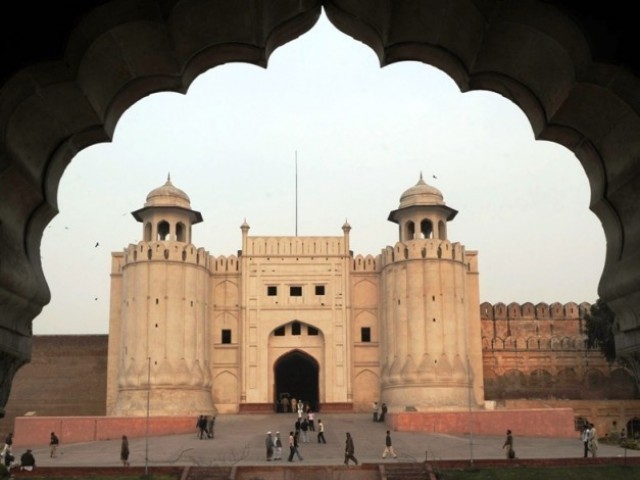 Nations, tribes and even individuals have claims to heritage. Heritage helps us define our place in the multitude of ideas that surround us. This view, however, is simplistic and uni-directional to say the least. The notion of a collective heritage and what we hold onto in the present day and age is an iterative one. It means that along with the mighty forts, castles, mosques, literature and practices of the past, we as present day inhabitants of a place can build on the legacy from the past. This building on the past is yet another dangerous term. The experiments in this ...
Read Full Post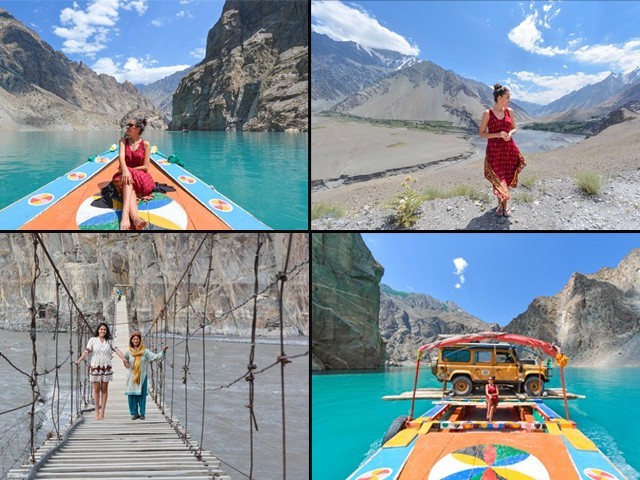 Fear, it's both a vital gift housed by human nature and an insidious enemy of the human race. On one hand, it whispers warnings and protects us from danger. On the other hand, it has the tendency to dramatise risk, rationalise rumours, glorify assumptions, and conjure terrifying truths in order to fill gaps in knowledge and experience. In this regard, fear often places two hands over our eyes and blinds us from hidden opportunities. It closes the gate on enlightening international relationships, thrilling life experiences and character-building adventures. I recently stared fear in the face and told it to take a ...
Read Full Post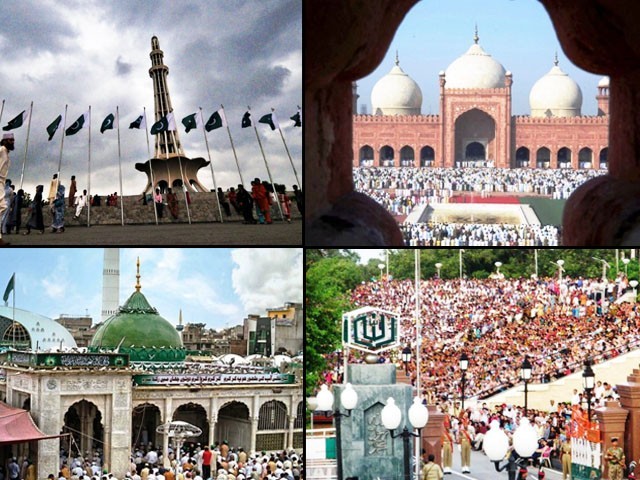 Lahore is the heart of Pakistan.  It is a city impossible to ignore with all its festivities, rich culture, and scrumptious food. Even when the subcontinent's partition was underway, both Indians and Pakistanis yearned for Lahore's inclusion in their respective homelands. According to an old, famous Punjabi quote, "Jinnay Lahore nai whekhya, o jammia nai!" (If you haven't seen Lahore, you have not been born) Such is the affiliation and regard held for a city that has a profound historic charm, evergreen gardens, and food-loving people as some of its primary assets. With the emergence of new shopping malls, fashion boutiques and endless restaurants, the metropolis ...
Read Full Post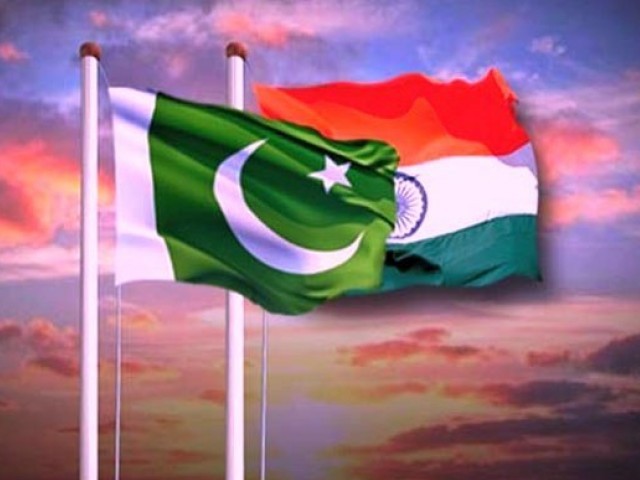 A simple white shalwar kameez, a pair of traditional Peshawari shoes and a black jacket. The packed hall of about 900 people exploded into thunderous cheers and a standing ovation. Young boys and girls jumped up with excitement, thumped their tables and filled the air with whistles. The welcome befitted a rock star. The man in white moved to the stage and commenced speaking. He spoke clearly, simply and in elegant Urdu; every member of the audience could understand him. His thoughts were crystal clear; he stood for a multi- cultural and secular framework, believed in a corruption free society, ...
Read Full Post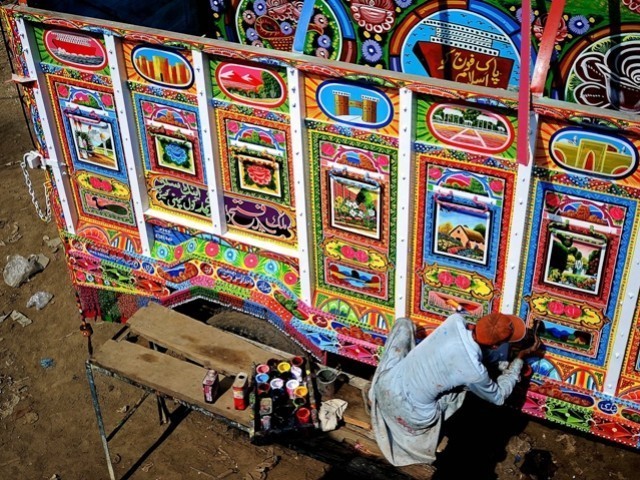 As unusual as it may sound, for a while now, I haven't been able to understand why we, in Pakistan, don't flaunt the wonderful truck art we have. I, for one, absolutely love the art-on-the-wheel concept. As much as a common Pakistani takes pride in Faisal Mosque, Lahore Fort and Badshahi Mosque, I take pride in truck art. For me, it is not the architecture – built by foreigners before the idea of Pakistan was even conceived – that defines us, it is truck art that boasts of our vibrant personality which defines us perfectly. If the various personalities in Pakistan ...
Read Full Post
She was my first love, Remnant of a bygone era, Concubine to the king. They sewed her lips closed, Staining the tomb, Of the poet that lay deep within her bowels. She roared with a fiery intensity, The blue-eyed daughter, Of an emperor that played the flute, To her siren call. And then we wrote her name, With the courtesans' blood, The word taking new forms, With every priests pronunciation. That was the day, The poets' darling, The emperors' daughter, The harem girl, Slaughtered her final hostage, And became, Lahore. Read more by Mohammad here or follow him on ...
Read Full Post