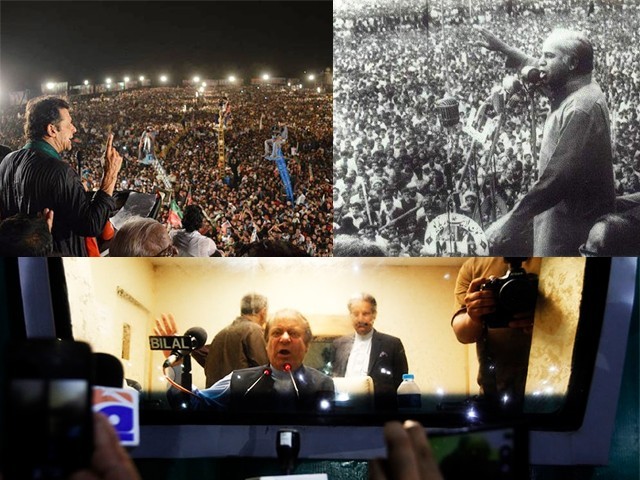 Pakistan continues to be the playground for politicians. Fit or fat, fair or dark, politicians of all caste and creed continue to make a mockery of Pakistan and its people. What is this democracy they tout when the only choice they give to the people is themselves? As was evident from Imran Khan's dharna and now Nawaz Sharif's rally, our leaders seem to care more about touting their own horns and publicising their victimhood instead of helping the masses. Nawaz started towards Lahore on Wednesday afternoon, as if he were a king receiving an amicable send off from a grateful nation ...
Read Full Post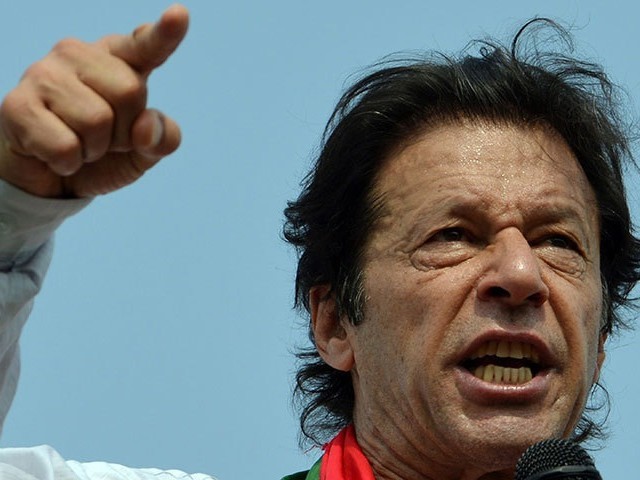 Prejudice has flown through Pakistani society across generations. We have held open biases against ethnicities that aren't our own, against women, against religious minorities, against those of a different sexual orientation, and of course, against people with darker skin tones. The latter is especially common, even today. For example, our film, advertising, and modelling industry features very few artists who don't have light skin. In fact, there is so much pressure in Pakistan that skin whitening creams are advertised and sold to reinforce every other stupid potential mother-in-law's view that their son, regardless of his skin tone, should marry ...
Read Full Post
After continuous hype and controversy, Punjab Chief Minister Shehbaz Sharif has finally given the go-ahead to hosting the Pakistan Super League (PSL) final in Lahore on March 5th. Following the announcement, many international players have decided not to participate if their team reaches the final. Adding to that, the famous panel of international commentators headed by the likes of Danny Morrison and Ian Bishop are also not traveling to Pakistan with the rest of the crew. So the real question that still remains unanswered is, is hosting the final in Lahore really worth it? Here are three reasons why the ...
Read Full Post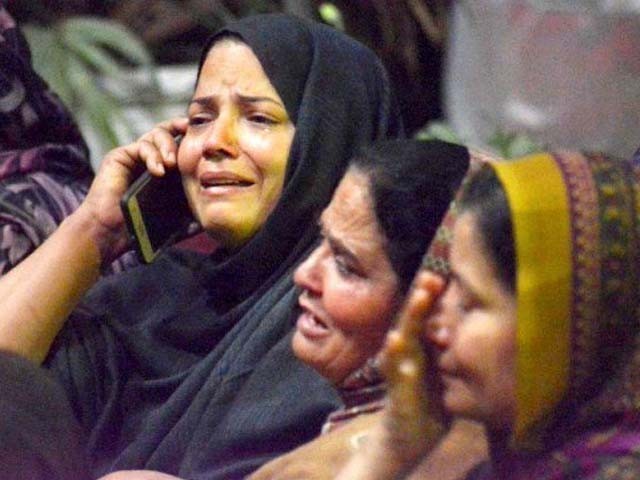 Oh our land of pure, How much shall you endure? How many shall you allure? To your depths so demure, When will your thirst be quenched? Of blood and sweat and gore. Jamaatul Ahrar, a faction of Tehreek-e-Taliban Pakistan (TTP), claimed responsibility for a deadly bomb attack that shook the cultural capital of the country yesterday. The senseless killing of 15 people, including decorated police officials DIG Capt (retd) Ahmad Mubeen and SSP Zahid Ikram Godal, has left the nation in mourning. How many more such attacks shall we mourn as a nation? The reverberating sound of explosions, shrapnel-ridden limbs scattered on roads and the air thick ...
Read Full Post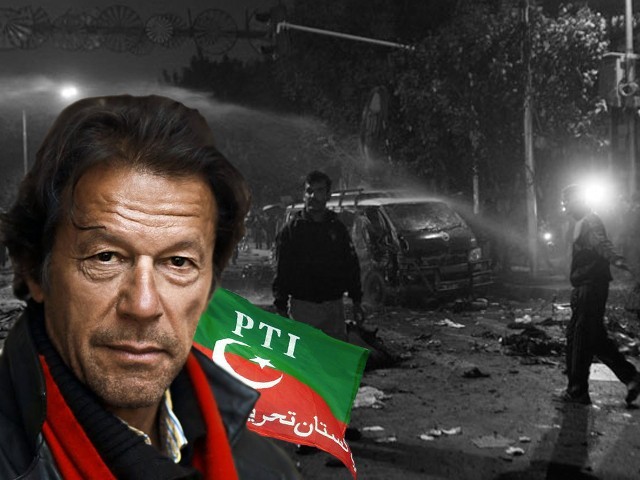 The city of my birth, Lahore, is bleeding again. Many are shocked and have condemned it in strong words, while some have reiterated their pledge that the fight against extremism would go on – both Prime Minister Nawaz Sharif and Chief of Army Staff General Qamar Bajwa made strong statements of condemnation. With respect to fight against extremism, military and civilian leadership seems to be on the same page. Prime Minister Muhammad Nawaz Sharif has very strongly condemned the blast that occurred at Charing Cross Lahore. — PML(N) (@pmln_org) February 13, 2017 However, reactions from some quarters were unfortunately petty. One of ...
Read Full Post
A video showing the confession of the detained Indian spy has gone viral on social media. It is not just a video featuring a confession. Recently, we had Mustafa Kamal expose the internal workings of Muttahida Quami Movement (MQM) in his confession on the media which became a huge affair. This video outrivals the former big confession because it involves a Research and Analysis Wing (RAW) agent directly. Kulbhushan Jadhav, a serving Indian naval officer and a suspected RAW agent was arrested by security forces while he was trying to cross over in Pakistan at the border from Iran. His confession has revealed disturbing facts, confirming ...
Read Full Post
Back in December 2014, Taliban terrorists attacked a school in Peshawar, Pakistan, killing 151 people, most of them students. It was the deadliest attack in Pakistan's terrorism-tortured history, and prompted some Pakistanis to describe it as their 9/11. National leaders, meanwhile, described the massacre as a turning point in the nation's approach to terrorism. They vowed to crack down more robustly against all terrorists in Pakistan— not just those, like the Pakistani Taliban (TTP), that strike in Pakistan, but also those like the Haqqani Network that strike only in neighbouring countries. To an extent, Pakistan did indeed intensify its campaign against terrorism. It ramped up military operations against the ...
Read Full Post
In a broken down house in some sleepy part of Lahore, a man woke up knowing it was the very last time he was ever doing so. Perhaps he watched the sun rise one final time, perhaps overwhelmed by its beauty for a few seconds he doubted himself. Perhaps he wondered how many people will miss him, perhaps he looked forward to what he was promised after death, perhaps he was just tired. We don't know anything about him, not his identity nor his dreams, ambitions, fears and above all his demons. We don't know who he left behind; a ...
Read Full Post
February 17, 2015. Two months and one day after the unimaginable tragedy of the Peshawar Attack, Lahore has been targeted today. Today, at 1pm, a suicide bomber blew himself up right outside the Police Lines in Lahore. So far, as reports have suggested, there have been about eight causalities but the number is expected to rise. Emergency has been declared in hospitals and other prominent buildings. The city has been struck by terror by once again. Only yesterday, I came across the video of the attack in the mosque in Hayatabad, Peshawar. The video sent shivers up my spine. Every gunshot ...
Read Full Post