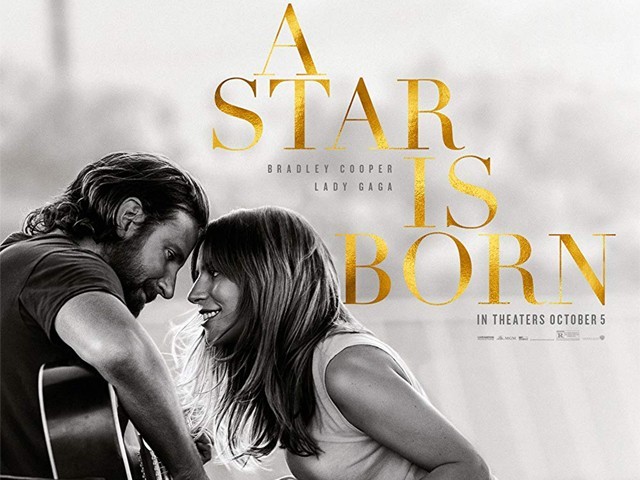 There are so many names engraved on the sidewalk of Hollywood Boulevard, stars that are widely recognised and acknowledged for their exceptional talents. However, the rise to stardom is the tricky part. Many work extremely hard to get to that point, for some it happens rather suddenly or quite unexpectedly. Hollywood's new release, A Star Is Born, narrates a similar heartwarming story of two musicians; a regular girl who rises to stardom and a celebrity in agony due to his diminishing stardom. Bradley Cooper's directorial masterpiece and Lady Gaga's eloquent performances have delivered a lovely story of compassion and solicitude. A Star Is Born ...
Read Full Post
Even though this movie has been remade multiple times and every single time it appears as a major awards contender, the excitement and anticipation of filmgoers is unwavering. Once again, we have fallen head over heels in love with the trailer of actor turned director Bradley Cooper and singer turned actress Lady Gaga's much awaited new version of the famous romantic story – A Star Is Born. The timeless love story's charm has not faded; in fact, it has enhanced further as the new film preview vows to present Cooper and Gaga in adorable characters. The story revolves around a ...
Read Full Post
Lady Gaga's recent music video "Till it happens to you" explores the harrowing realm of sexual assault trauma, especially when it occurs on college campus. The most debilitating aspect of on-campus rape and sexual assault is that the victims are young and vulnerable. At this stage of life, they are exploring new horizons and that includes new relationships too. Their friendly intimacy can be easily exploited and used as a weapon against them, assuming their consent in the assault. The sexual assaults mostly occur by someone familiar or within your comfort zone. So it leads to a sense of betrayal and makes it hard for the ...
Read Full Post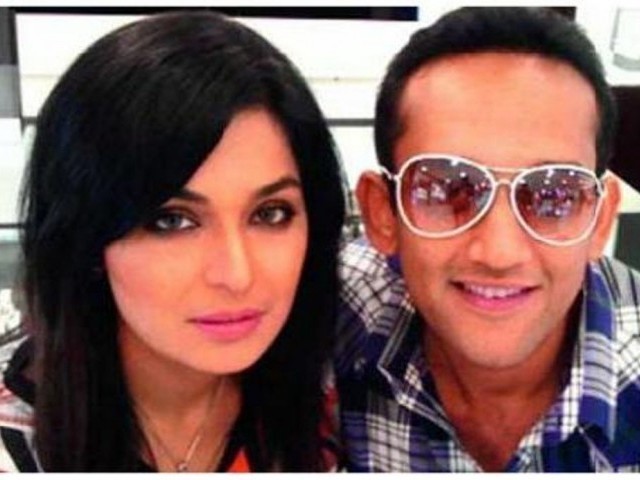 Meera has been in the news for all the wrong reasons; her every word is dissected, every move analysed and every action judged. So when an alleged sex tape with her now ex fiancé Captain Naveed became a collection in everyone's mobile phones, the reaction was nothing startling. Most blamed it as a desperate publicity stunt to nourish a floundering career and some empathised with the trauma the 'leak' may have caused to the couple. Mubashir Luqman dedicated a show on this alleged sex tape that added fuel to the fire. But debate on another pertinent question was absent in ...
Read Full Post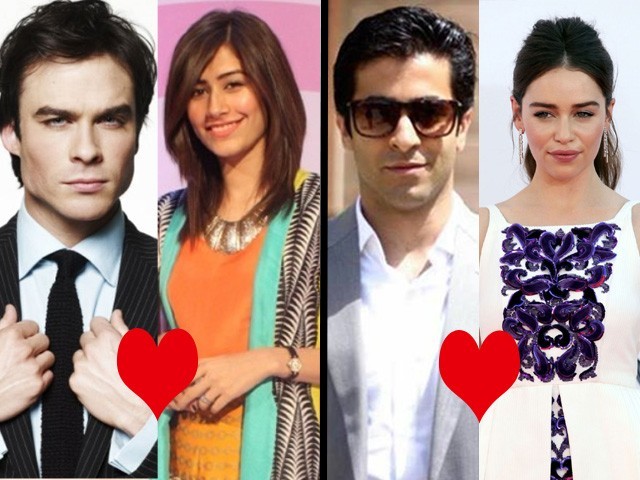 Remember that time you were sitting at a restaurant, having a conversation with a friend and you felt your mind drifting away? You start taking things around you in; the environment, the people. You start wondering what the woman next to you was thinking when she decided to wear that particular outfit or how the couple on your left must think they look great together, when they just don't. There now, there is no need to pretend to be 'holier than thou', we've all done it. After years of careful observation, I decided to come up with a list of my own; ...
Read Full Post
In the early 1980s, when Ghulam Ali's melody 'chukpe chukpe raat din' and Nazia Hasan's sensuous 'aap jaisa koi' took Indian film-viewing audience by a storm, the armies of both nations were engaged in a severe conflict on the highest battlefield on earth – the Siachen glacier. Two decades later, the Siachen conflict grew to become one of the major factors for the Kargil war of 1999, in a parallel universe at around the same time, the Pakistani band Junoon was making the youth of India groove to the tunes of 'sayonee'. If talent and armed conflict could remain separate decades ago, today, when the online world is casting a ...
Read Full Post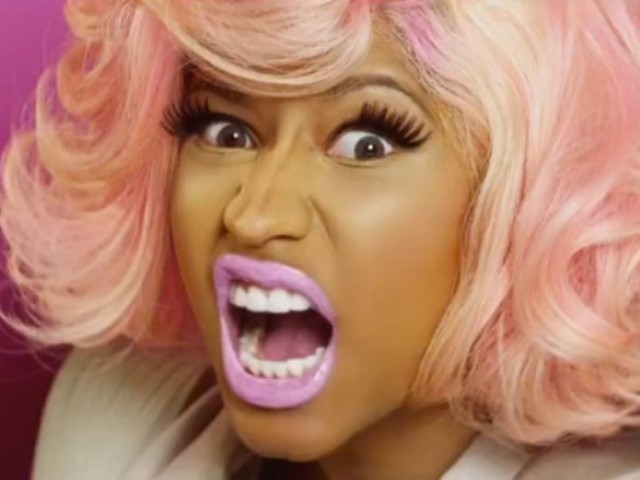 I've always loved music. The sweet tunes of Sufi artists; the purity of Africa's tribal beats; the melodies of Arabia, and the especially popular Western sounds of the modern world have all impacted me in more ways than I can probably comprehend. The poetic lyrics have left me, on more than one occasion, in complete awe. However, the more I listen to today's mainstream music – the likes of Kesha, Rihanna, Nicki Minaj and Lady Gaga – the more disappointed I am left. The lyricists seem hollow, egotistic and vain. I get it cracking like a bad back, b**** talking she ...
Read Full Post
It rained fashion weeks It was the year of the fashion week multitude; there were two in Karachi, two in Lahore and then Bridal Couture Week – yet more announced (Islamabad Fashion Week and Peshawar Fashion Week). The world's fashion capitals Milan, Paris, New York have one fashion week. Pakistan, however, seems way ahead of the game…or not. Do we really have that many retail buyers in Pakistan? We definitely have enough bored housewives, busy darzis and a multitude of 'fashion' magazines. What's next—Sukkur Fashion Week and Head & Shoulders' darzi Fashion Week? Our social network Facebook—the 'un-Islamic' website was temporarily banned ...
Read Full Post
Lady Gaga, Justin Bieber and General Pervez Musharraf have something unusual in common: They all have an enormous fan following on Facebook. Now for Gaga, who has 22 million fans, and Bieber, 15 million, that maybe an appropriate yardstick of popularity given that they are entertainers and the more they are watched, the higher are the record label sales. In a recent interview with the BBC, former President Musharraf spoke about his political career's resurrection, asserting vehemently that he is very popular in Pakistan. The assertion may be debatable but I wouldn't write Musharraf off completely yet. When asked how he ...
Read Full Post