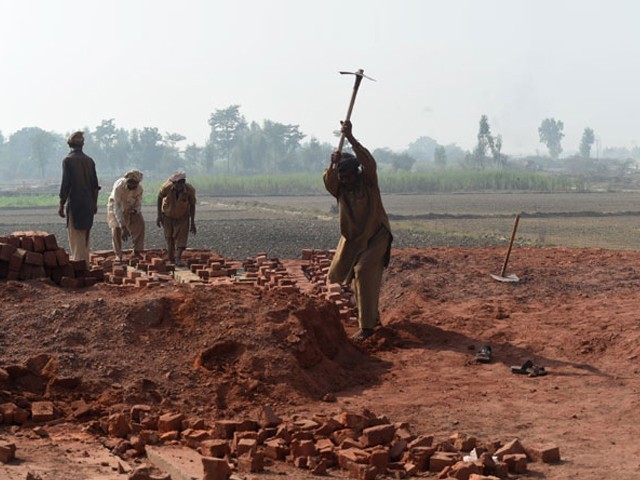 Labour struggle and issues in Pakistan receive little attention. This issue is not glamorous enough for the mass media and nor does it drive up ratings. In all fairness, a country in the middle of a battle against violent religious extremism has other priorities. The fact that this Labour Day will be observed like every other public holiday is a sad reflection of our society. Some major incidents have taken place over the last few months with regards to the rights of workers. However out of these, only the PIA case stands out as one which gathered significant attention. The management at Nestle's ...
Read Full Post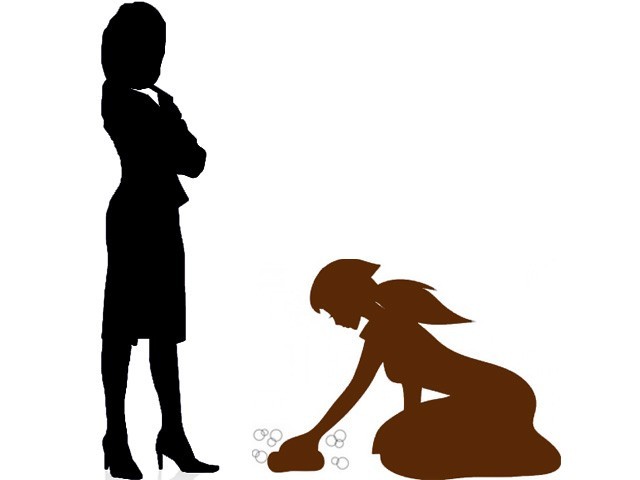 As a result of my ancestors having achieved affluence, my early childhood years were relatively privileged – spent in an expansive house in Peshawar with my siblings, pets, pomp and delusions of grandeur. We had many servants – someone to cook the meals, someone to bring the dishes to the table, someone to drive and maintain the cars, someone to wash the clothes, someone to sweep the floors, someone to feed the dogs, someone to trim the hedges and someone to guard the gate; all of whom collectively pandered to the nauseating imperial sensibilities that dominated the lifestyle of the rich. Having the ...
Read Full Post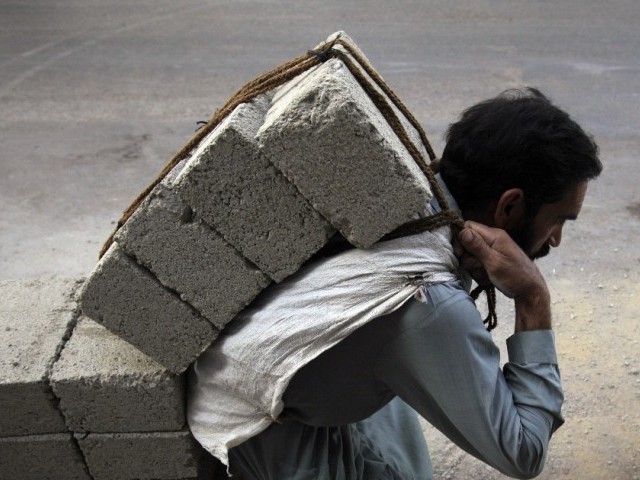 This year again, the first of May marked the lives of the working class with great zeal and zest, as it symbolises their hard work and hope for better socio-economic outcome. In Pakistan, the situation is quite distressing. Soaring inflation, excessive loadshedding of electricity and gas, unemployment, rising poverty and poor law and order, all contribute to making lives of people worse. The lower income working class is a direct sufferer of the uncontrollable sky-rocketing price hike which is driving them into a poverty trap and starvation. The prices of food items and daily commodities are increasing exorbitantly; basic things like flour, rice, ...
Read Full Post